Overview
Manufacturers can gain competitive advantage by involving hazardous locations (HazLoc) experts early in the process. Our team will work closely with your engineering, project management, technical compliance and quality teams—from C-suite to shop floor—to maximize your market opportunities using our global industry experience.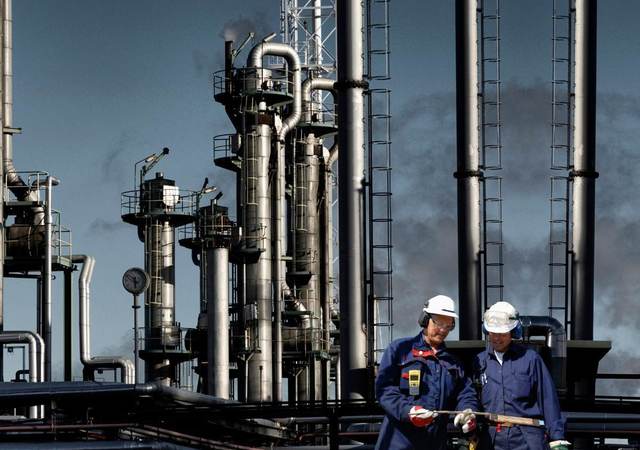 Whitepaper: Advisory Services for Hazardous Locations
Demonstrating Technical Compliance Regarding Testing, Inspection and Certification from a Collaborative Perspective
Download our whitepaper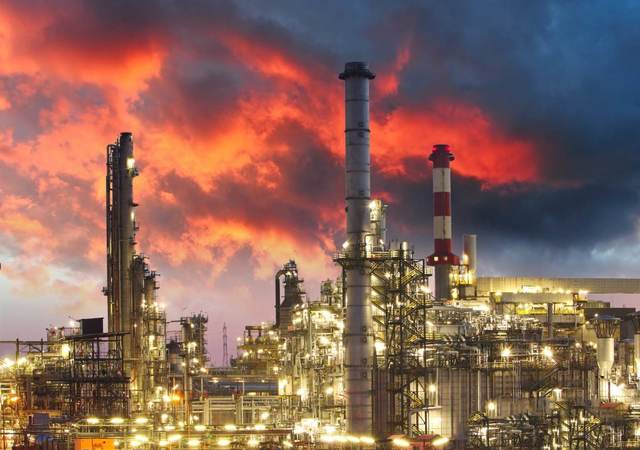 Webinar: UL Advisory Services for the Industrial Sector
Learn how UL can help you speed time to market by involving technical advisers.
Watch the webinar
Our hazardous locations services
We can help you manage all elements of project risk associated with mandatory, voluntary and customer approvals by design. This more effectively supports your project with the goal of increasing your speed to market.
Many of our staff are involved in global standardization, and with your access to our deep bench of Hazloc solutions engineers and experts from most industries, you can trust a support network that is leading the world on technical compliance.
Advisory services for the global marketplace
Conducting a Preliminary Investigation

Clarifying requirements

Referencing the need to comply with a standard or similar

Conducting testing and reporting results – (interpreted as Design Validation or Performance Testing)

Confirming compliance with the standard

Explaining findings

Discussions of product concepts and how the standard applied

Discussion of new product concepts in order to develop new certification requirements (OOI or CRD)

Evaluation of installation instructions and use manuals

Providing general options, not a specific solution(s), to meet requirements

Participating in design reviews with comments limited to compliance with certification requirements
Benefits of a dedicated HazLoc expert
Our experts can help reduce project risk and improve your time to market through early engagement. We can help you navigate the complex global regulatory landscape and provide an optimized and value-engineered package that is trusted and repeatable.
A dedicated expert will work with you from project ideation through decommissioning. This eliminates interpretation issues that frequently happen when projects are handed off.
Areas of expertise for global markets
Assemblies

Digitization of oil and gas industrial Internet of Things (IIoT), cybersecurity, risk analysis, HazLoc compliance

Engineering procurement and construction (EPC) supply chain conformance

Functional safety (risk reduction, safety instrumented functions, safety integrity levels, safety instrumented systems)

Discrete product expertise (in areas such as gas detectors, heaters, industrial and process controls, intrinsic safety systems and descriptive system documentation support, luminaires, motors, plant oil extraction equipment, programmable logic controllers, robotics signaling equipment, wearable technologies, wireless communication, and pressure equipment)

Oil and gas integrated management system accreditation support

Skid package value engineering and modularization
Why UL
Early engagement of the conformity assessment body can help reduce cost in many aspects of technical compliance projects, or even projects not heading for a final certification. This may help you save time and frustration. Advisory from a trusted HazLoc expert with extensive expertise, members on the various technical committees and has experience with many compliant projects each month may help you navigate and understand the complex world of conformity assessment and the associated requirements.