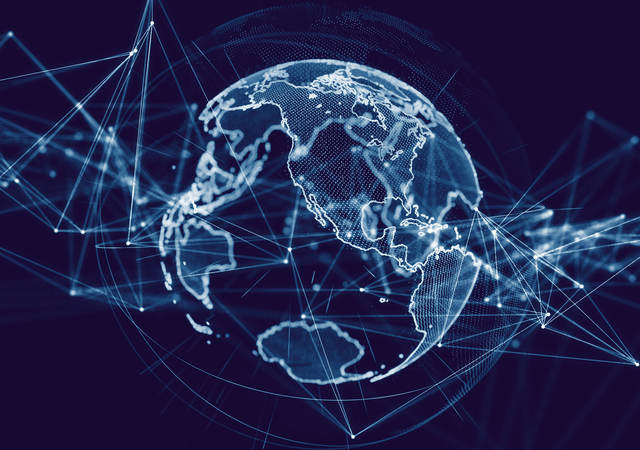 How we work
We empower trust by exploring safety, security and sustainability in new markets and technologies. We operate and invest globally to learn about the newest ideas, innovations and developments around the world. Our Sandbox program encourages startups to explore ideas with our businesses and ecosystems, leveraging the benefits of our expertise while developing their own solutions.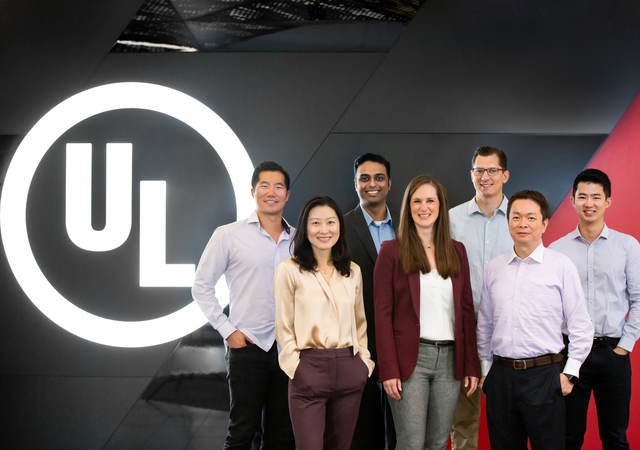 We invest in digital companies that drive innovation in the ecosystems we are active in, including healthcare, retail, manufacturing, supply chain, built environment, energy and automotive. We primarily invest in Series A and B, and occasionally late seed and Series C.
Contact us for more information.
We look for dynamic entrepreneurs who are deeply committed to innovating for a positive change.

Simin Zhou, Managing Director