Our commitment to a sustainable future
UL Solutions is on a shared mission with our customers and stakeholders to work for a safer, more secure and more sustainable world. 
At UL Solutions, sustainability and environmental, social and governance (ESG) are nothing new. We stated our purpose of doing good for humanity more than a century ago, which guides our strategic framework. Our sustainability approach organizes our impact initiatives into three ESG pillars and practices: People, Planet and Prosperity.
In our 2022 Sustainability Report, we share our sustainability strategy and progress and our ESG management with our employees, customers and other valued stakeholders. We issue this report to address what matters most to you, and to listen, learn and evolve as we lead.
Explore the report
People - Elevating the health, safety and well-being of all
At UL Solutions, we strive to provide a workplace environment where our employees feel safe and included so they can do their best work. We take action to elevate the safety, security and sustainability of people's lives everywhere as a valued service to society, and to positively impact health and well-being. We apply our purpose with passion to advance diversity, equity and inclusion; reduce harm and improve safety; address mental health; provide professional development and training; participate in volunteer opportunities; and offer donations to help our people and the people we serve.

Community Engagement
UL Solutions invests in the communities in which we live and work. We apply our sustainability strategy to our volunteer efforts and charitable donations, focusing on optimizing our human, brand and financial capital to progress the United Nations Sustainable Development Goals (UN SDGs). We identify and partner with nonprofit organizations that can help us meet local community needs.
Ronald McDonald House Charities®
In November 2022, UL Solutions and Ronald McDonald House Charities® (RMHC®) announced a partnership, making UL Solutions the first-ever partner solely dedicated to supporting the global sustainability efforts of RMHC. As part of this work, UL Solutions, a leader in applied safety science, agreed to provide pro bono UL Verified Healthy Building services at select RMHC Chapters as well as skills-based training to RMHC staff globally. This partnership will also offer volunteer opportunities for UL Solutions employees, furthering the company's mission of working for a safer world while helping RMHC advance its work in improving the health and well-being of children and their families.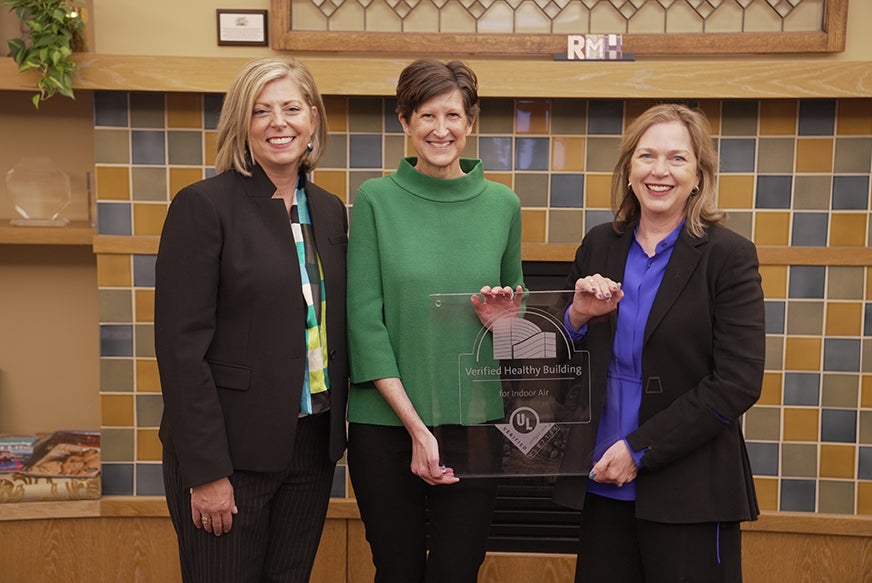 Planet - Protecting and preserving our Earth's ecosystem
UL Solutions applies our safety science leadership toward reducing our dependency on carbon-based fuels and conserving our planet's natural resources. In 2022, we pledged to set GHG emissions reduction targets for our laboratories and offices to help limit global warming to 1.5° C through joining the Science Based Targets initiative (SBTi).

Prosperity - Solving the world's challenges through our mission
UL Solutions approaches the world's challenges with solutions that support our mission for a safer world. We define prosperity as the opportunity for a safe, sustainable future for all. Our mission to work for a safer world and our founding legacy to "do something for humanity" offers us a meaningful part in helping to secure this future we envision. We do our part by working together and applying scientific rigor to promote the safety, security and sustainability of the products and processes we evaluate, test and certify. Our software solutions, advisory and data intelligence helps our customers actively address their business challenges, innovate new solutions and protect their efforts.
At UL Solutions, Corporate Sustainability is not a project, program or campaign — it's a way of life. It is our normal.

Barbara R. Guthrie, VP Corporate Sustainability
UL Solutions
UL Solutions strives to communicate our progress with our valued stakeholders on an annual basis and in alignment with the following ESG frameworks and organizations: 
Explore the report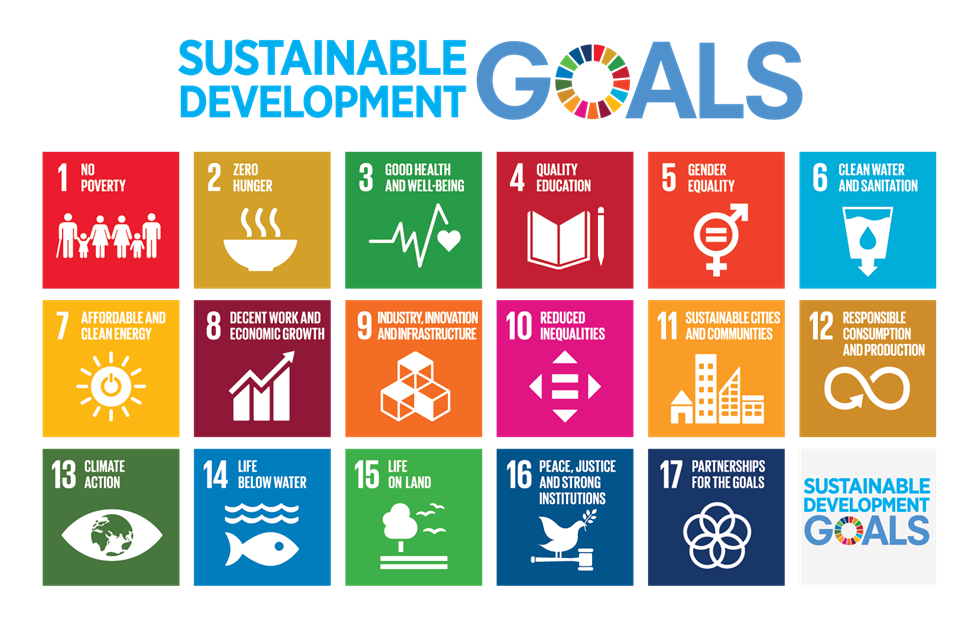 UN SDGs: Aligning to the UN SDGs enhances the organic connection between our founding mission and the principles of sustainable progress. Across our existing solutions and services, we believe we have the ability to impact all 17 UN SDGs, and we continue to seek and establish new opportunities to serve our customers as they help work to advance these global goals.
While our businesses serve as ESG enablers for our customers and stakeholders, our internal sustainability efforts govern and drive progress on our sustainability journey. Beginning in 2018, we identified the SDGs where we believe we could best help accelerate sustainable progress with the combined efforts of our human capital (employees), brand capital (safety science expertise and services) and financial capital (investments and charitable efforts). The three primary SDGs we have prioritized are:
SDG #3: Ensure healthy lives and promote well-being for all at all ages.
SDG #11: Make cities and human settlements inclusive, safe, resilient, and sustainable.
SDG #12: Ensure sustainable consumption and production patterns.

Since 2019, we have participated in the United Nations Global Compact, to further integrate the SDGs into our business and to collaborate with other responsible corporations upholding the Ten Principles of Responsible Business. We report on our implementation of the Ten Principles focused on human rights, labor, environment and anti-corruption in our annual Communication on Progress (CoP).

Global Reporting Initiative (GRI)
Throughout our sustainability journey, we have applied the Global Reporting Initiative (GRI) standards and considered our impacts on people and the planet, or impact materiality, from the onset. Impact materiality, which differs from financial materiality, aligns with our ESG reporting goals to inform our employees and stakeholders how we promote proper governance and engage with the environment and society.

We partner with our customers and EcoVadis to share our sustainability performance across our value chain.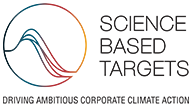 Science-based Targets Initiative (SBTi)
In 2022, UL Solutions committed to set near-term company-wide emission reductions in line with climate science with the Science Based Targets initiative (SBTi). The initiative is a collaboration between CDP, the United Nations Global Compact, World Resources Institute (WRI) and the World Wide Fund for Nature (WWF) and one of the We Mean Business Coalition commitments.