Dedicated to healthcare industry innovation, we leverage decades of advanced technical, regulatory, and clinical expertise to help clients manage regulatory and global market access issues and address emerging connected device risks. We help to ensure that medical devices are safe to deploy for use in an increasingly patient-centric and connected environment and support clients in solving critical health, safety, security, and interoperability challenges.
We also offer world-class industry compliance training for health and life science companies and healthcare providers so they can meet evolving global regulatory expectations. 
Medtech
We offer total product life cycle (TPLC) testing, risk management, and quality management support for connected medical devices, including electrical safety, biocompatibility, cybersecurity and interoperability. Our services are designed to help you meet regulatory requirements and efficiently deliver safer, innovative products to the global market.
Learn more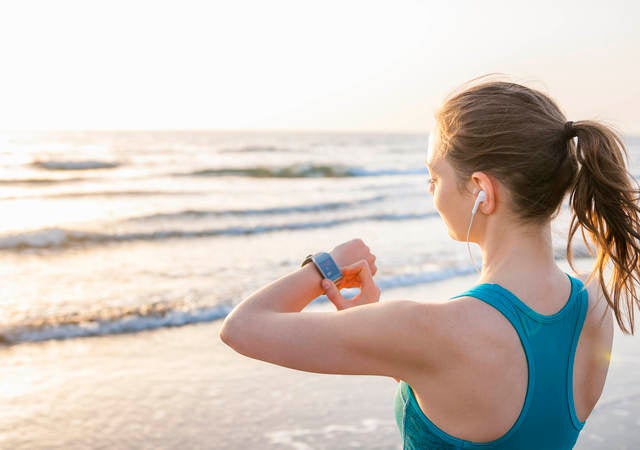 Healthtech
Leverage our scientific rigor and decades of expertise in testing product safety and performance to mitigate risk and accelerate getting your consumer wearables and wellness technologies to market. Our offerings cover your critical needs including cybersecurity, toxicology, electromagnetic (EMC) and wireless compatibility services.
Learn more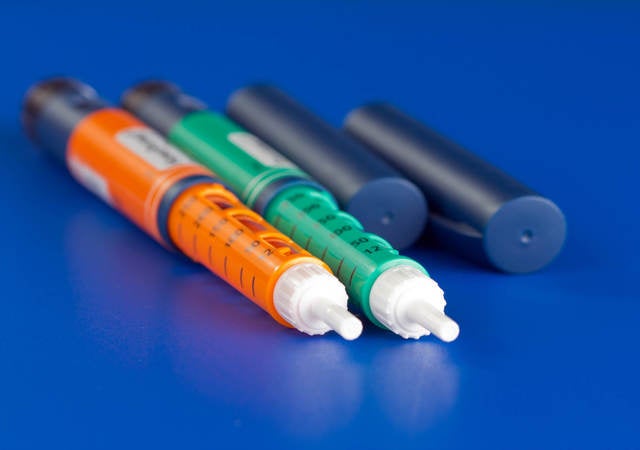 Pharmaceuticals and Biotech
Our complete portfolio of services includes combination product usability studies and packaging sterility, shelf life and transportation validation. We can assist you in your drive for excellence with learning development systems and training content trusted by the FDA for the healthcare and life sciences industry. We also offer potency and purity testing for OTC and pharmaceuticals, as well as pharmacopeial testing to U.S. and international standards.
Learn more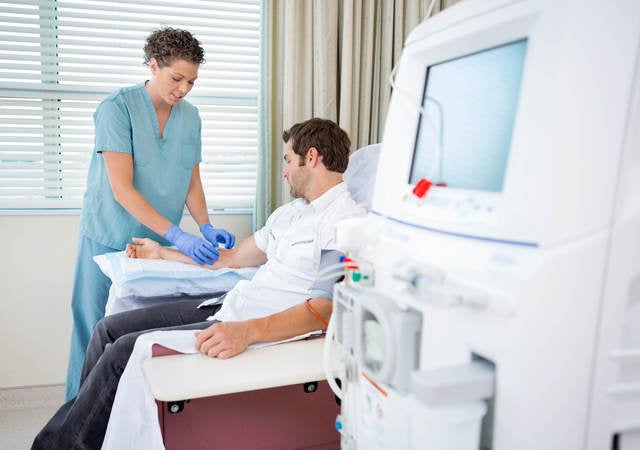 Healthcare providers
We support you in your drive to deliver enhanced healthcare services. Our cybersecurity risk management solutions help protect Personal Health Information (PHI). Our occupational health and safety software, electronic medical records (EMR) and patient health software solutions empower you to keep employees safe and well, track workplace health and improve process efficiency.
Learn more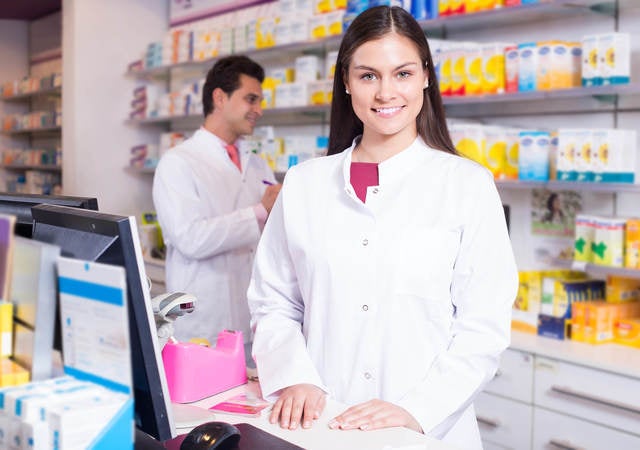 Health and wellness retail
We offer safety, quality assurance and cybersecurity risk management solutions for drug dispensaries, retailers, lab equipment and Class I and Class II medical devices along with ingredient verification for dietary supplements.
Learn more
Healthcare video resources
Our healthcare video library provides insights from our industry experts into our testing capabilities to help meet global safety and regulatory requirements.
Capabilities
Our capabilities assist with medical device safety, testing, regulatory intelligence, cybersecurity, and risk management.
Health Sciences Wire Newsletter
 Stay informed with the latest regulatory updates with UL Healthcare newsletter. Sign up today!
Insights
Learn more about the latest developments in the healthcare industry including standards, safety, and testing.
News
Read about our healthcare innovations, standards information, testing innovations, and testing facility updates.