At UL, we are scientists, engineers, problem solvers and innovators who work with visionary companies and positive changemakers.
We invite you to explore our reports to discover how we partner with our customers and put science to work to create a safer, more secure, sustainable and equitable future for all.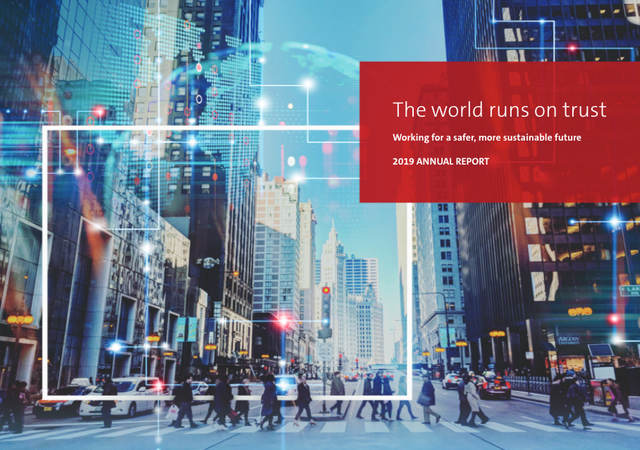 2019 Annual Report
We are transforming our business for our next century. As lovers of data, students of science and dedicated safety advocates, we see technology disruption as a business opportunity. 
Explore the report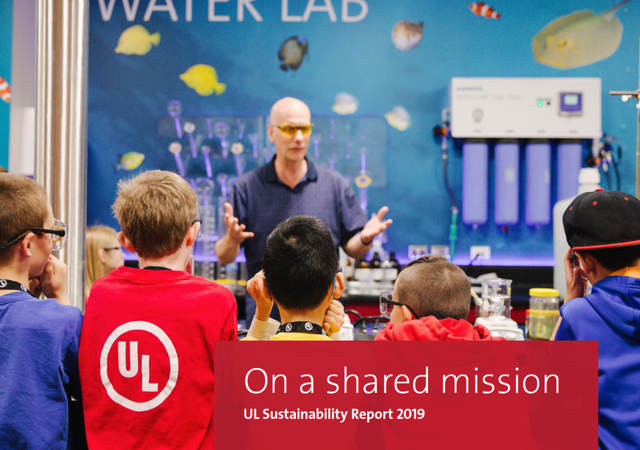 2019 Sustainability Report
In our first sustainability report, we share our successes and challenges in the journey towards a more safe, secure and sustainable future.
Explore the report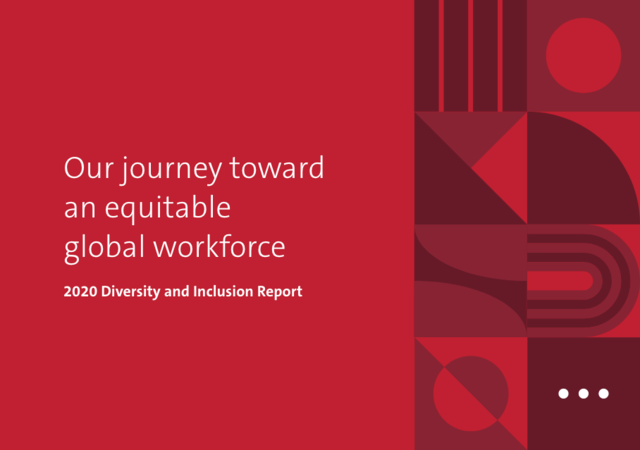 2020 Diversity and Inclusion Report
Our approach to diversity and inclusion is a fundamental part of our corporate strategy and our global culture.  
Explore the report
Building the trust ecosystem
Safety, security and sustainability are based in trust, and science substantiates trust. Watch "The World Runs On Trust" video to discover how we empower trust in our customers' innovations.