Choose UL's 360 software solutions for reporting on environment and sustainability, EHS, carbon and ESG, with built in frameworks such as CDP, SASB, GRI, DJSI, SECR and GRESB.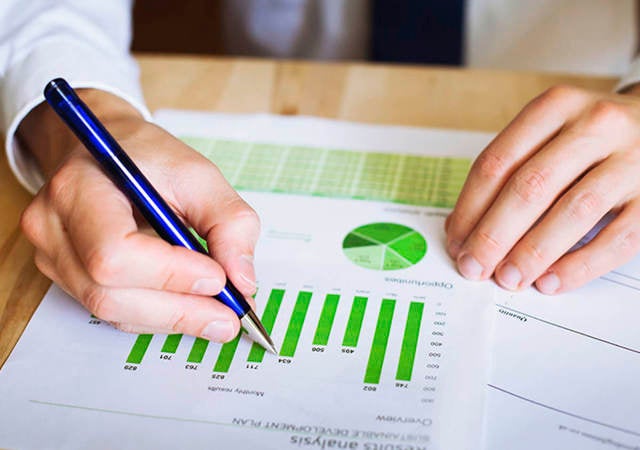 Sustainability Reporting
UL 360 sustainability software allows you flexibility and growth in your sustainability program. Bring together complex data in a robust system, meeting both internal and external reporting needs and engaging your various stakeholders.
Learn more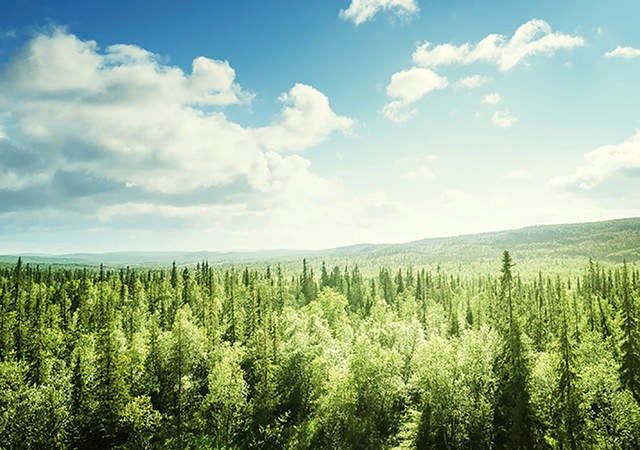 Carbon Reporting
Measure and report your scope 1, 2 and 3 carbon emissions with confidence and meet reporting requirements such SECR and CDP. With a pre-set KPI library for your region Turbo Carbon is ideal for the supply chain as it is simple, fast and affordable.
Learn more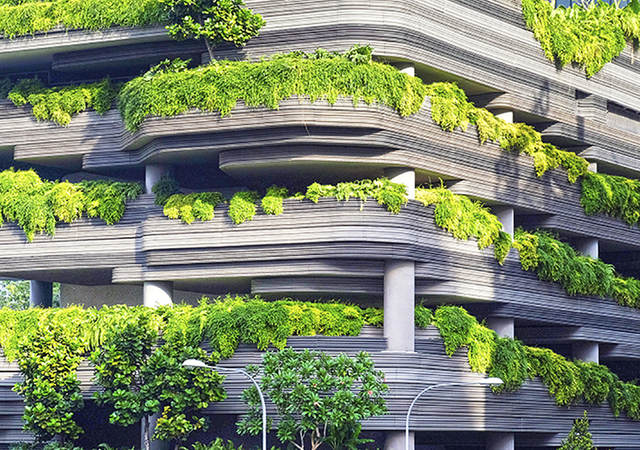 ESG Reporting for Property
Easily view, collect, manage and disclose your buildings related ESG data to stakeholders, including GRESB and the investment community. With Turbo Buildings™ you will experience executive dashboards, comprehensive data and metrics for your industry and benefit from automated reports sent straight to your users based on their role & location.
Learn more