Transparency is key to sustainability
The popularity of green product marketing has caused a rise in the use of eco-labels, making it difficult to differentiate between genuinely environmentally preferable products and those that aren't. Through rigorous scientific analysis and review outlined in globally-accepted standards, we can help you demonstrate to the marketplace that your products do, in fact, live up to their environmental claims and do not perpetuate greenwashing. This gives you instant credibility and a clear advantage in a competitive marketplace.
Our recycled content validation evaluates products to UL 2809, Environmental Claim Validation Procedure (ECVP) for Recycled Content. We can assess your products' post-consumer, pre-consumer (post-industrial) recycled content, closed loop or total recycled content, ocean plastic, ocean-bound plastic or by-product synergy, providing third-party validation that your sustainability claims are accurate.
After successful completion of the validation, you will receive the UL Environmental Claim Validation Mark. The Mark enables you to confidently showcase your recycling efforts at a consumer level. This provides you with a distinct advantage in an ambiguous, green marketplace. Recycled content speaks to the efficiency and integrity of your supply chain and represents the commitment you've made to product circularity and environmental stewardship.
Benefits
There are several benefits associated with the Mark, including:
Recognition in industry and governmental green purchasing policies, raising visibility among key stakeholders and driving marketplace demand for your products.
Ability to display the UL Environmental Claim Validation Mark, a globally recognized Mark on your packaging and marketing materials.
Inclusion on the UL SPOT database, a complimentary online tool that allows purchasers to identify products with sustainable attributes certified by an independent third party.
We can validate these product categories and others for recycled content:
Why UL Solutions?
As one of the world's most trusted names in third-party product safety and standards development, we can help you gain instant credibility in a competitive, green marketplace. Credibility means that consumers will trust you when you say that your products are as ecofriendly as you say they are. In a landscape flooded with unsubstantiated sustainability claims, that's a big deal — it can set you apart from the pack. Even more so, our services can give you the knowledge and resources needed to transform your environmental stewardship efforts into true market leadership. You'll be empowered to create better products in a more environmentally responsible way while simultaneously enabling your customers to make smarter, more environmentally preferable purchasing decisions.
By evaluating products to UL 2809, Environmental Claim Validation Procedure (ECVP) for Recycled Content, UL Solutions can validate the amount of recycled content in your products including: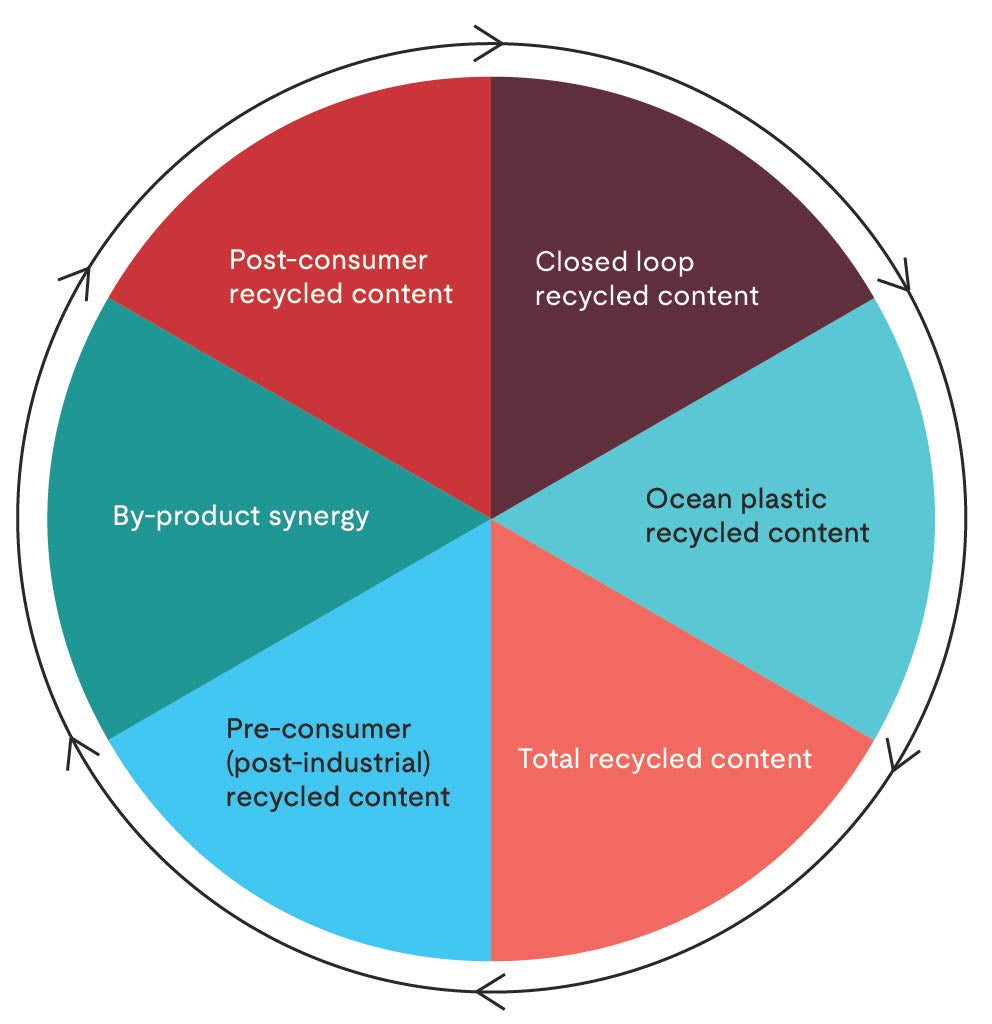 Standards
Recycled content validation
509.39 KB
X
Get connected with our sales team
Thanks for your interest in our products and services. Let's collect some information so we can connect you with the right person.