Overview
Biobased content refers to materials that are derived in whole or in part from biomass resources. Our team of experts does rigorous scientific analysis to validate your claims regarding your product's biobased content. This can be done either by reviewing test reports of accredited testing or in case of products generated by a mass balance process by validating the supply chain.
Examples of materials with biobased content include polylactic acid (PLA), crop and wood residues.
Benefits
Once your product earns validation, it can display the UL Environmental Claim Validation (ECV) Mark. This badge enables you to confidently showcase your sustainability efforts at a consumer level — giving you a distinct advantage over competitors.
Additionally, biobased content speaks to the efficiency and integrity of your supply chain as well as your commitment to environmental stewardship and product circularity. These features of a sustainably developed product can set you apart in an oversaturated, ambiguously green marketplace.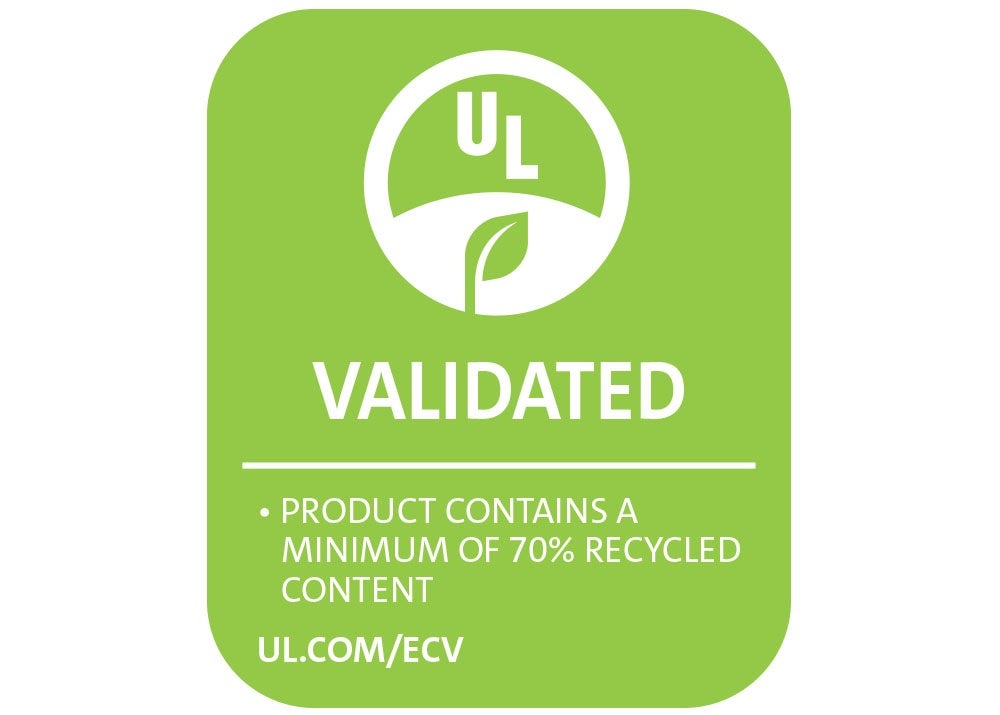 We can validate these product and others for bio-based content:
Why UL Solutions
As one of the world's most trusted names in third-party product claim validation, UL Solutions has already contributed to the development of more than 80 environmental testing and auditing procedures to validate environmental claims.
We can help you gain instant credibility in a competitive, ambiguous green marketplace. Credibility means that consumers can trust that your products are as ecofriendly as you say they are. In a landscape that is flooded with unsubstantiated sustainability claims, that's a big deal.
Even more so, our services can give you the knowledge and resources needed to transform your environmental stewardship efforts into true market leadership.
Reliable support for a circular, sustainable future
The same methodologies applied in UL 9798 for verifying the biobased content can be used supportively to fulfill the requirements of UL 1497 Environmental Claim Validation for biodegradability and compostability. Customers need to have a minimum biobased content of 50%.
Biobased content validation
1015.72 KB
X
Get connected with our sales team
Thanks for your interest in our products and services. Let's collect some information so we can connect you with the right person.