ESG reporting is here to stay. Is your organization ready?
To stay ahead of the curve, organizations need to address increased reporting demands by launching data collection, management and reporting programs sooner rather than later.
A global leader in safety, sustainability and security, companies worldwide have used UL 360 to collect, manage and report sustainability and ESG data for over 20 years.
Consistently rated a leader amongst our peers, we are a trusted and stable partner in your ESG journey.
Industry recognitions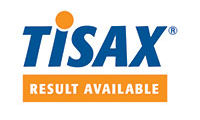 Benefits

Save time with streamlined tools and automation
Easy to use tools to collect data supported by workflows and email notifications. Identify trends using interactive dashboards and analysis tools. Report out via templated reports and scheduled exports to Tableau, Qlik and PowerBI.

Reduce mistakes
Build a comprehensive audit trail with automated tolerance checks, queries and attachment uploads. Supported by our extensive emission factors library, calculations, such as intensity measures, and extrapolations will fill in the missing data automatically. 

View targets and scenarios
Benchmark your sites to apply lessons learned from top performers. Track project input and impacts using the initiatives module.
Align your reporting with leading ESG frameworks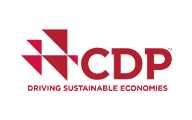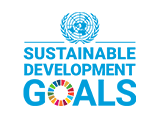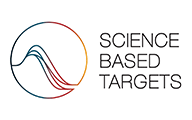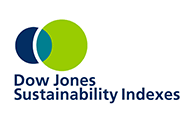 Enterprise base solution with optional modules for perfecting your program
Fully configurable ESG and sustainability reporting software for organizations who want a flexible system to streamline data collection, improve reporting quality and meet ever-evolving stakeholder demands. With an ambitious road map and extensive scope 3 offering, we are here to meet your needs now and into the future.
See how Castik Capital overcame SFDR completely with UL 360.
Read the case study
ESG content starter packs for launching programs quickly
Preconfigured ESG reporting software built on our core platform so you can grow your program at your own pace. This option launches in six weeks or less and includes six starter packs — Environment, Greenhouse Gas (GHG), Safety, Compliance, Human Relations (HR) and Community. Starter packs are also available for scope 3 categories 1-7 and 9.
See how UL 360 helped Danske Bank build a solid business case for virtual meetings.
Read the case study
ESG reporting software for managing property portfolios
Built on our core platform for flexibility that goes beyond templates to meet your unique needs. Includes automated GHG calculation (scopes 1, 2 and 3 emissions), built-in GRESB and ENERGY STAR® portals. 
See how UL Solutions helped Modlo get started with GRESB reporting.
Read the case study
"UL 360 Sustainability software is an essential management tool that helped Danske Bank Group achieve its goal of carbon neutrality — a benefit to the company, its employees, and the planet."

Kristian Højland, CR coordinator
Danske Bank Group
Industry leaders trust UL 360 Reporting Software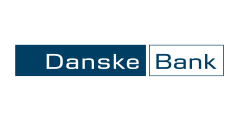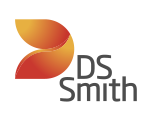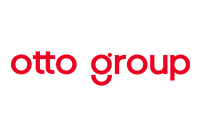 Over 230+ companies across multiple industries
Get even more from UL 360
Add any of these modules to your existing subscription:

ESG Disclosures
Access, answer and manage your CDP questionnaire within the module. Populate with your KPIs, route for internal review, then transfer your completed disclosure to CDP for submission.

Initiatives
Track and drive projects at all levels of your business. Use to work out return on investment and decide which initiatives to scale and repeat. 

Scope 3
Break through scope 3 complexity with dedicated modules for purchased goods and services (Categories 1,2), Logistics (Categories 4,9), and supply chain carbon.

Frameworks
Streamline the process of requesting, reviewing and collating responses across multiple frameworks. Provides a central online repository that covers a range of frameworks, including CDP, DJSI, GRI, SASB and UN Global Compact

Greenhouse gas (GHG)
The GHG emission module allows users to access the built-in emission factor content library to compare your emissions to various standards and regulations.
Metering
Collect live meter readings automatically from smart meters or use a mobile device to record meter readings manually or import bulk data from utility bills. Estimating data is made easier by integrating UL 360 with your Building Management System (BMS). 

Community
Collect community investment information in central system and produce reports on the proposed, agreed and declined community investments.
Properties
Provides a property-centric view for managing building metrics, tasks, energy performance, certifications and more. Look across your portfolio to benchmark properties and integrate to Energy Star and GRESB. 
Ready to take the next step?
See how our software can meet your needs now and into the future. Request a demo, quote, or speak with an expert. 
Get started
X
Ready to take the next step?
See how our software can help you meet your needs now and into the future. Request a demo, quote, or speak with an expert.