Overview
The Office of the National Coordinator for Health Information Technology (ONC) Health Information Technology (IT) Certification Program supports certification of various types of software for use in doctors' offices, clinics and hospitals. It's a voluntary conformity assessment program that demonstrates your commitment to accurate software execution, patient privacy and information security. We can guide you through the complete process, from understanding the requirements to testing and certification.
Our ability to perform testing and certification eliminates the need to contract with multiple organizations to achieve certification and delivers the excellent customer service experience expected from us. We maintain a number of accreditations to support your ONC testing and certification objectives: 
American National Standards Institute (ANSI) (ID #1046)
Office of the National Coordinator for Health IT (ONC-HIT)
Drug Enforcement Administration (DEA)
For the complete list of Health IT Modules certified by UL, browse our EHR Certified Product List. Contact us for more information about our ONC testing and certification services.
Benefits
On-site/UL laboratory testing capabilities

Evaluations and review of products against the requirements

Test products to ONC requirements

Review of failures and retesting
Why UL
Global market acceptance 
Business experience established in 1894
Operates in more than 143 countries
We have issued more CB Test Certificates than any other body 
Our reports and certifications are recognized and accepted around the world
UL Marks appear on more than 22 billion products globally 
Comprehensive testing and certification services 
We offer field evaluations, on-site training, and can come to you for testing
Full compliance testing/evaluation to prescans and other preliminary testing 
We have engineers that work with you from design through conception and production 
Our engineers average more than 10 years in the industry
We have more than 11 industries business units in the UL company portfolio 
We have been a part of the ONC HIT Certification Program since its inception in 2010
Knowledge of global standards and regulatory requirements
Covers many markets, e.g., U.S. Food and Drug Administration (US), Korean Ministry of Food and Drug Safety (MFDS), European Union (EU) In Vitro Diagnostic Device Regulation (IVD), EU Medical Devices Directive (MDD)
We have helped to set more than 1,600 standards defining safety, security, quality and sustainability
Our engineers partner with standard committees, such as Association for the Advancement of Medical Instrumentation (AAMI), ANSI and government bodies
We have an FDA-recognized consensus standard, UL 2900, for cybersecurity 
State-of-the-art facilities
59 UL laboratories for testing and certification worldwide
Tailored testing solutions, using software automation to enhance process efficiency, analyze results, and reduce testing cycles
More than 10 accredited UL laboratories around the world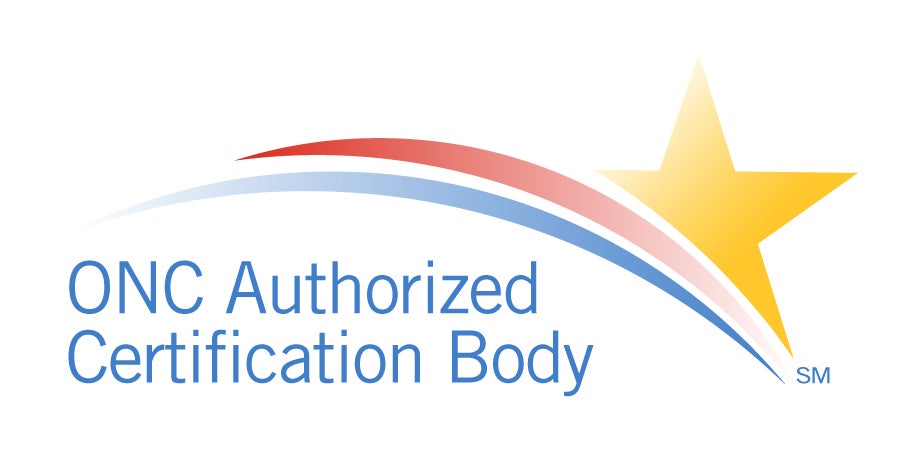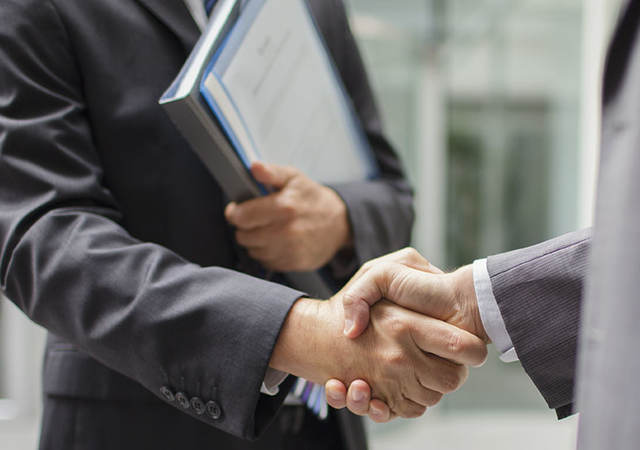 30 minute free consultation
Talk with our in-house subject-matter experts and take advantage of our personalized, no-obligation consultation. Please fill out the form on the right and we will connect you with the UL Healthcare Engineer who can best answer your questions.
Connect with us today