Northbrook, IL - October 31, 2012 - UL is notifying consumers and retailers that the portable cabinet light identified below bears a counterfeit UL Mark for the United States and Canada. This portable cabinet light has not been evaluated by UL to the appropriate Standards for Safety and it is unknown if this portable cabinet light complies with the UL safety requirements for the United States or Canada.
Name of Product: Portable Cabinet Light, Model T505-01
Identification: The lamp bears a label with the following marking:
C

E210130

US LISTED

9G98

 
PORTABLE CABINET LIGHT
The product bears similarities to a product that is authorized to bear the UL Mark. The authorized construction is provided with six (8mm diameter) vent opening and is provided with a lamp replacement marking.  The unauthorized construction does not have the six (8 mm) vent openings and may not have the lamp replacement marking.
Photographs of the product:
Lamp authorized to bear the UL Mark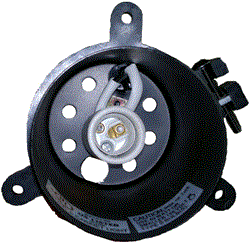 Lamp not authorized to bear the UL Mark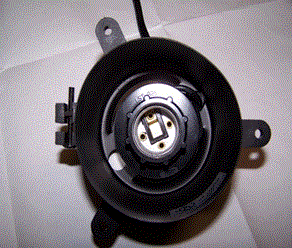 Picture of the Lamp and the marking label