Description
Good Manufacturing Practices (GMPs) help protect medical devices and medical device users. This course describes the GMPs for medical devices as specified in the Quality System Regulation (QSR). Topics in this course include quality system, design control, software validation and responsibility. After completing this course, learners will be able to identify the components of a quality system, design controls and software validation.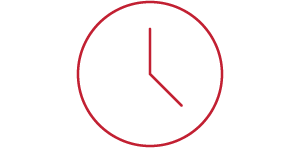 Duration
30 minutes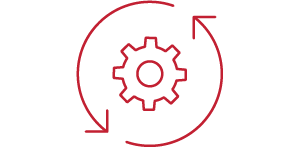 Library
Medical Device GMP, FDA Inspections and Enforcement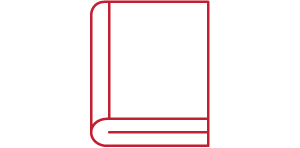 Functional area
Medical Device and GMP, Quality System Regulations and Inspections, GMP Basics
X
Get connected with our sales team
Thanks for your interest in our products and services. Let's collect some information so we can connect you with the right person.