What is the webinar about?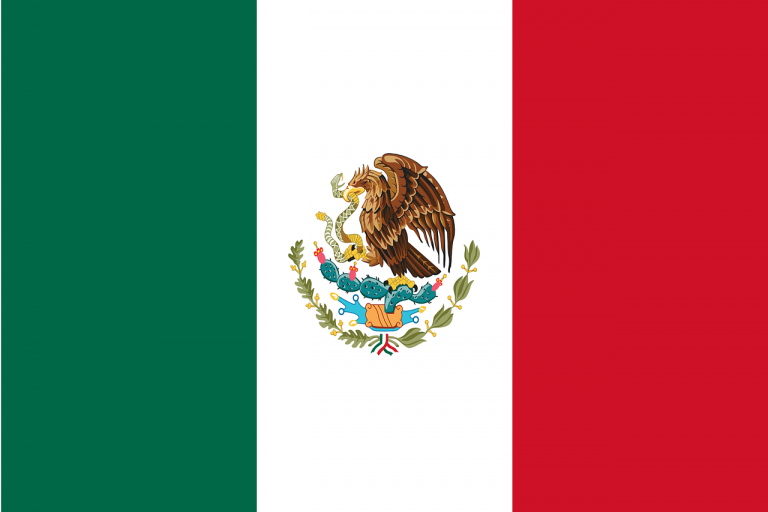 Recent changes in the culture of environmental regulation, as well as changes in the commercialization of chemical products in Mexico and Latin America, have awakened great interest worldwide. Initiatives like the SGA (GHS) have forced industries in Mexico to include in their company infrastructure the classifications and chemical registration requirements, as well as, employee and management workplace training to minimize risks and bring harmony with the environment.
UL is pleased to bring you a free Webinar in both Spanish and English (register for the Spanish Webinar here) to examine the implementation of SGA (GHS) in Mexico. This new regulation makes the classification and labeling of chemical products in the workplace mandatory under NOM-018-STPS-2015. We will briefly outline the Mexico regulations, the Top 5 things you should know about the implementation of GHS in Mexico, and how UL can help your company be in compliance.
At the end of our presentation we will be inviting you to participate in a Question and Answer session.
Presenter(s): Edgar Rodriguez Sierra
Senior Regulatory Compliance Specialist
Edgar Rodriguez Sierra is a Senior Regulatory Compliance Specialist at UL with more than 18 years of professional experience in industrial safety and hygiene, with an emphasis on the health and industries sectors. He has an extensive knowledge of substance classification, REACH, and the Globally Harmonized System of Classification and Labeling of Chemical Products (GHS), and has worked on the exchange of GHS, REACH, and other regulatory information with governmental coordinators in Latin America.
In addition to this, Edgar has more than 12 years of environmental, toxicological, clinical and analytical experience, specialising in narcotics, bio-analysis, asbestos, lead, and air quality in laboratories in Germany, Italy, and the United States. He has a fluent technical and conversational grasp of environmental regulations in Spanish, English, Italian, Portuguese and French, and as an accomplished public speaker, Edgar is frequently invited to give Technical Seminars and Presentations at Chemical conferences and summits across the globe.