Northbrook, IL - Jan. 31, 2014 - The following is a notification from UL that the power supply identified below bears a counterfeit UL Mark for the United States and Canada.  This power supply has not been evaluated by UL to any Standards for Safety.  It is unknown if it complies with any safety requirements.
Name of Product: Waterproof Power Supply
Identification:              
On the product:
GREEN LED MFG
Waterproof Power Supply
INPUT: 90-130VAC50/60Hz
MAX INPUT: 1.2A
OUTPUT: DC12V8. 33A 100W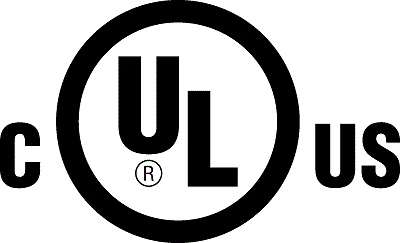 LISTED
Photo of the product:
 
Sold at: Known to have been sold by Green LED Mfg, http://www.greenledmfg.com/ and may have been sold at other locations.