Northbrook, IL - July 13, 2012 - UL is notifying consumers and retailers that the power supplies identified below bear a counterfeit UL Mark for the United States.  The power supplies have not been evaluated by UL to the appropriate Standards for Safety and it is unknown if the power supplies comply with the safety requirements for the United States.
Name of Product: Model YHSW-120125U or YHSW-120150U
Identification:
On the Product:  The product bears a label with a counterfeit UL Mark and the following:
SWITCHING POWER SUPPLY
MODEL:YHSW-120125U or YHSW-120150U
INPUT:100-240V~50/60Hz0.75AMAX
OUTPUT:12V        1.25A or 1500mA



MADE IN CHINA
Photos of the Product: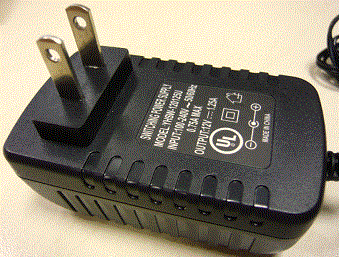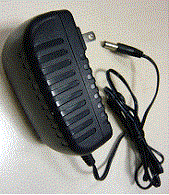 Known to be sold at: Shenzhen Yinghan Electronics Technology Co Ltd, and Shenzhen Younghope Electronics Technology Co Ltd in China.