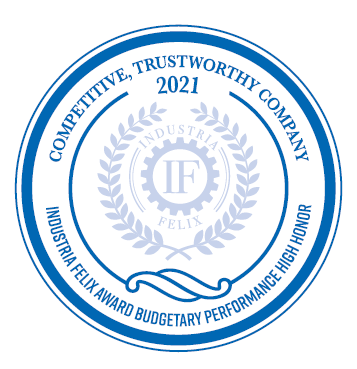 The Italian Toy Safety Institute (Istituto Italiano Sicurezza dei Giocattoli), a UL company, is pleased to receive honors for being among the best foreign-run companies for management performance and financial reliability with registered offices in the Lombardy region.
Based on data from the Cerved Research Department, Industria Felix Magazine—the quarterly supplement from the Italian financial newspaper "Il Sole 24 ore"—selected the 43 best performing, financially reliable and, as applicable, sustainable companies in the Lombardy region.
Every day, our 200 professionals based in Cabiate, Italy, carry out more than 3,000 analyses on a wide range of consumer products, offer solutions dedicated to supply chain management to international brands and retailers, and help companies move toward a more sustainable future.
Toys and Children's Products
As a leading provider of rigorous, independent furniture testing, we have one of the most important jobs of all — helping to ensure that children's products are compliant with the applicable safety standard.
Textiles, Apparel and Footwear
We'll work with you to set your products apart by helping them meet and exceed consumer expectations for quality, fit and durability.