Date & Time
Starts
May 21, 2023 8:00am PDT
Location
San Diego, California, U.S. | Booth 436
UL Solutions ComplianceWire® team is thrilled to announce that we will be participating in ATD 2023, the premier event for talent development professionals, from May 21-24, 2023, in San Diego, California. You can find us at booth #436, where we will be showcasing our cutting-edge learning and qualification management platforms, eLearning library, Create tool and course development and professional services. 
At ComplianceWire®, we understand the unique challenges faced by industries subject to regulatory requirements, and we have designed our solutions with these challenges in mind. Our platform enables organizations to efficiently manage training, compliance, and qualification programs, while also ensuring data integrity, security, and audit readiness.
If you're looking for a comprehensive solution to manage your organization's learning and qualification programs, we invite you to come and visit us at ATD 2023. Our experts will be on hand to answer your questions and provide demonstrations of our platform's capabilities. ComplianceWire® can help your organization achieve operational excellence, and we look forward to showing you how.
Don't miss this opportunity to learn more about how ComplianceWire® can help contribute to notified industries. Visit us at booth #436 during ATD 2023!
Learn more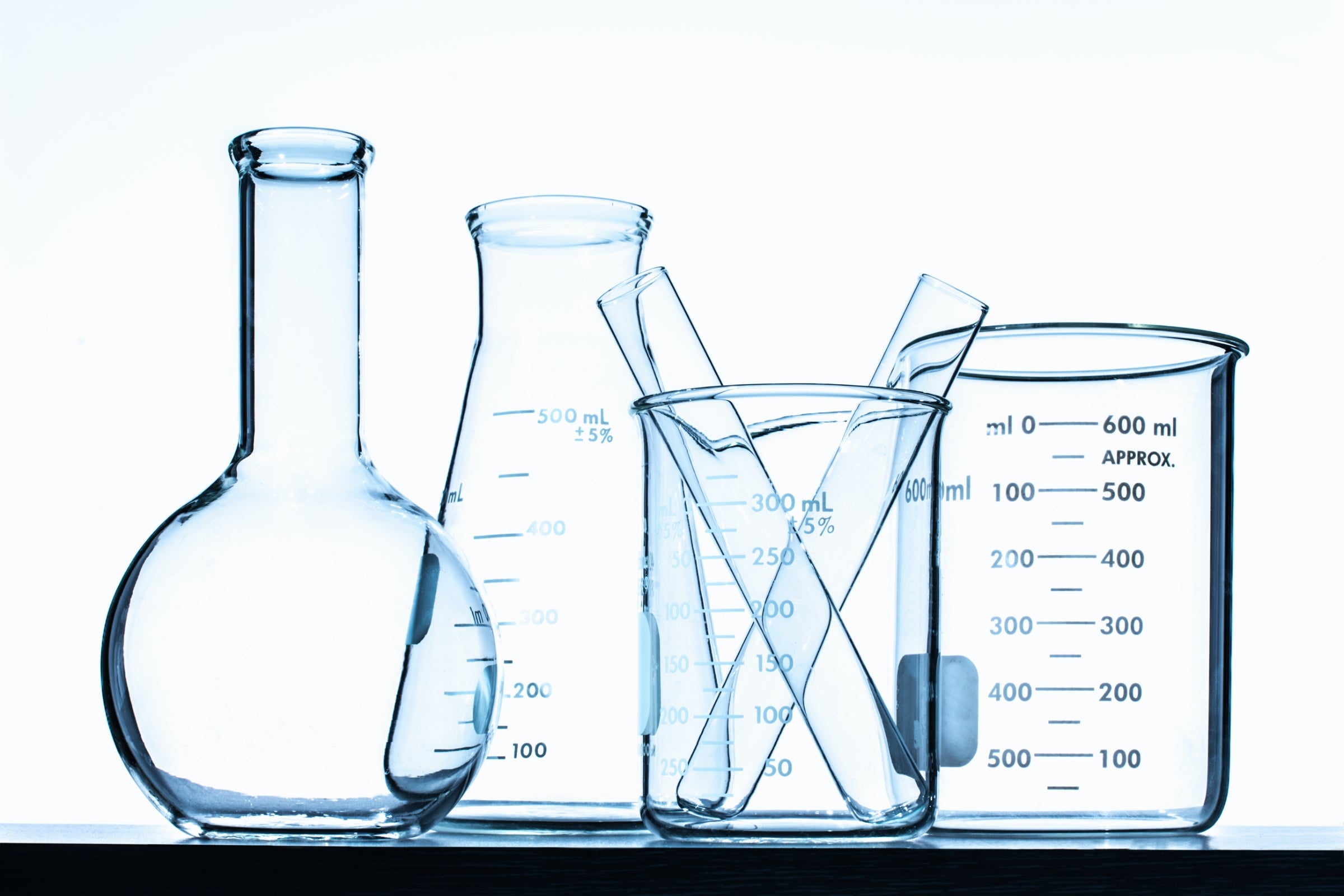 X
Meet the UL Solutions ComplianceWire® team at ATD 2023!
Fill out your information below to set up a time to meet with our team.