Introduction to Sustainability Reporting for Multiple Stakeholders
To be effective, sustainability must infiltrate every aspect of the business. Read this guide to learn more about:
Different forms of sustainability reporting
Why sustainability reporting important
How to move your organization forward
Download guide
Measure, report and enhance sustainability with UL Solutions
UL Solutions applies safety science leadership, deep industry expertise, broad ecosystem thinking and a comprehensive risk management approach to help you attain your environmental, social and governance goals. Our solutions help you measure, report and improve ESG outcomes – from product safety and sustainability certification, sourcing, labor, health and manufacturing to the life cycle of goods, from owning and operating assets and buildings to supplying and delivering renewable energy.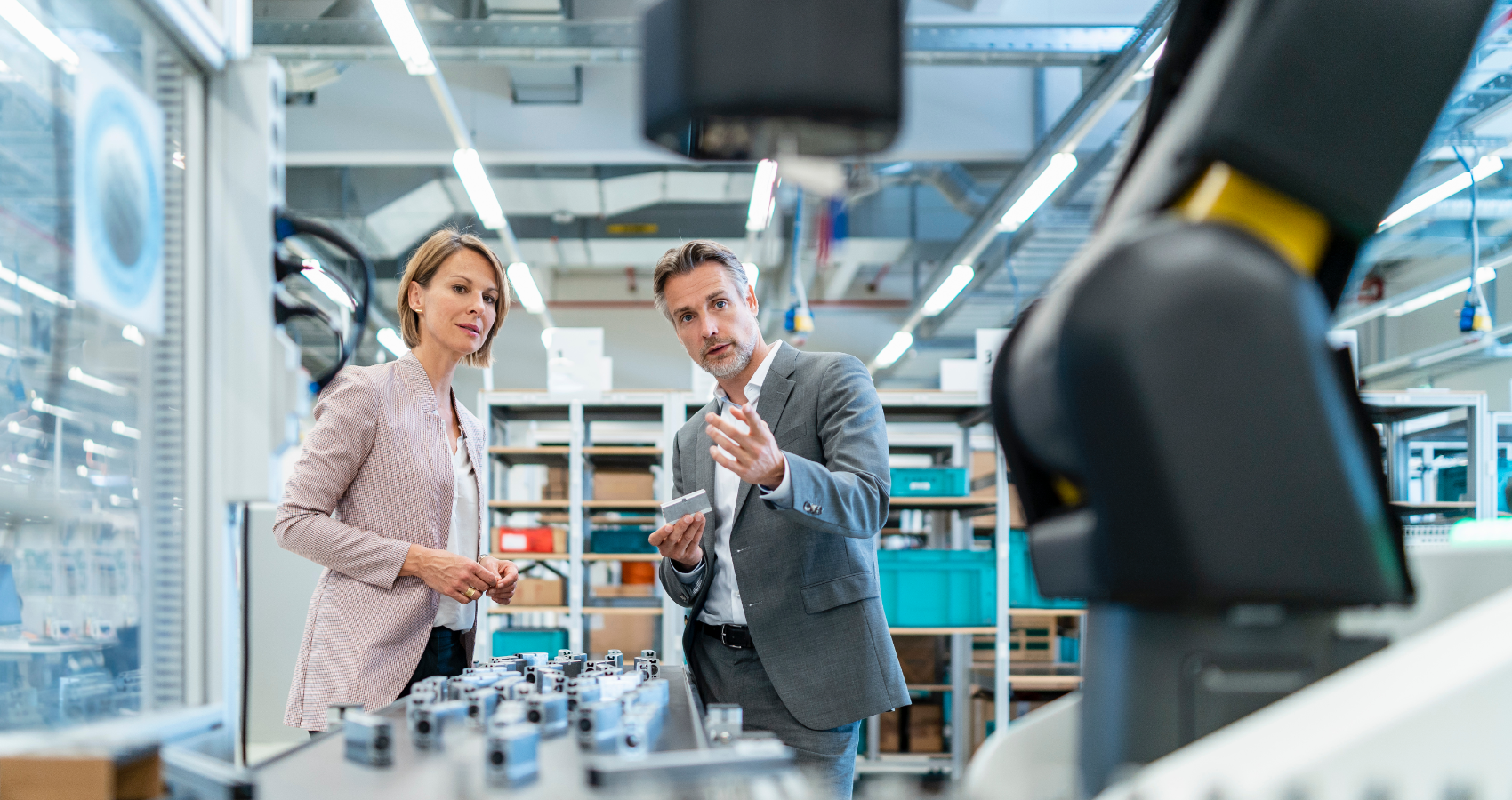 Trusted Partnership
We partner with more than 60% of the Global 500 – these business and brand leaders trust UL Solutions with their data.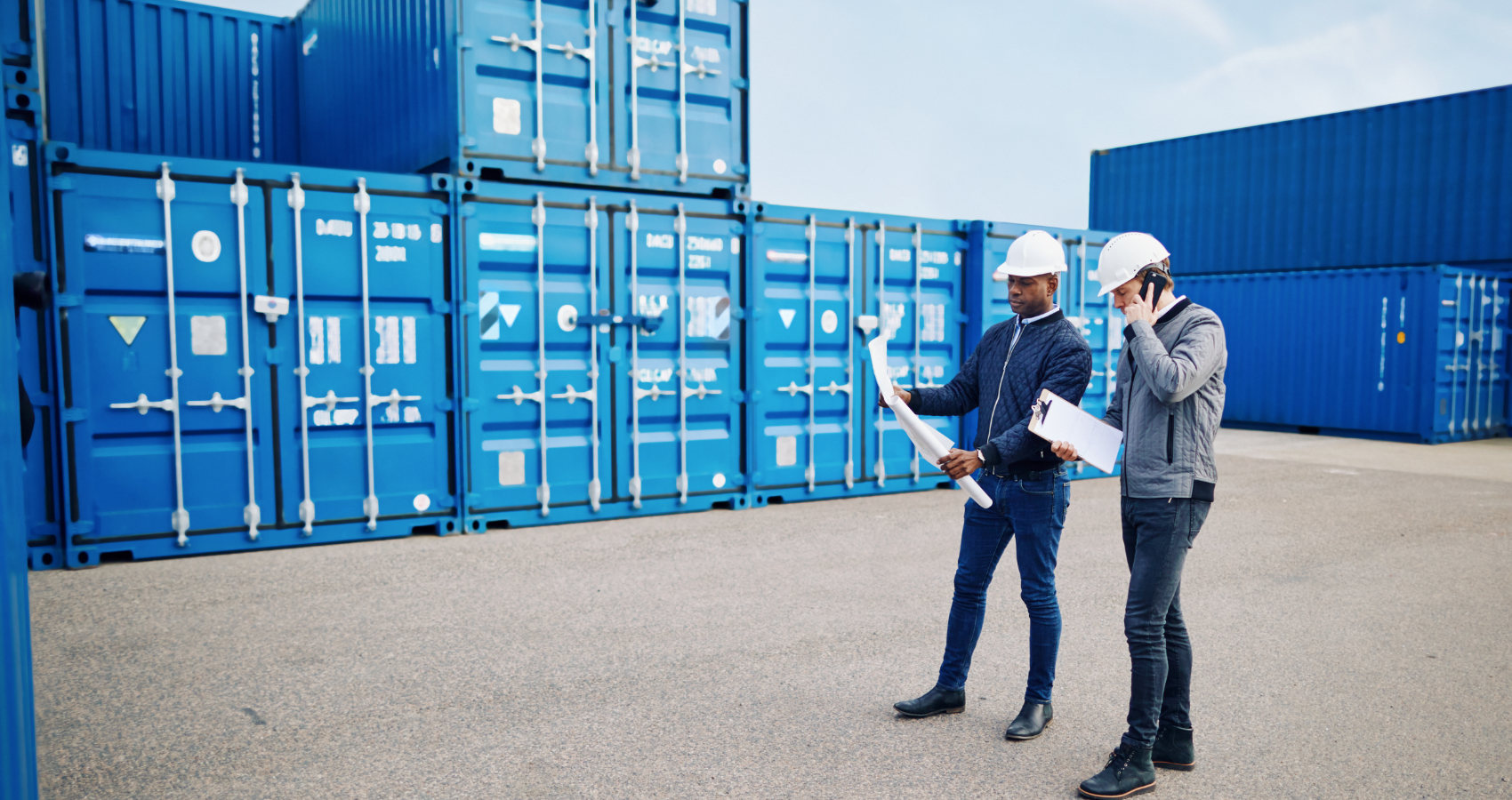 ESG Software Leader
UL 360 ESG reporting software is recognized for its ease in meeting external reporting requirements.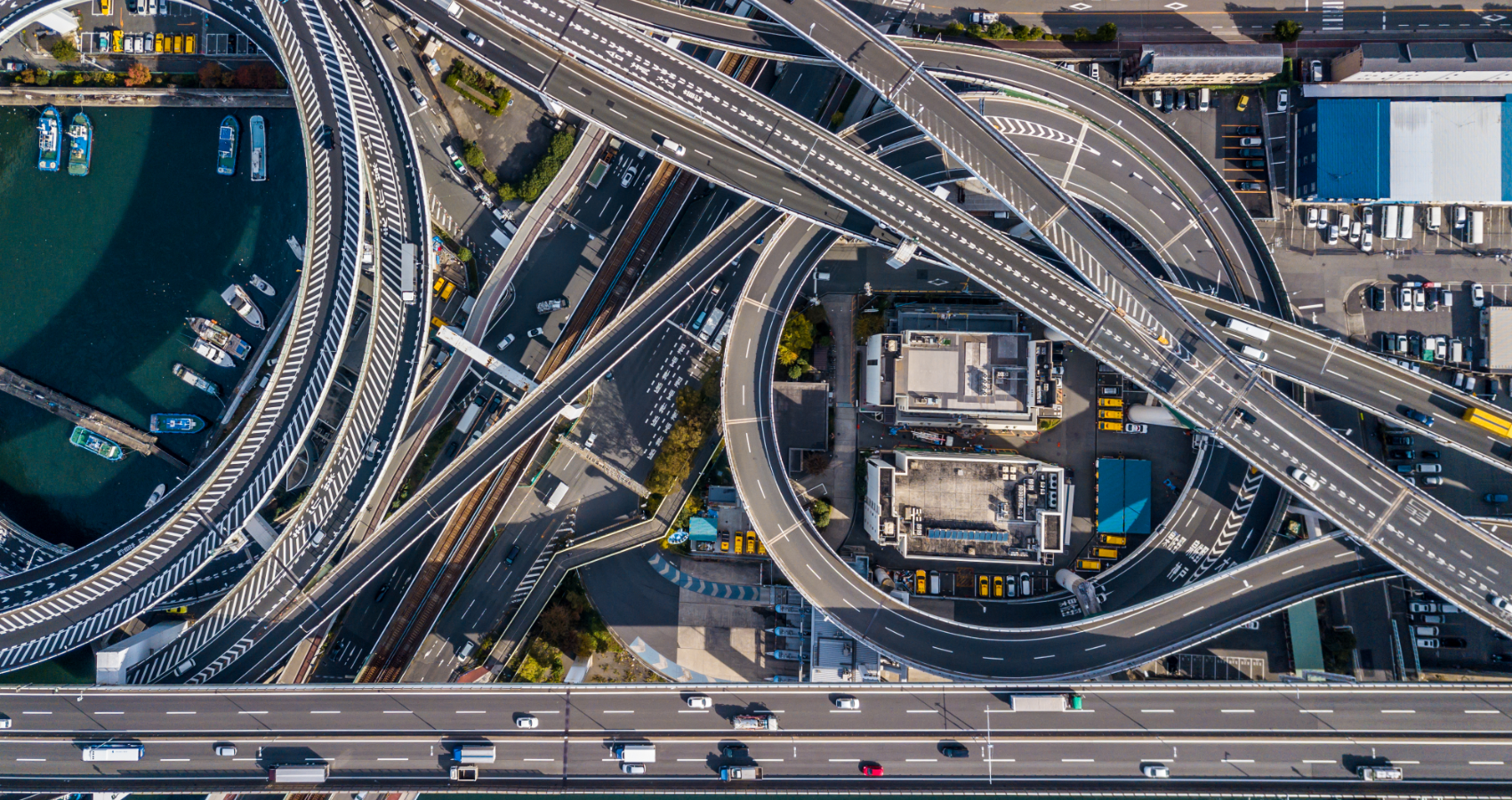 Globally Recognized
Our ecolabels, including Greenguard and Ecologo, are globally recognized.
Explore more resources
Delve into related resources and learn about other areas in which UL Solutions can empower you to demonstrate the safety, sustainability and security of your products.

Environmental, Social and Governance Reporting Tips
Learn how to navigate the complexities of benchmarking and reporting your business' environmental, social and governance (ESG) performance with these tips.

ESG Performance eBook: Driving Business Value
Environmental, social and governance (ESG) disclosure is a way for companies to share performance beyond financial results. Explore ESG reporting in this eBook.