Simplify compliance with UL Solutions laboratory testing and quality assurance solutions for dietary supplements
Our full portfolio of services, which includes quality assurance solutions, regulatory compliance testing and global market access programs, are designed to help you meet consumer and regulatory demands for high-quality dietary supplements. Our team of experts uses recognized test methods to help you meet U.S., Japanese and European standards.
Services and solutions to meet global requirements
Product specification development
Independent Good Manufacturing Practice (GMP) assessments
Standard operating procedure development and implementation
Microbiological quality assessment
Stability studies for expiration dating
Sensory evaluations and consumer panels
Supplement testing for purity/potency and contaminants for regulatory compliance
Regulatory label reviews
Regulatory consultation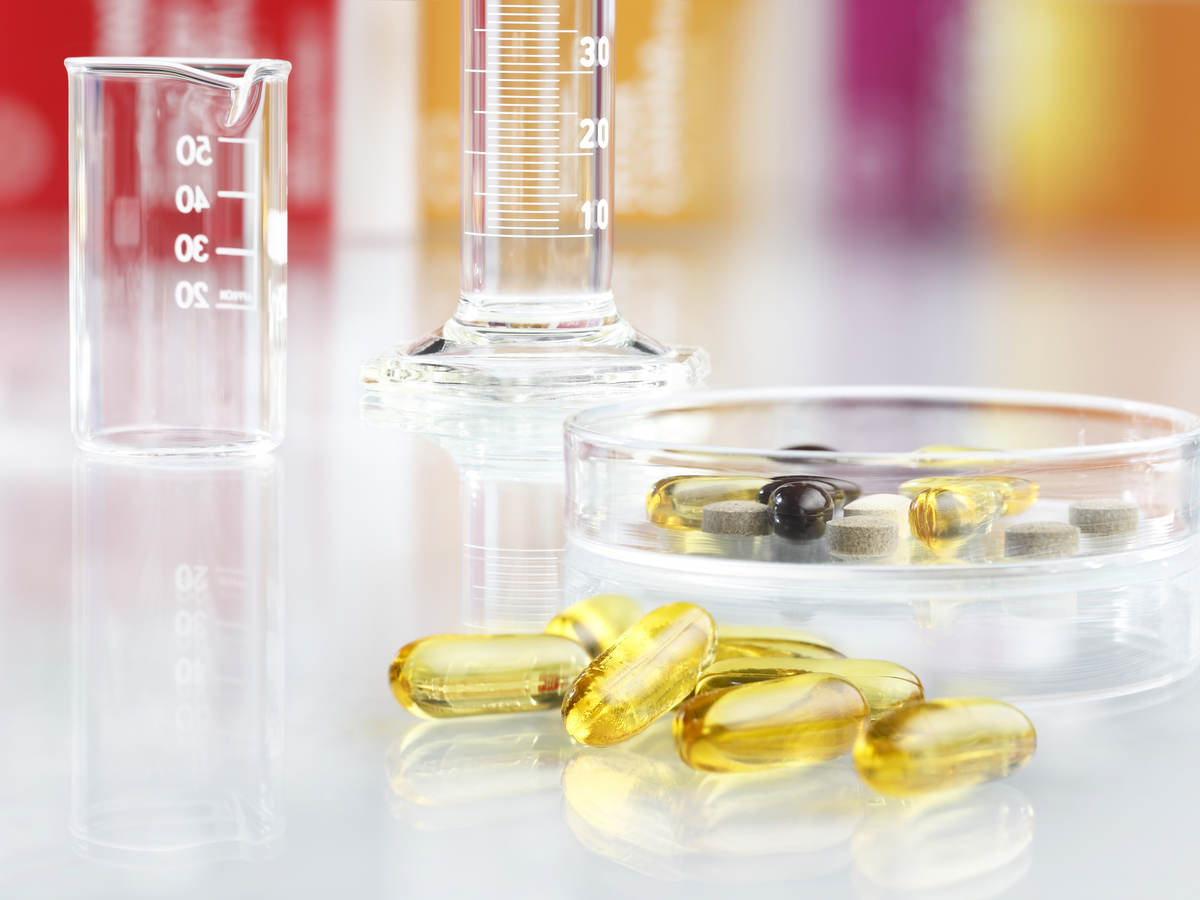 Global leader in standards and test methods
Our Consumer and Retail Services team has led the field in developing standards and test methods for the dietary supplement industry. We have the resources and knowledge to help you develop and implement a quality assurance program, which may improve your supply chain, enhance your products, and protect your brand.
Why UL Solutions for dietary supplements testing and quality assurance
Our quality assurance solutions, which include testing the purity and potency of raw ingredients and finished products, performing independent GMP audits, and executing quality assurance inspections, are aimed at helping you achieve current Good Manufacturing Practice (cGMP) compliance–a critical component in gaining market access.