PV modules 
PV modules are installed in extreme environments such as heavy snow, high winds or desert conditions. Innovative PV products are also replacing traditional building materials such as roof coverings and curtain walls. Installations such as these expose materials to stresses for which stakeholders need the reassurance of the long-term safety of the system. Standards are a way of reducing risk by introducing consistency to essential design features that address safety requirements.
UL Solutions' wide range of services for PV modules cover all types – crystalline, thin-film, building-integrated PV (BIPV), concentrator PV.  We test and, as applicable, certify to:
PV Module safety certification to UL 1703, the Standard for Standard for Flat-Plate Photovoltaic Modules and Panels
 UL 61730-1, the Standard for Photovoltaic (PV) Module Safety Qualification
UL 61730-2, Photovoltaic (PV) Module Safety Qualification - Part 2: Requirements for Testing
BIPV safety certification to UL 7130
Type approval to IEC 61730-1 and IEC 61730-2.
Performance testing ( IEC/UL 61215 series)
Salt mist corrosion ( IEC 61730)
Ammonia corrosion ( IEC 62716)
Dynamic mechanical load ( IEC 62782)
Potential Induced Degradation ( IEC 62804)
IAM and PAN files (IEC 61853 series)
AC Modules
Fire Testing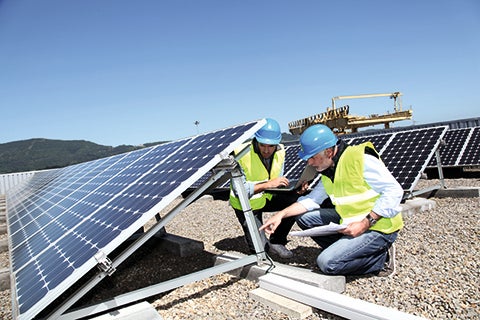 The expertise of UL Solutions' technical team and our certifications and test reports are recognized around the world by regulatory bodies. We offer integrated test plans to assess products to the requirements for multiple countries concurrently as well as to the Standards for Safety that we write.
Our data acceptance programs enable customers to utilize test data from their own or other test facilities for UL Solutions safety certifications.
UL Solutions' qualified test facilities around the world provide local service in a company's own time zone and language.