Our general consumer merchandise testing expertise
From cookware to candles and furniture to office supplies, we have the capabilities to test a variety of different consumer goods to help you create higher-quality, better-performing products.
Our consumer product testing services are designed to help you meet today's rigorous regulatory and industry demands. Our technical experts use intensive analytical and physical testing procedures in our state-of-the-art laboratories to provide a variety of services, including:
Testing to international, national and regional standards
Product evaluations for safety, performance, design and construction
Consumer panels and focus groups
Packaging and label reviews
Supply chain risk assessments and consulting
Factory capacity and capabilities audits
Responsible sourcing assessments
UL Solutions' accredited and CSPIA certified labs
We are registered with the CPSC as an accredited laboratory for the CPSIA third-party testing. Our worldwide laboratories perform testing to international, federal and state regulatory standards, including California Proposition 65 (Legislation AB 2901 Chapter 575). We also hold Notified Body status under the European Union (EU) Toy Safety Directive 2009/48/EC and EU Low Voltage Directive. These accreditations have made us one of the most trusted testing resources in the industry, which is why you can depend on us to help you meet regulatory demands and consumer expectations for product quality, safety and performance.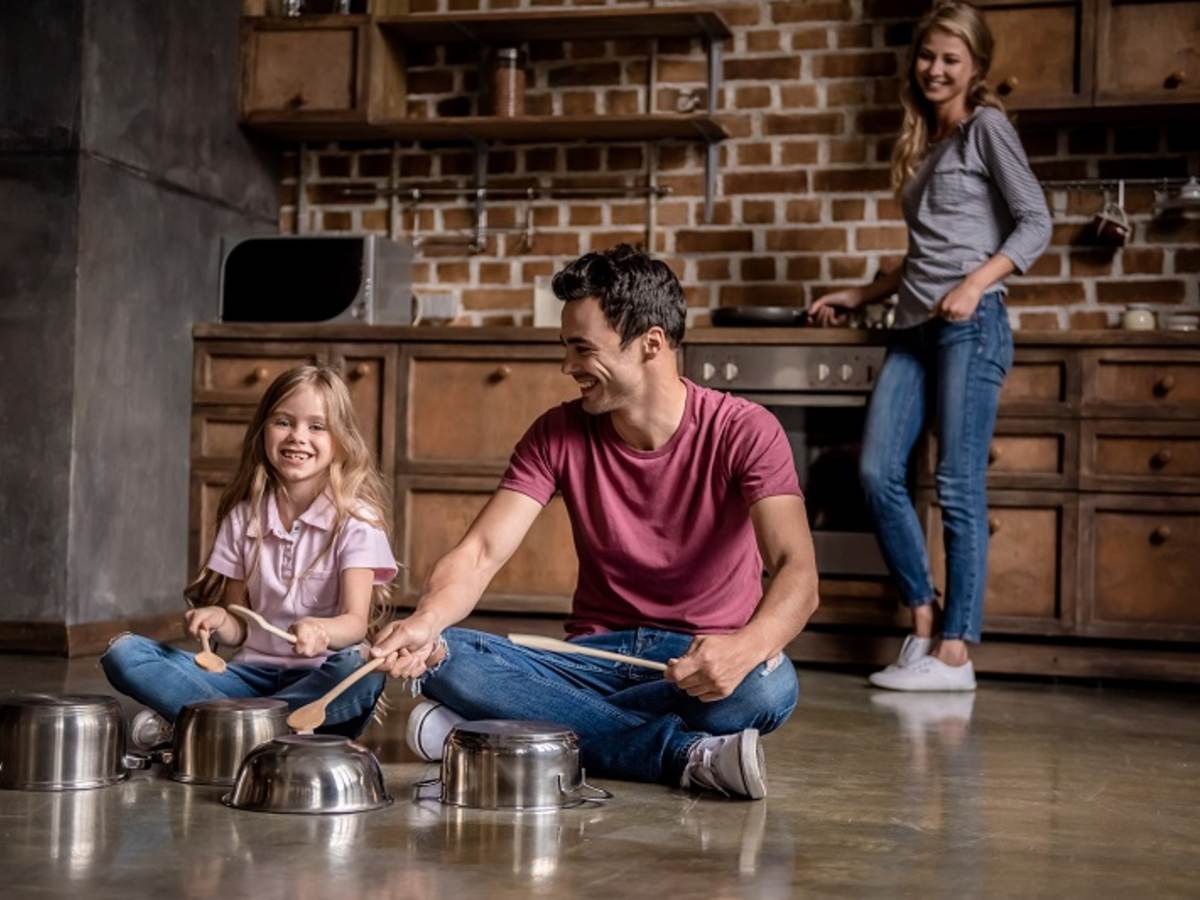 Why UL Solutions for CSPIA compliance and general consumer merchandise testing
You need your products tested quickly and you need it done in a cost-efficient manner. We understand that, which is why we'll do everything possible to meet your schedule and requirements. To help overcome challenges, we have the resources to provide problem analysis and technical consultation from certified test engineers and technical experts.
Plus, working with one provider allows you to take advantage of our cost-and time-saving service bundles, and our integrated testing and certification plans allow you to achieve your go-to-market plans in a timely manner.
To sum it all up, our general consumer merchandise testing services are designed to foster innovation, enhance product and process quality, enable safety and, most importantly, help you meet your business goals.