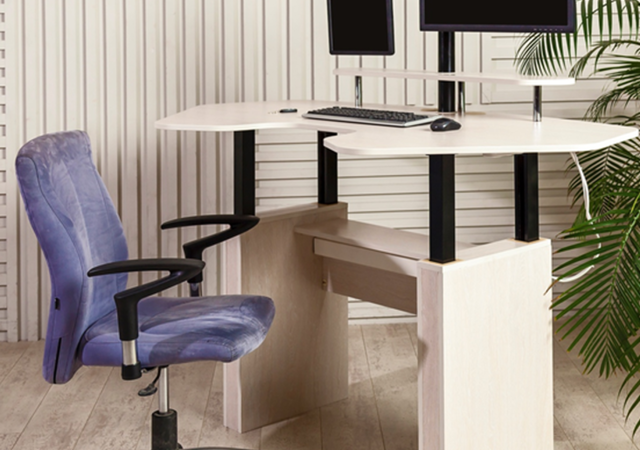 New trends in the office furniture industry: Height adjustable desks
The market for height adjustable desks is experiencing great growth. While they bring several benefits to workers, they come with some potential risks.
Read more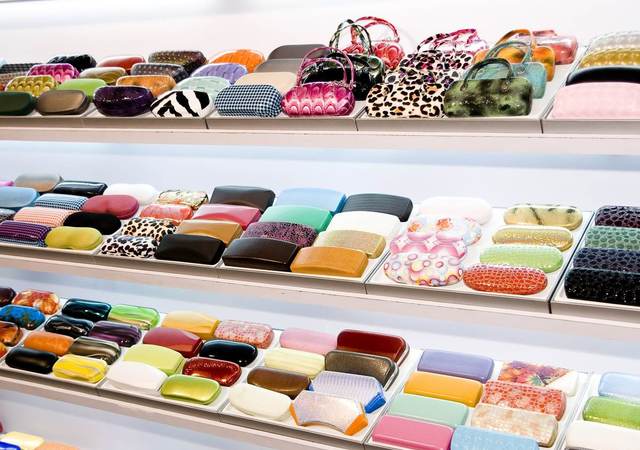 Meeting the demand for quick and safer commercial displays
UL introduces the Flexible Construction Program to help keep in-store experiences fresh, engaging and profitable.
Read more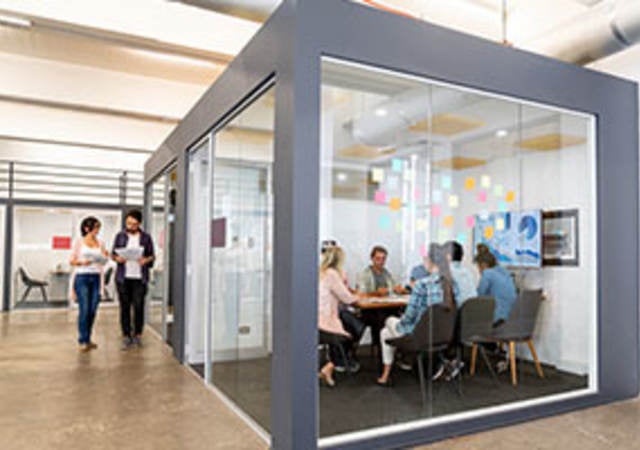 Office pods removed from offices due to health concerns
Office pods can pose a variety of health and safety concerns. Recent recalls highlight the need for office pod VOC testing.
Read more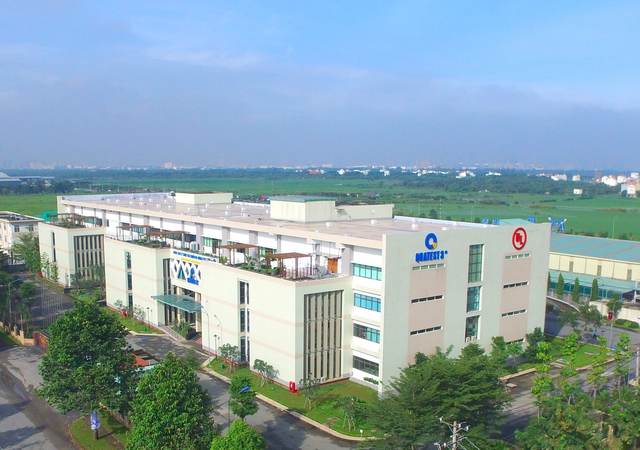 UL opens product emissions testing laboratory in Vietnam
The world-class chemical emissions testing laboratory provides GREENGUARD Certification testing for furniture products.
Read more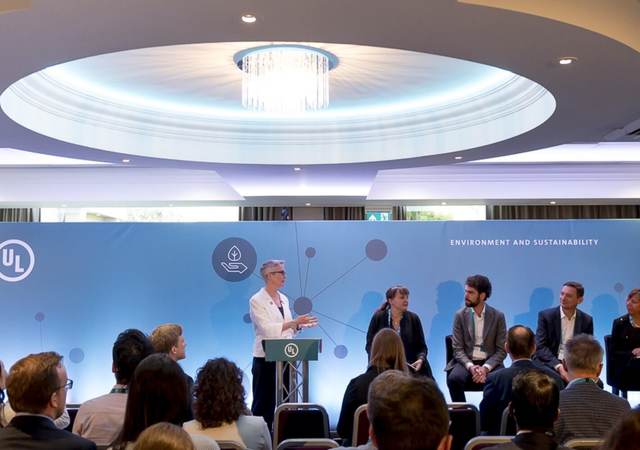 UL Sustainability Forum places emphasis on reporting and measurement
UL's recent Sustainability Forum brought together more than 100 participants to accelerate progress on sustainability.
Read more