Having decades of the most advanced technical, regulatory and clinical expertise UL is dedicated to healthcare industry innovation by helping clients with their biggest challenges in regulatory management, market access, and connected device risk i.e. safety, security, usability, and interoperability. We ensure that medical devices are safe to deploy and use in an increasingly patient-centric and connected environment.
We also offer world-class industry compliance training for the employees of healthcare manufacturers and providers.
Medtech
Connected medical device testing and inspections throughout the product development process including electrical, chemical, usability, security, and interoperability evaluations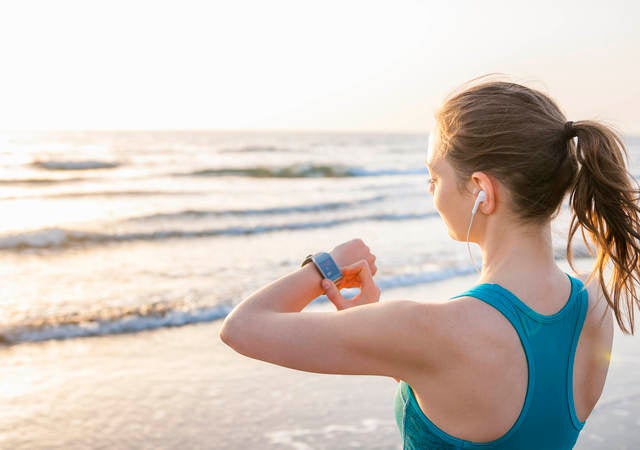 Healthtech
Testing cloud-based data transfer and toxicity/reaction to the skin/body outside of a clinical setting for consumer wearable and lifestyle technologies used to monitor overall well-being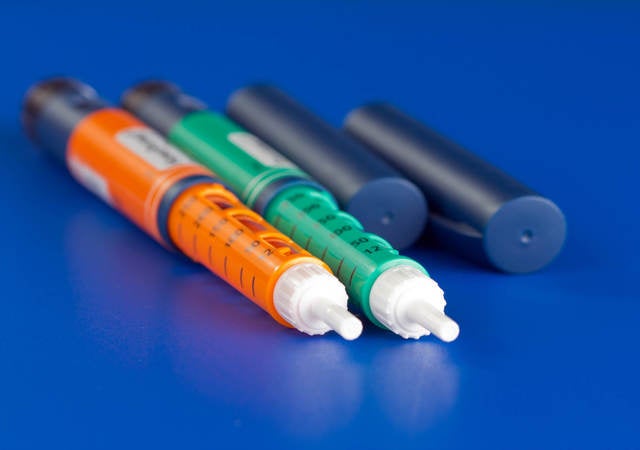 Pharmaceuticals/Biotech
Specific evaluation procedures and labs for combination products used to administer and dose chemical therapies and for the testing of packaging for sterility, shelf-life and safe transport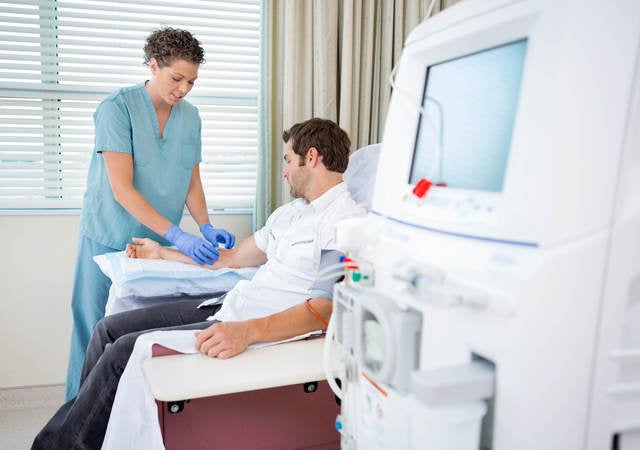 Healthcare providers
Vulnerability assessments and security verifications for healthcare providers and patient care delivery networks in need of interoperability and coexistence assurance for Electronic Health Records (EHR), Personal Health Information (PHI), and Biocompatibility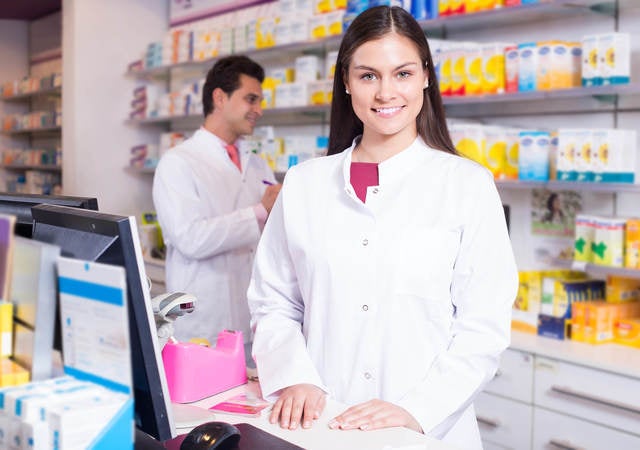 Health and wellness retail
Focused vulnerability tests, security tests, and safety assessments for the increasing volume of consumer-focused test stations, drug dispensaries, and lab equipment
Offerings
UL's healthcare offerings assist with medical device safety, testing, regulatory intelligence, cybersecurity, and risk management
Insights
Our subject matter experts discuss the latest developments in the healthcare industry including standards, safety, and testing.
News
Read and download UL healthcare's latest white papers and press releases on healthcare innovations, standards information, testing innovations, and testing facility updates.