Cybersecurity strategies that support connectivity, interoperability and building automation.

Smart buildings leverage the power of technology to enhance environmental conditions, streamline resource use and support technology powering how we live and work today. Connected devices and sensors make it happen, but they can also introduce vulnerabilities from cyberattacks.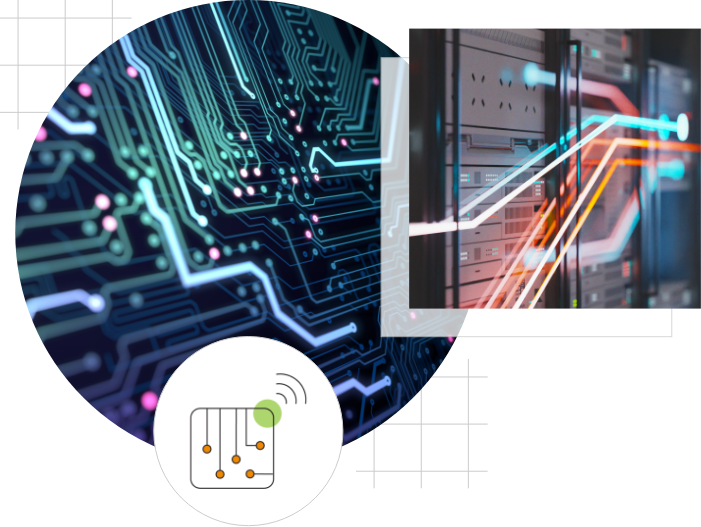 To unlock the potential of these technologies, real estate stakeholders must proactively and effectively address interoperability and foster building automation, support advanced wireless capabilities and assess threats that are constantly on the rise.
Working with UL Solutions can help you grow satisfied occupancy, achieve marketing distinctions and enhance asset value over the long term. The Safe, Smart and Sustainable Buildings portfolio features excellence across the technical landscape, paired with the wisdom of seasoned experts with significant applied experience. Discover how our products and guidance can shape your smart building strategy.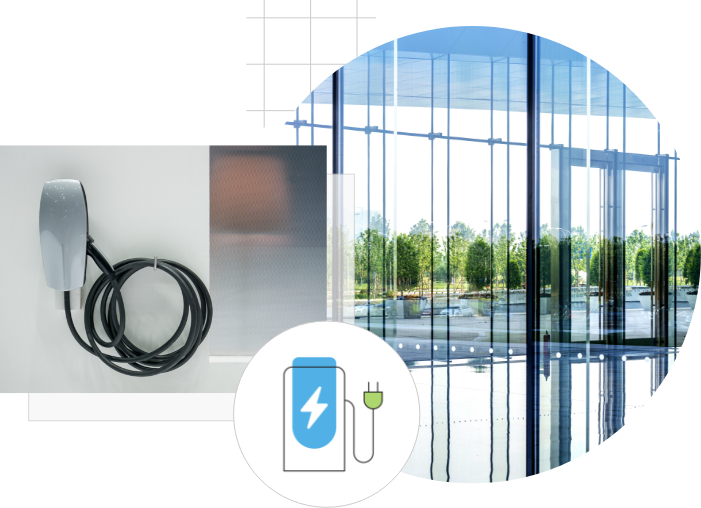 Learn how the Safe, Smart and Sustainable Buildings portfolio from UL Solutions helps you take on challenges in your properties.
Contact us