The importance of healthy buildings
Building owners and operators recognize the importance of providing buildings that are safe and healthy for occupants. Studies have shown that poor indoor environmental quality (IEQ) can affect cognitive functions like problem-solving and decision-making1. It has also been found that more than two-thirds of employees said a workplace that supported healthy and safety would encourage them to accept a job offer, or to stay at their current jobs2, which can save companies on turnover costs. The Center for American Progress estimates that employee turnover can cost up to 20% of that employee's annual salary3. Creating a healthier building can attract and retain tenants and employees, reduce turnover costs and help organizations become sustainability leaders in the marketplace. 
How UL helps make buildings more cost effective
We help our customers make their buildings more valuable. We offer a complete portfolio of services to help your buildings run with minimum operating costs and maximum net operating income. Our expertise in IEQ programs uniquely positions UL as a leader in this space. Our experience extends to asbestos and lead surveying, energy benchmarking, audits and commissioning services and more. And our water savings programs are revolutionizing water use in buildings, often without expensive replacements.
Making buildings healthier and more valuable with indoor environmental quality programs
Demonstrating safe indoor environmental quality to your clients will encourage tenant retention. UL's proactive and reactive IEQ programs demonstrate an impressive rolling due diligence program intended to provide a formidable defense should any tenant or third party question our clients' commitment to a safe and healthy workplace. Clients who manage what they measure have far lower exposure to liability than those who only address issues when they cause harm, real or perceived. The key to a successful indoor environmental quality proactive program is that the results of implementing changes can be quantified. 
Our multidisciplinary team has expertise and testing capabilities in a range of services, including but not limited to:
ASHRAE 188 standard compliance (Legionella testing)

Indoor air quality

Water quality

HVAC inspections

Industrial hygiene investigations
Hazardous materials (HazMat) testing and oversight (asbestos, lead and more)
Mold and moisture 
Sustainability program testing requirements including Leadership in Energy and Environmental Design (LEED), WELL, Fitwel and more
UL Healthy Buildings - Indoor Environment Quality
Integrating sustainability designs and practices
An important aspect of healthier buildings includes sustainable design and operations. UL provides comprehensive support to our clients in their pursuit of sustainability certifications, working as an extension of our clients' internal teams from project inception through certification. Many of our team members are Leadership in Energy and Environmental Design (LEED), Fitwel, WELL and Building Research Establishment Environmental Assessment Method (BREEAM) accredited. 
In addition to helping customers reach sustainable building certifications, we have experience in:
Development and review of corporate sustainability programs
Sustainability audits
Sustainability reporting (GRESB, Energy Star, Carbon Disclosure Project (CDP), etc.)
Utility and sustainability benchmarking
Building Owners and Managers Association (BOMA) 360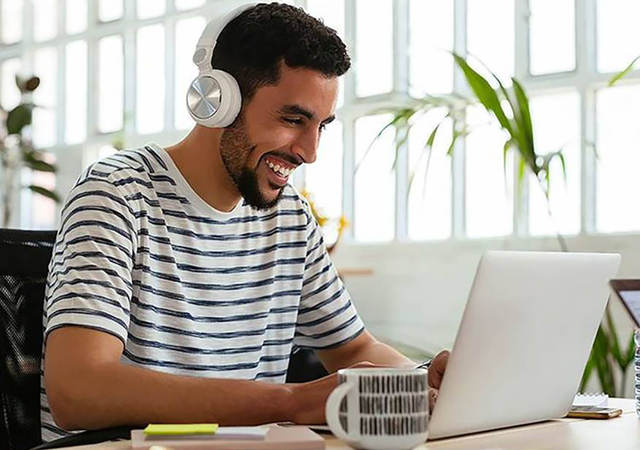 Demonstrate your commitment with UL's Verified Healthy Buildings Program
UL's Verified Healthy Building Program demonstrates that building owners prioritize the health and well-being of occupants through verification of indoor environmental quality.
Learn more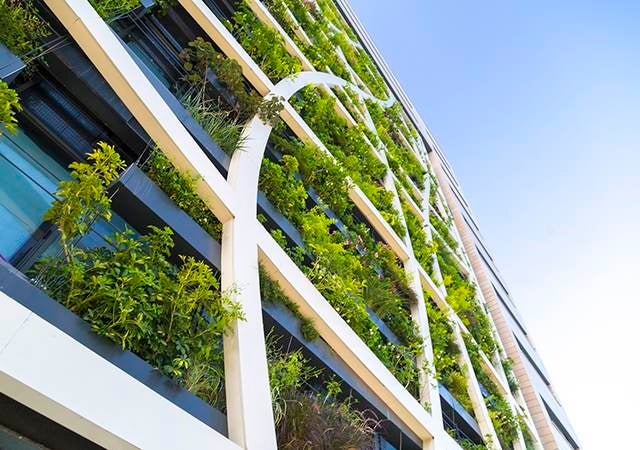 Simplify ESG reporting with Turbo Buildings™ software
Maintaining a large property portfolio can present significant challenges in keeping information up to date across your business. Having an easy tool to use can save you valuable time and resources. 
UL's Turbo Buildings software provides customers the power to view, collect and disclose environmental, social and governance (ESG) data to stakeholders, including GRESB reporting and the investment community. 
Our experienced advisory team understands the importance of data transparency and has worked with the world's strongest commercial real estate portfolios to improve their ESG reporting. UL's advisory team is available to assist with change management, training, building performance and optimization.
Learn More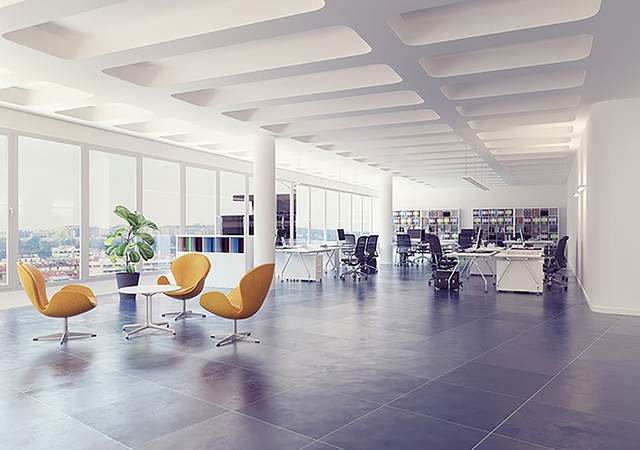 Building Reoccupancy Inspection Program
Help protect building occupants with UL's reoccupancy indoor environmental quality (IEQ) inspection program. Disruptions to business operations can leave building sitting empty for a variety of reasons. Having a plan for reoccupancy can allow you to act quickly if your building is impacted.
Learn more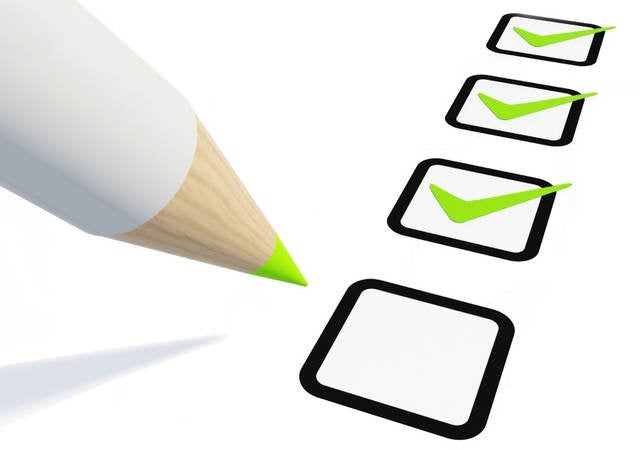 Download the Checklist for Reoccupying your Building
Buildings are designed with occupancy and maintenance in mind. Consider carrying out the procedures in this checklist before reoccupying a building that has been closed due to COVID-19.
Download now
Services for healthy buildings overview
References
Veronique Greenwood (May 2019), Is Conference Room Air Making You Dumber? www.nytimes.com/2019/05/06/health/conference-room-air.html

Jeanne Meister (August 2019), Future Workplace Study: Natural Light and Air Quality Have the Biggest Impact on Workplace Wellness. view.com/blog/natural-light-workplace-wellness

Heather Boushey and Sarah Jane Glynn (November 2012),  There Are Significant Business Costs to Replacing Employees www.americanprogress.org/issues/economy/reports/2012/11/16/44464/there-are-significant-business-costs-to-replacing-employees/