UL Solutions recently worked with publicly traded healthcare real estate investment trust, Physicians Realty Trust (NYSE: DOC), on its inaugural environmental, social and governance (ESG) report. The report will help the company share objectives and accomplishments with investors, shareholders, employees, and the broader healthcare and real estate communities.
Since 2018, UL Solutions' Services for Healthy Buildings program has helped DOC benchmark indoor air quality and conduct water inspections. Recognizing UL Solutions' expertise in science-based approaches to measuring security, safety and sustainability. DOC enlisted UL Solutions to support the company in its inaugural reporting process. Together, the team developed an environmental management system to help detail multiyear environmental goals. The UL Solutions team was particularly insightful in establishing performance baselines and developing the means to measure ongoing achievements via data reporting tools.
"UL has been a valuable partner as we continue on our ESG journey," said Leann Mester, DOC's director of corporate marketing and communications. "Their skills in compiling and interpreting data, aligning objectives with the United Nation's Sustainable Development Goals and recommending best practices for reporting have helped us identify aspirational goals for the future. Our collaborative efforts with UL have helped DOC reach new heights throughout our environmental initiatives."
"We are committed to strengthening the communities we serve, contributing to a healthier environment for future generations, and upholding the highest standards of ethical business practices. The inaugural ESG report is an integral tool for sharing that story and creating positive change. We hope it inspires other businesses to do the same," Mester said. "This healthy approach to ESG is a critical component of DOC's strategic efforts to 'Invest in better' by building a more sustainable future for our business, for our communities and for the world around us."
To learn more about our Healthy Building services, please contact us.
"UL has been a valuable partner as we continue on our ESG journey," -Leann Mester, Director of Corporate Marketing and Communications, DOC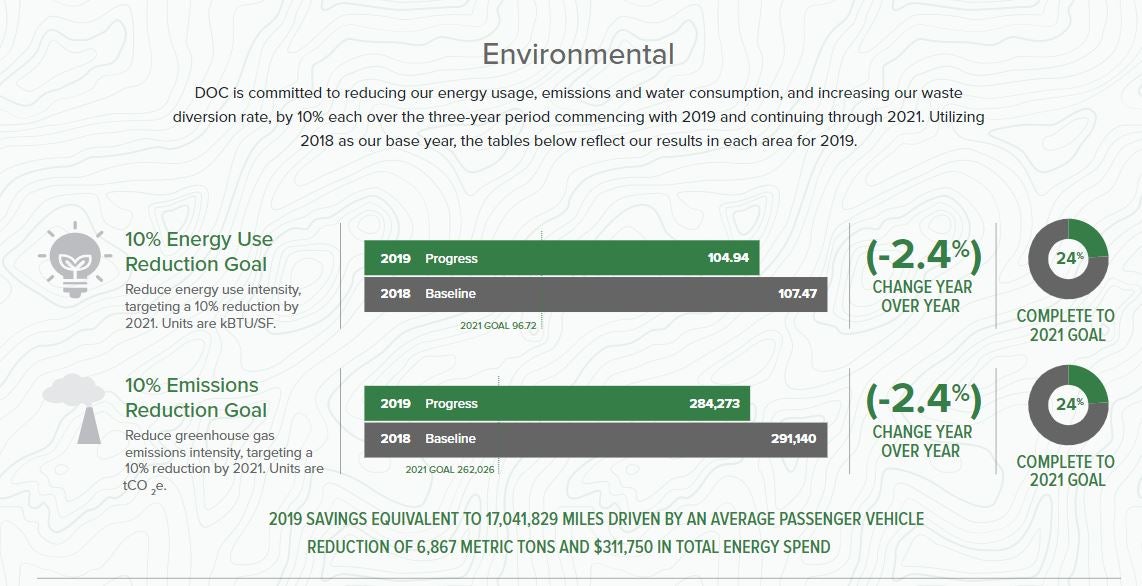 Physicians Realty Trust ESG Report - Case Study
1.42 MB