Retail advisory and training services
Our advisory and training services address a number of retailer needs, from developing a product to efficiently getting it onto shelves in all of your target markets. Our comprehensive suite of services includes: 
Quality advisory services gain

— 

actionable intelligence on protecting brand value, mitigating supply chain risk, and insight into the safety, quality and compliance of your products.
Brand protection and supply chain security advisory services — Manage supply chain security and protect your brands against counterfeiting and gray market diversions.
Capacity building and continuous improvement advisory services — Enhance management systems, foster worker engagement, improve legal and code of conduct compliance, and realign processes with stakeholder expectations.
Environmental and social responsibility advisory services — Benchmark, analyze risk, develop codes of conduct, train and educate, monitor and manage programs.
Extractives and raw materials advisory services — Develop policies, programs and risk mitigation strategies to create transparency and promote sustainable business practices.
Package review — Determine the suitability of packaging materials in accordance with regulatory demands, industry standards and consumer expectations for safety and quality.
Workplace health and safety advisory services — Improve the safety of your workplace with our health and safety management, education and software solutions.
Education — Benefit from customized action plans, knowledge sharing, training and workshops aimed at driving business success.
Leverage our retail expertise
Our deep expertise in retail efficiency provides you a distinct advantage. Our familiarity in the areas of supply chain, quality assurance and brand protection enables us to see your organization as a whole, rather than individual entities working separately from one another. Using this type of holistic approach, which is backed by years of industry experience, enables us to help you create and enact more efficient, comprehensive and effective processes across your business.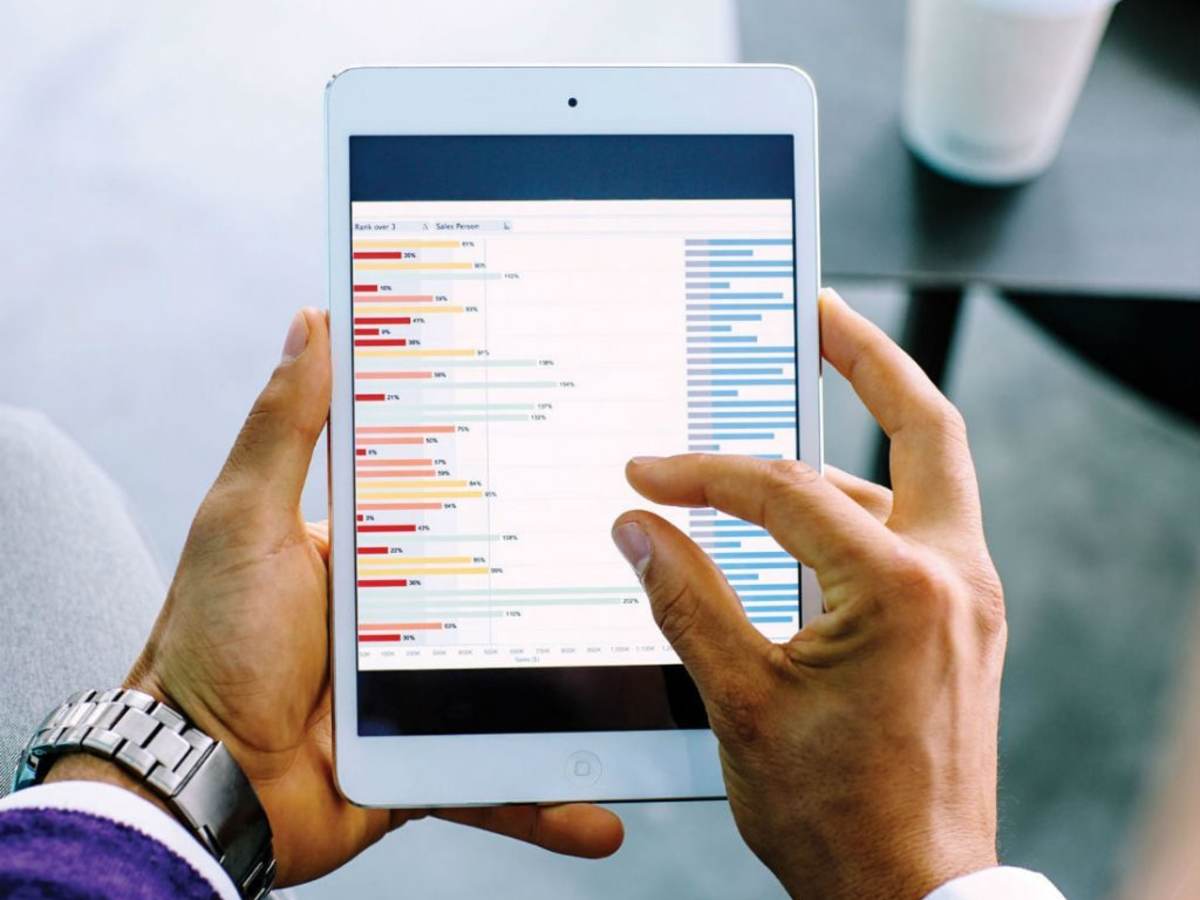 Why UL Solutions for consumer retail advisory and training services
In an increasingly competitive marketplace, retailers need more help than ever to drive business success. That's why we don't just focus on helping you with one aspect of your business, like brand protection or environmental responsibility, we aim to help you across the board. 
Of course, we'll work to assess the quality and compliance of your products, mitigate supply chain risks and ensure that you're meeting industry regulations, but we also go beyond that. Our trusted engineers, advisers and educators will work with you to create customized action plans and knowledge-sharing workshops with the ultimate goal of ensuring that every component of your business is performing at its best.