Certifying rainwater collection products and systems
UL Solutions certifies rainwater catchment products, from roofing materials to cisterns, for potable use against the applicable requirements detailed in NSF International's 61 and P151 standards. We can also test systems for nonpotable uses, such as watering nonconsumable plants or some washing/cleaning purposes.
Standards to ensure proper use and design of rainwater harvesting products
Rainwater harvesting is making a resurgence, aided by increased awareness of potable water availability, sustainability and new green building practices.
Green building rating systems, such as LEED, give buildings points for water conservation measures. Due to this resurgence, codes and standards have been created to help ensure proper use and design of these systems, and we can help you meet these standards.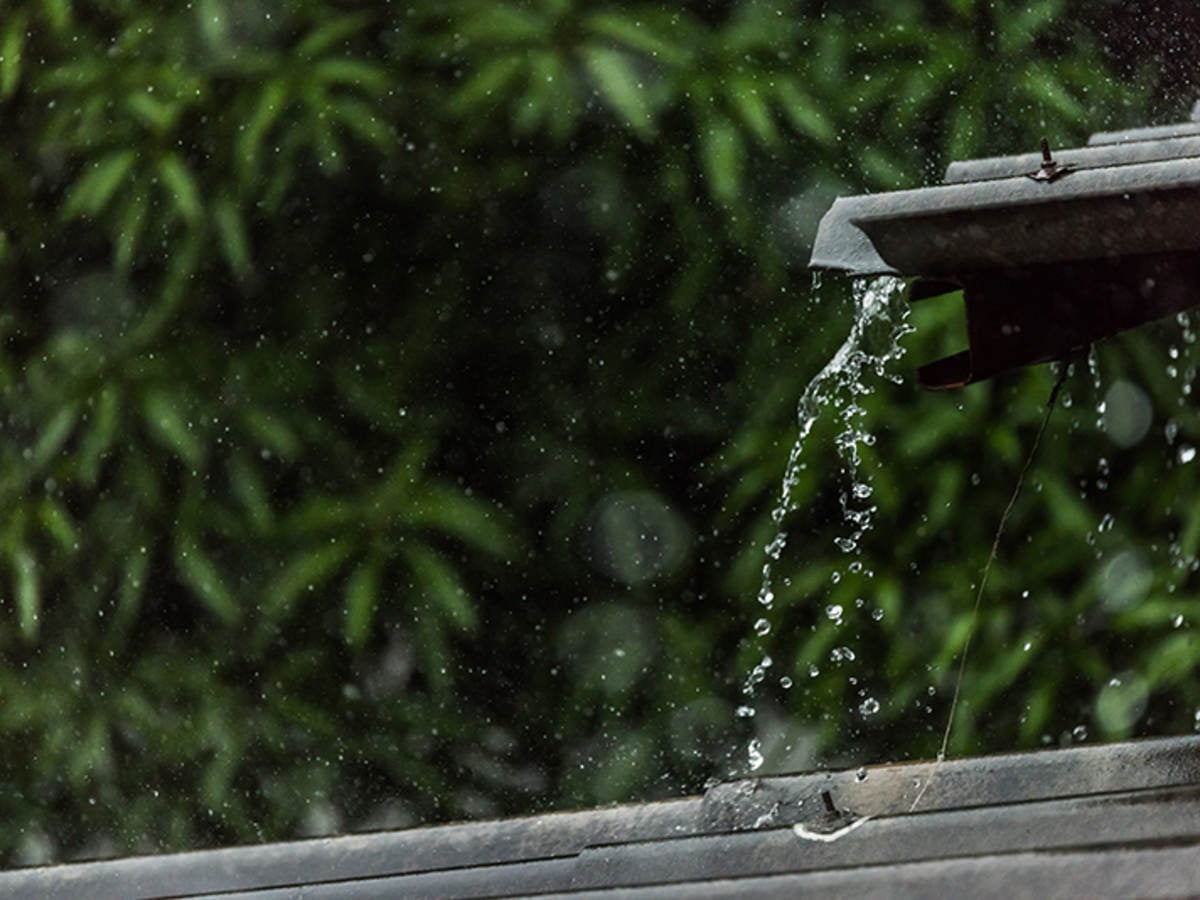 Why UL Solutions for rainwater catchment products certification
Products, components or materials meeting the applicable NSF standard requirements can earn certification from an accredited third-party testing laboratory, such as UL Solutions. As the safety science industry leader, we can help you demonstrate that your product meets the requirements for potable rainwater catchment systems.
We offer certification to:
NSF P151 Health Effects From Rainwater Catchment System Components
NSF/ANSI 60 Drinking Water Treatment Chemicals – Health Effects
NSF/ANSI 223 Conformity Assessment Requirements for Certification Bodies that Certify Products Pursuant to NSF/ANSI 60
NSF/ANSI 61 Drinking Water System Components – Health Effects
NSF/ANSI 372 Drinking Water System Components – Lead Content
Bureau of Standardization (BNQ) 3660-950 Safety of Products and Materials in Contact with Drinking Water – Quebec
Canadian Standards Association (CSA) International Association of Plumbing and Mechanical Officers (IAPMO) and American Society of Mechanical Engineers (ASME) plumbing fixture and fitting standards