THE CONTENT OF THIS WEBINAR IS FOR GENERAL INFORMATION PURPOSES ONLY AND IS NOT INTENDED TO CONVEY LEGAL OR OTHER PROFESSIONAL ADVICE.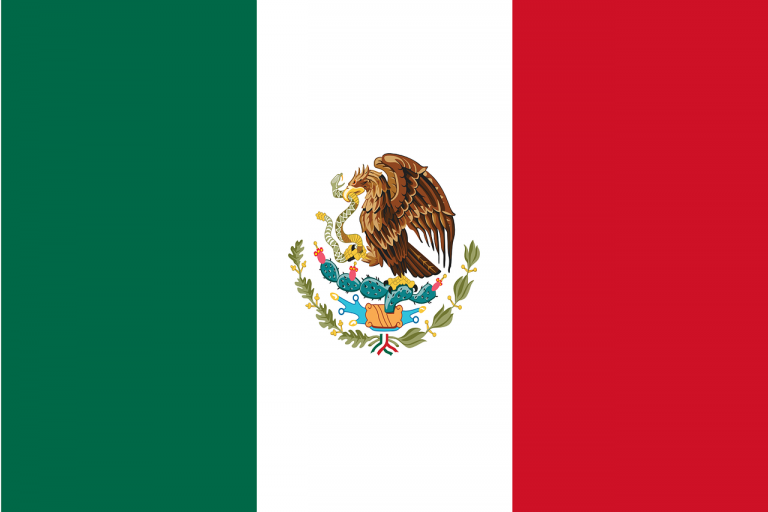 Recientes cambios en la cultura de regulación ambiental al igual que cambios en la comercialización de productos químicos en México y Latino América, han despertado un gran interés a nivel mundial.  Iniciativas como el SGA (GHS) han forzado a industrias en México a incluir en su infraestructura las clasificaciones y requisitos de registro de químicos al igual que la capacitación de empleados y ejecutivos para un lugar de trabajo con menos riesgos y en armonía con el medio ambiente.
UL tiene el placer de traerles un Webinar gratis en español e inglés para examinar la implementación de SGA (GHS) en México.  Esta nueva regulación hace obligatoria la clasificación y etiquetado de productos químicos en el trabajo bajo NOM-018-STPS-2015.  Se esquematizará brevemente las regulaciones de México, los 5 puntos más importantes que debes saber sobre la implementación de GHS en México y como UL puede ayudar a su empresa a estar en conformidad con la implementación de GHS.
Al final de nuestra presentación les estaremos invitando a que participe en una sesión de Preguntas y Respuestas.
Presenter(s): Edgar Rodriguez Sierra
Senior Regulatory Compliance Specialist
Especialista Senior de Cumplimiento Normativo de sustancias químicas a nivel internacional con más de 18 años de experiencia profesional en seguridad e higiene industrial con énfasis en los sectores de salud e industria. Conocimiento de clasificación de sustancias químicas bajo REACH y el Sistema Globalmente Armonizado de Clasificación y Etiquetado de Productos Químicos (GHS). Intercambio de información regulatoria de GHS, REACH, TSCA y otras con coordinadores gubernamentales en América Latina.
Más de 12 años de experiencia ambiental, toxicológica, clínica y analítica con énfasis en narcóticos, bioanálisis, amianto, plomo y calidad de aire en laboratorios en Alemania, Italia y los Estados Unidos. Manejo técnico y conversacional de las regulaciones ambientales en cinco idiomas; español, inglés, italiano, portugués y francés.