Overview
ECOLOGO® Certified products, services and packaging are certified for reduced environmental impact. ECOLOGO Certifications are voluntary, multiattribute, life cycle-based environmental certifications that indicate a product has undergone rigorous scientific testing, exhaustive auditing or both, to prove its compliance with stringent, third-party, environmental performance standards.
These standards set metrics for a wide variety of criteria in some or all of the following categories:  materials, energy, manufacturing and operations, health and environment, product performance and use, and product stewardship and innovation.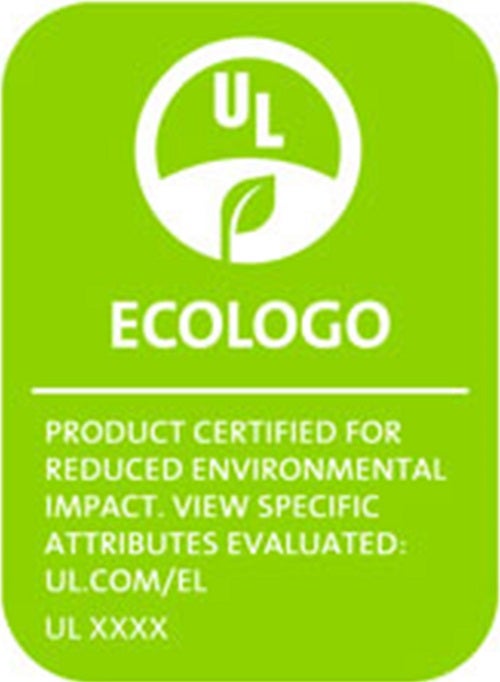 Building and construction
Cleaning
High tech and office products
Mineral exploration
Paper and plastic
Personal care
Renewable electricity
Other standards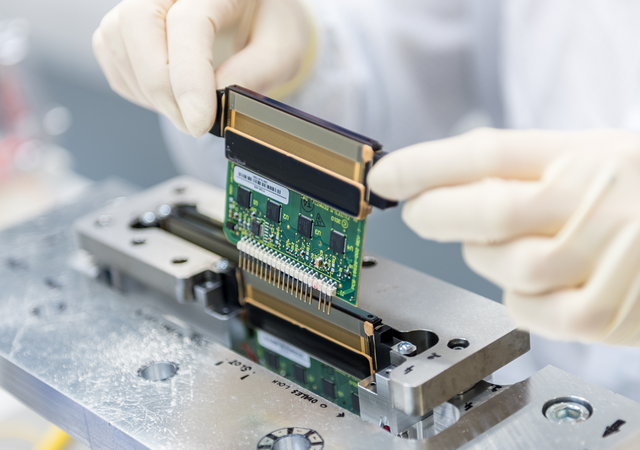 Sustainability Trends for Printing Inks Industry
Read how ECOLOGO Certification helps Sustainability of Printing Inks after a rigorous testing process.
Learn more