Overview
ECOLOGO® Certification is based on multi-attribute, life-cycle-based sustainability standards. All products certified to an ECOLOGO standard must meet or exceed each of the listed criteria before receiving the mark. ECOLOGO Certification is classified as an International Organization for Standardization (ISO) Type 1 ecolabel and has been successfully assessed by the Global Ecolabeling Network, further demonstrating its credibility.
Benefits
Our ECOLOGO program offers credible third-party certification of products and services to build and strengthen trust between buyers and suppliers, customers and manufacturers. ECOLOGO Certification helps to demonstrate your product's compelling value, and is available for a variety of products, including cleaning products, sanitation products, sanitary and office papers, mobile phones, electronic equipment and more.
Why UL
ECOLOGO is recognized or referenced in hundreds of specifications and standards. We are dedicated to further enhancing market adoption, with supportive public affairs and outreach team.
ECOLOGO standards offer environmental leadership and scientifically developed environmental sustainability criteria, reviewed and robustly vetted by multiple stakeholders.
Related standards
Cleaning
High tech and office products
Mineral exploration
Paper and plastic
Personal care
Renewable electricity
Other standards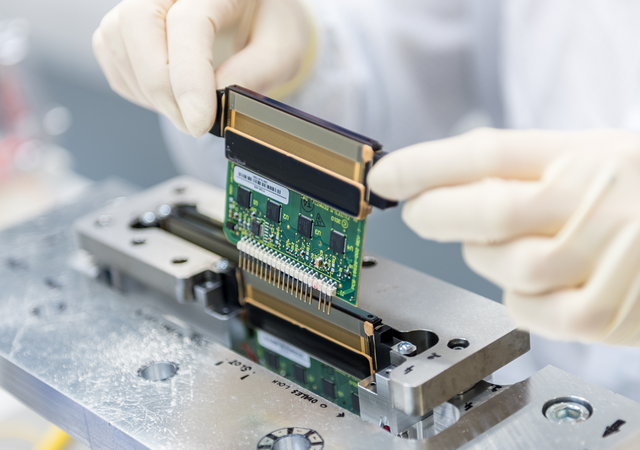 Sustainability Trends for Printing Inks Industry
Read how ECOLOGO Certification helps Sustainability of Printing Inks after a rigorous testing process.
Learn more