Environmental, social and governance sustainability reporting without the guesswork
Maintaining a large property portfolio can present significant challenges in keeping information up to date, which is why UL has developed the Turbo Buildings software solution.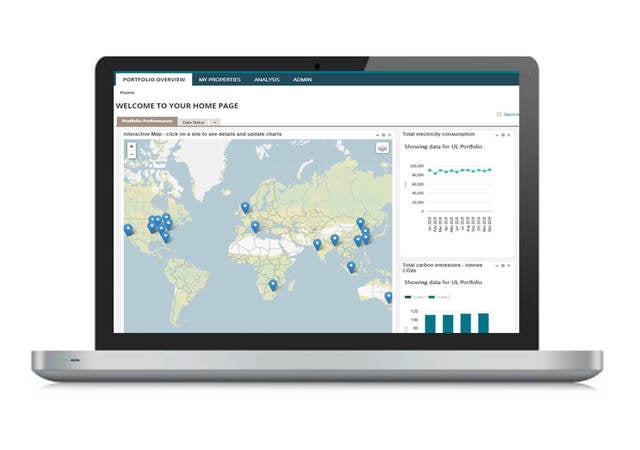 Intuitive dashboards
Designed to view, collect, manage and disclose your buildings related environmental, social and governance (ESG) data to stakeholders, including GRESB and the investment community.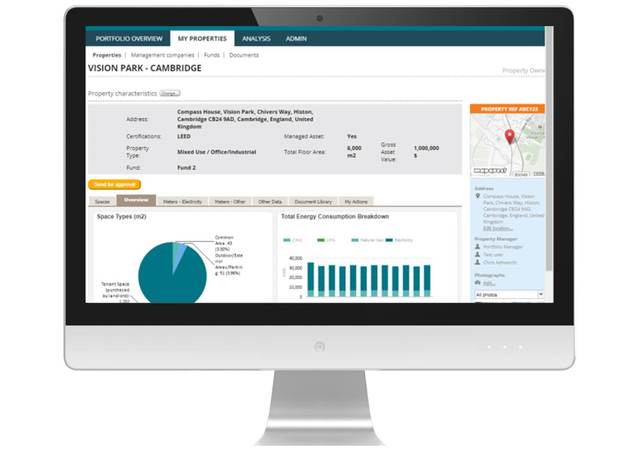 Site-specific views
UL's Turbo Buildings software offers executive dashboards, comprehensive data and metrics management for properties. Get automated reports sent straight to your users based on their role and location.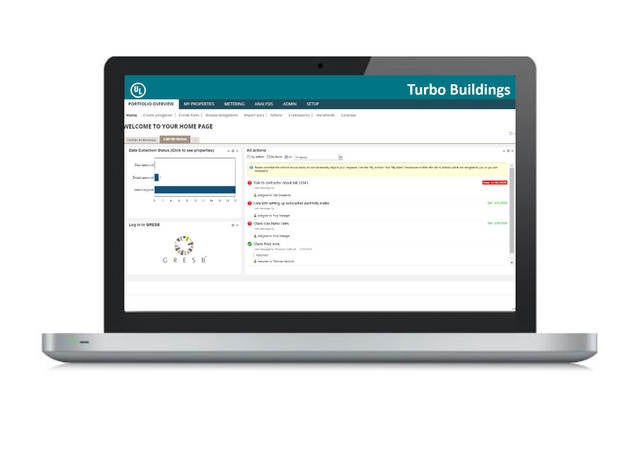 A live integration with GRESB
We put configuration and scalability in your hands through the power of UL 360's established enterprise software. We can also assist with change management, training, building performance, certifications and optimization.
Review data trends in flexible sustainability reporting tools
Our sustainability reporting tools provide flexible, configurable reports and dashboards that can be shared throughout your organization. We'll get you started with charts covering the most common metrics, like waste, water and energy. 
Features and benefits
Large property portfolios – Keep you finger on the pulse with all your building and property data
Stable software environment – Rely on the power of UL 360 software
Drill down through sites and compare site metrics
Executive views – Dashboards and reports designed for property managers 
Manage tasks – Automatic reminders and central reporting help you stay on ahead on tasks and actions
Trust in data – Qualitative checks prevent user error
Clear audit trail – Provides accountability for data quality and makes audit quick and easy
Automated greenhouse gas (GHG) calculations – Accredited by Carbon Disclosure Project (CDP) for
scopes 1, 2 and 3
Document management – Upload site documents, e.g., tenancy agreements and certificates 
Flexible tools put system expansion in your hands (upscale to UL 360 enterprise version with additional modules)
Built in integrations – GRESB portal and Energy Star