Overview
Certifications to filter standards for drinking water are required by many retailers, and in some cases, by model plumbing codes or state regulations. These include:
NSF/ANSI 42 evaluates filters making aesthetic reduction claims (chlorine, particulate, etc.)
NSF/ANSI 53 evaluates filters making health-related reduction claims (lead, arsenic, cysts, etc.)
NSF/ANSI 61 evaluates point-of-entry and municipal filtration products for safety of materials that contact drinking water
NSF P231 evaluates microbiological water purifiers based on the recommendations of the U.S. Environmental Protection Agency's (EPA) Guide Standard and Protocol for Testing Microbiological Water Purifiers (1987)
Benefits
Our evaluations for drinking water filtration products include:
Safety of materials: Water contact materials are evaluated to help ensure they do not leach harmful contaminants into water.
Structural integrity: Plumbed-in products are evaluated to help ensure their parts don't crack or burst under pressure.
Performance: Products are tested to help ensure they can reduce claimed contaminants.
Product literature: Manuals, performance data sheets, packaging and data plates are evaluated to help make sure product claims match test data and include relevant information. 
Continued compliance: Annual inspections of your products confirm continued compliance with standards.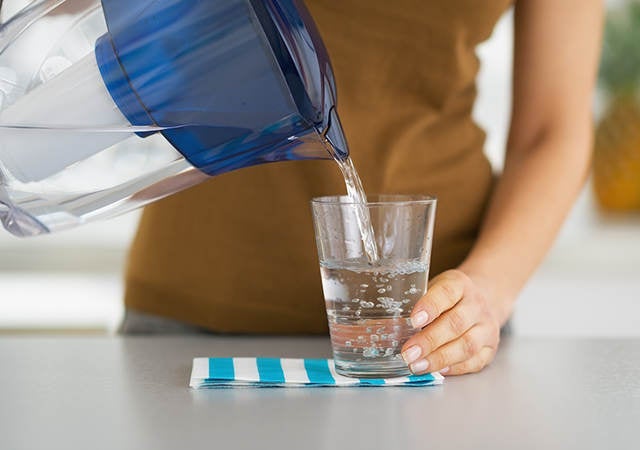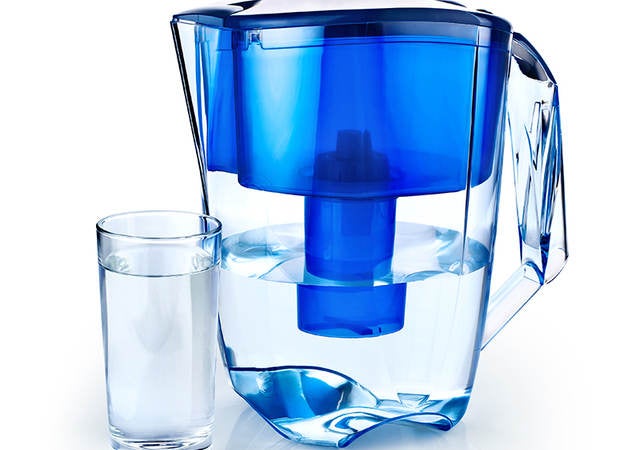 Why UL
Receive direct access to our technically knowledgeable staff.
Industry competitive pricing and fast turnaround times.
The UL Mark has a proven positive impact on the consumer purchasing decision.
Evaluate your products for additional aspects of product safety, such as electrical compliance, all with one certifier.