Overview
Every day firefighters, hazardous material response teams and industrial workers around the world rely on their training and PPE to guard against the hazards associated with their work.
The U.S. Occupational Safety and Health Administration (OSHA), the Canadian Centre for Occupational Health and Safety, and state and provincial OSHA entities enforce regulations to assure safe working conditions in North America. These organizations include requirements for PPE to be provided in certain situations to enhance worker safety.
To help you comply with these regulations, which work to reduce the risk of injury due to fire, falls, chemical exposure and other physical hazards, we can certify personal protective equipment and apparel to the industry's highest standards for safety and performance.
We offer a global solution by providing services for both North American (UL Mark) and European (CE Mark) markets. For fire and emergency responders in North America, PPE certified by UL meets NFPA 1500: Standard on Fire Department Occupational Safety and Health Program. This standard requires fire departments to provide each member with protective clothing and equipment for hazards likely to be faced in the line of duty. In the European market, we provide testing and assessment to EN and ISO standards that demonstrate compliance with the Personal Protective Equipment Regulation.
We test and certify first responder and industrial worker PPE in the following areas:
Chainsaw protection
Emergency eyewash and shower equipment
Eye and face protective devices
Fall protection equipment
Footwear
Gloves
Hazardous materials protective clothing
Helmets
High visibility safety apparel
Protective clothing
Protective outerwear
Benefits
We provide individual guidance and service to assist you with your PPE product certification needs and challenges. This includes comprehensive testing, evaluation and certification for a wide range of first responder clothing and equipment, such as gloves, safety shoes, helmets, garments, protective eyewear and other products.
UL tests PPE for compliance to ANSI/NFPA, ASTM, CAN/CSA, CAN/CGSB, ANSI/ISEA and EN/ISO standards. Third-party certification is necessary to achieve compliance with many of these compliance standards. The UL Mark is widely recognized and respected as a symbol of certification to the highest standards of safety and can provide a competitive edge within the PPE market.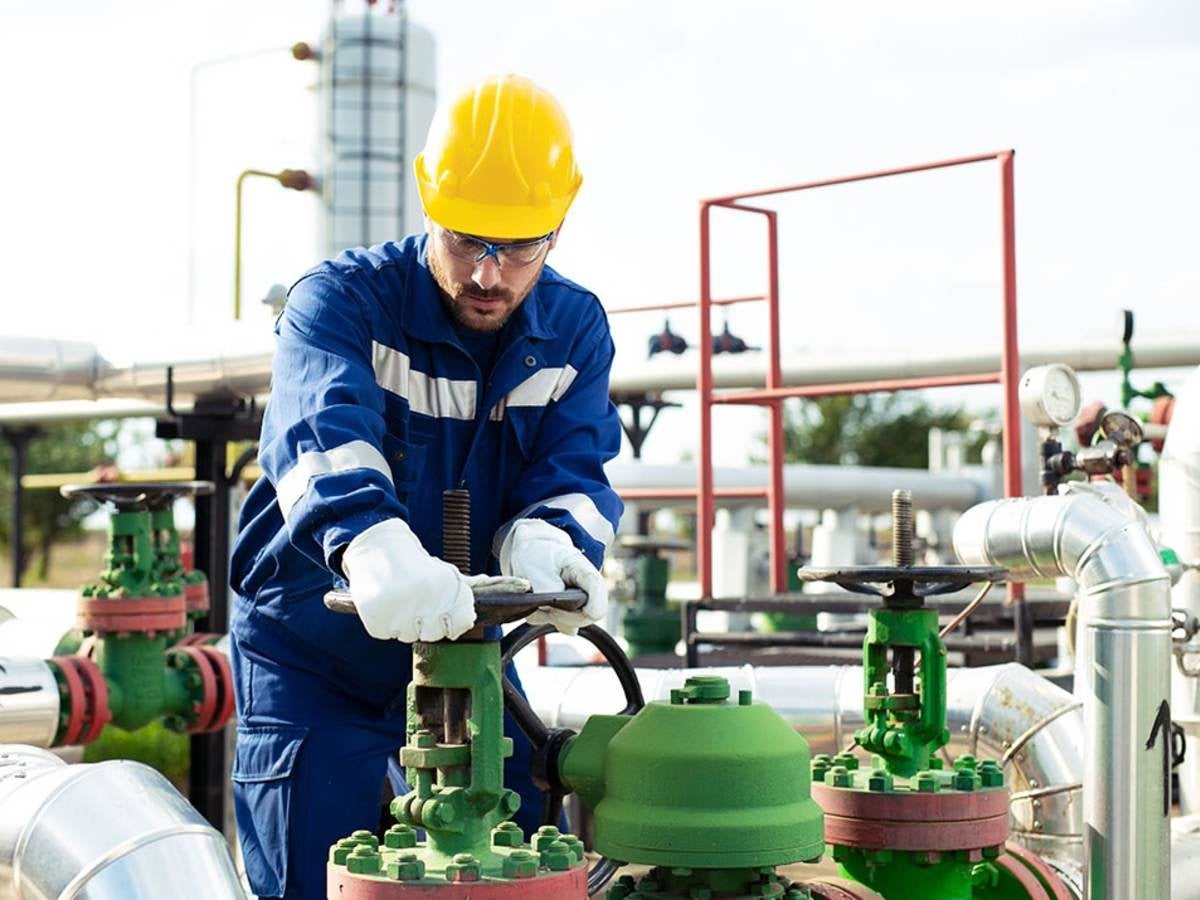 Why UL
Building on our tradition as a safety pioneer, UL continues to provide and promote expertise in the areas that matter to the life safety industry. Today, we offer a global one-source solution by providing services for both the North American (UL Mark) and European (CE Mark) markets.
Ultimately, our goal is to empower your workers with the confidence they need to know that their PPE complies with nationally recognized safety and performance standards — giving them the peace of mind they need to perform at their best when duty calls.
Download our brochure
Learn more about what UL can offer.