Advanced cleaning verification for NFPA 1851 compliance
If you've been questioning the cleaning efficacy or cleanliness of your firefighter turnout gear or are ready to implement cleaning procedures according to the recent revisions in NFPA 1851, we can help. Significant revisions to the 2020 edition of NFPA 1851 added testing of cleaning efficacy and updates to repair testing.
The revisions aim to address concerns that firefighters are at a significantly higher cancer risk compared to the general population. 
Why choose UL Solutions' NFPA 1851 cleaning verification program?
Our team will work closely with you and provide independent, objective, expert feedback to guide you through the new verification process and provide you with what you need in preparation for a successful NPFA 1851 verification.
Our pretreatment screening service option helps to identify issues earlier in the verification process and helps you understand if your cleaning process will pass the new requirements early on, saving time and costs throughout.  
Our local field engineers are available for inspections (with remote witnessing available when travel is prohibitive) 
Our technical experts are actively involved on the NFPA 1851 Technical Committee and serves as an advisor throughout the process.
UL Solutions is the leading certification provider in the industry for turnout gear. The addition of NFPA 1851 verification helps to ensure UL Solutions' team of technical experts are overseeing the safety of your turnout gear throughout the product's lifetime.
Independent service providers: NFPA 1851 PPE cleaning verification
As a provider of personal protective equipment (PPE) cleaning, inspection and/or repair services, we can help you verify the effectiveness of your services so first responders can select your organization with confidence as an effective, trustworthy service provider.
The importance of sanitization prescreen: Pretreatment, detergents, etc. (optional)
Due to the significant changes in NFPA 1851, there has been uncertainty regarding how current cleaning processes perform. Preliminary screening will help you understand if your pretreatment method, detergent, etc. have a better chance of passing the tests after you perform the cleaning at your facility and send samples to UL Solutions.  This basic understanding can help you save time and cost associated with scheduling site visits, running your cleaning method and testing samples if your initial results were noncompliant.
Fire departments: Cleaning effectiveness testing
If your department cleans firefighter turnout gear in-house, we can help you understand how successful your process is through testing, data and analysis.  We can use a process similar to the NFPA 1851 testing program to determine the cleaning effectiveness of your internal process, or we can customize a solution to meet your department's needs.  
Benefits to NFPA 1851 cleaning verification
NFPA 1851 Verification helps determine the effectiveness of a cleaning facility to decontaminate turnout gear of carcinogenic chemicals, heavy metals and bacteria. Our chemical and biological protection laboratories support the following under NFPA 1851 evaluations:
Bacterial decontamination evaluation
Tests the ability of a material to resist penetration of biological hazards using Klebsiella pneumoniae and staphylococcus aureus
Volatile organic chemical (VOC) decontamination analysis
Various chemicals found in common structure fires are evaluated to determine whether the cleaning process is effective at removing them.
Heavy metal decontamination evaluation
Heavy metal compounds are difficult to clean from PPE.  Making sure they are removed after every fire is important to insure there isn't long term exposure to these known carcinogens.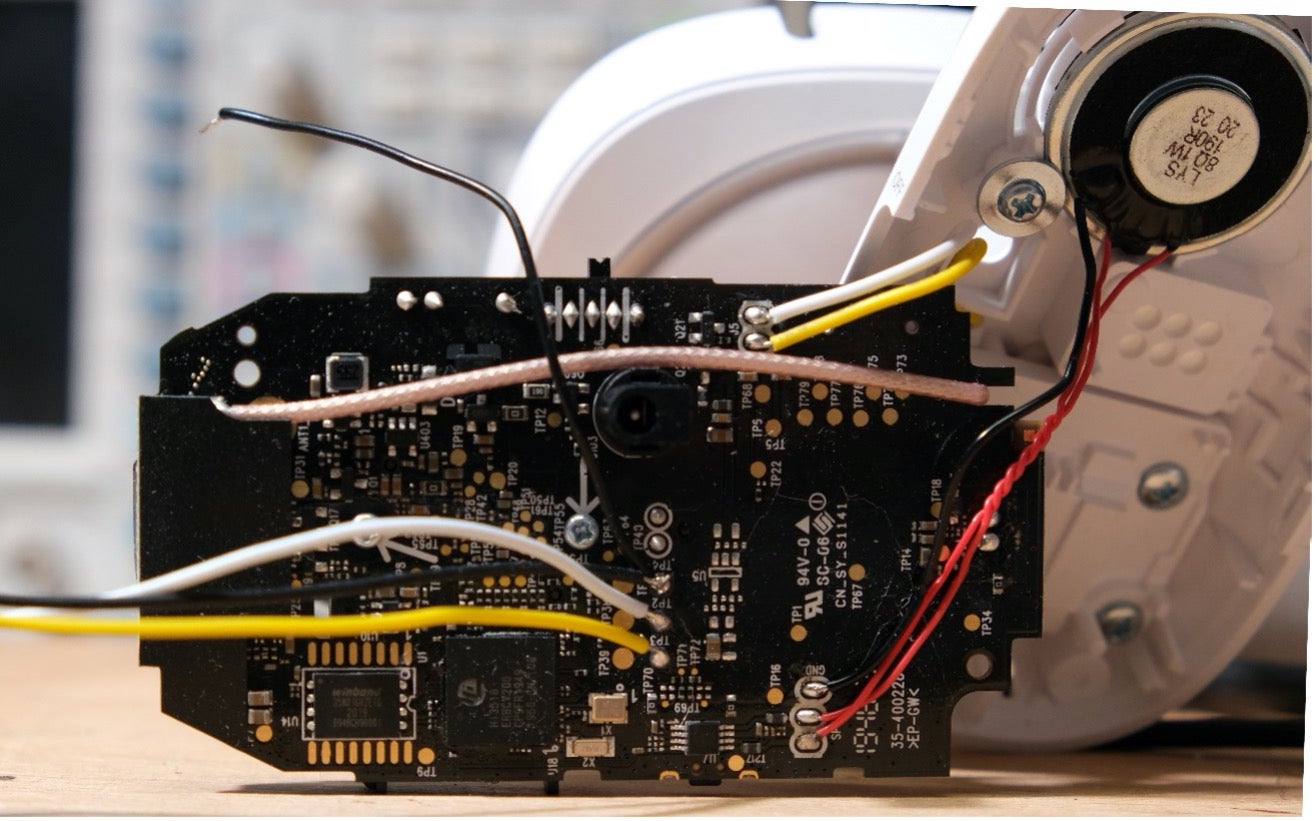 Why UL Solutions for NFPA compliance
Our team of NFPA 1851 experts can help you understand the requirements and verify your process. We have technical experts that participate on the NFPA 1851 Technical Committee to provide feedback on the standard, provide guidance to make data-driven decisions and take a science-based approach when making revisions.  We would like to share our expertise and passion with you.
Download our infographic and case study
Sani Gear Case Study - UL Helps Fire Service Provider Meet Upgraded Requirements
1.27 MB
PPE Cleaning Efficacy NFPA 1851 Infographic
774.46 KB