NORTHBROOK, IL, - Mar. 1, 2014- The following is a notification from UL that the immersion heater identified below may pose a shock hazard. The immersion heater does not comply with UL's safety requirements and is not authorized to bear the UL Mark for the United States or Canada.
Name of Product: Norpro, Model 559, Immersion Heater.
Date of Manufacture:  October 2011 thru March 1, 2014
Hazard:   When the heater is immersed in liquid the liquid may become energized, posing a shock hazard.
Identification: On the product: The immersion heater bears a label with the UL Mark for the United States and Canada and the following: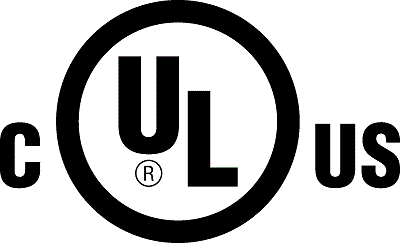 LISTED
IMMERSION HEATER
83K4
(On the opposite side of the handle)
HOUSEHOLD TYPE
120V
300W
Model CH103
On the Packaging:
NORPRO
Instant Immersion heater
559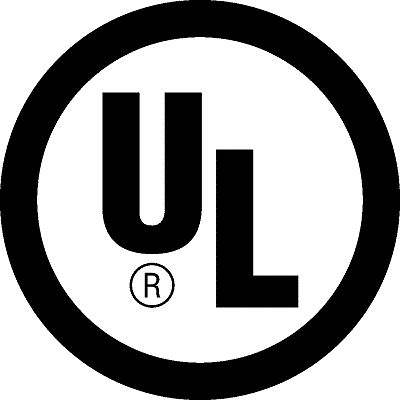 LISTED
83K4
Photo of the product and packaging: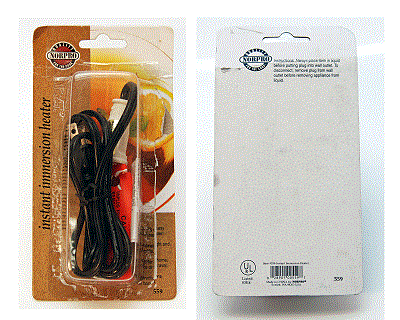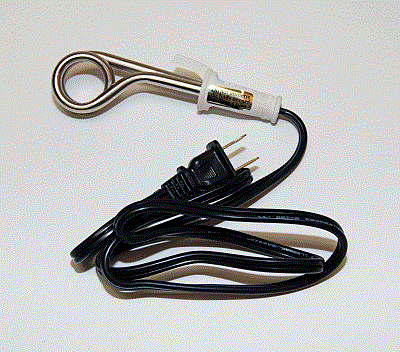 Known to be sold at: Known to be sold on the  http://www.amazon.com/ platform, may have been sold at other locations.
This Notice does not include products manufactured after March 1, 2014