Northbrook, IL - February 28, 2014 - The following is a notification from UL that the power savers identified below bear a counterfeit UL Mark for the United States.  These power savers have not been evaluated by UL to any Standards for Safety.  It is unknown if they comply with any safety requirements.
Name of Product: Power Savers, Models CHT-001B, CHT-001C, CHT-001D, CHT-001E, CHT‑001F, CHT-003B, SDH-001G
Identification:              
On the product:
POWER SAVER
Model: CHT-001E (may vary)
Rated voltage: 90V-250V(~)
Rated frequency: 50Hz-60Hz
Useful load: 50000W (may vary)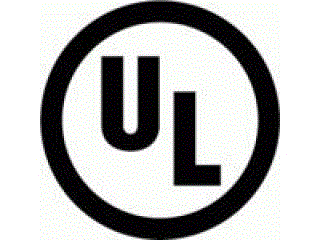 On the packaging:
ZLX POWER STAR
POWER SAVER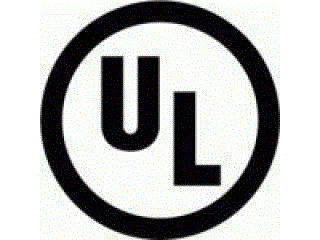 Photos of the product: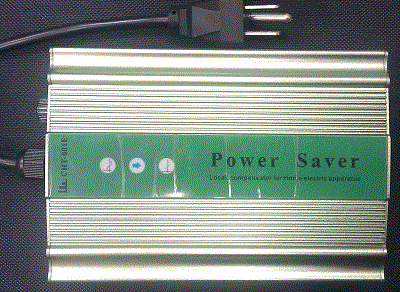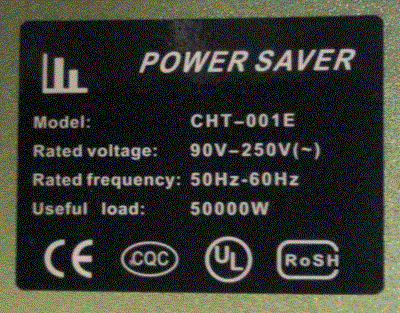 Photos of the packaging: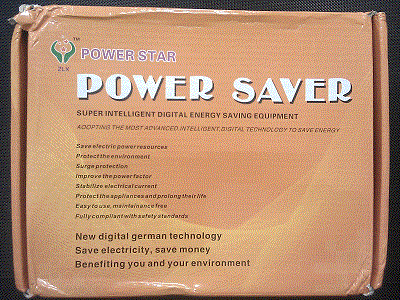 Sold at: Known to have been sold at http://www.dhgate.com/ and may have been sold at other locations.
Keywords: Power Saver. Power star