NORTHBROOK, Ill., August 15, 2018 – The following is a notification from UL that the Model IR8400D Gas Analyzer identified below bears a counterfeit UL Certification Mark for the U.S. and Canada. The Model IR8400D Gas Analyzer has not been evaluated by UL to the appropriate Standards for Safety and it is unknown if this gas analyzer complies with any safety requirements.
Name of Product:
Infrared Industries Inc. Model IR8400D Gas Analyzer
Identification:
The product nameplate is marked with a counterfeit UL Listing Mark and the following:
IR8400D GAS ANALYZER
PH: 800-344-0321
SN: ­____     D.O.M. ____
MADE IN USA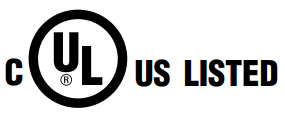 CH4 __ / C3H8 __
INPUT: 100-240 VAC
4A 50/60 HZ
The blanks after SN:, D.O.M., CH4, and C3H8 may contain various letters, numbers, and/or characters.
The face of the product is marked:
IR INFRARED INDUSTRIES
IR8400D
Photos: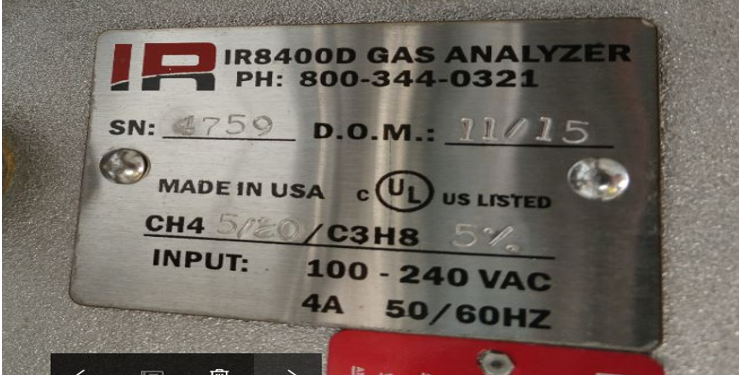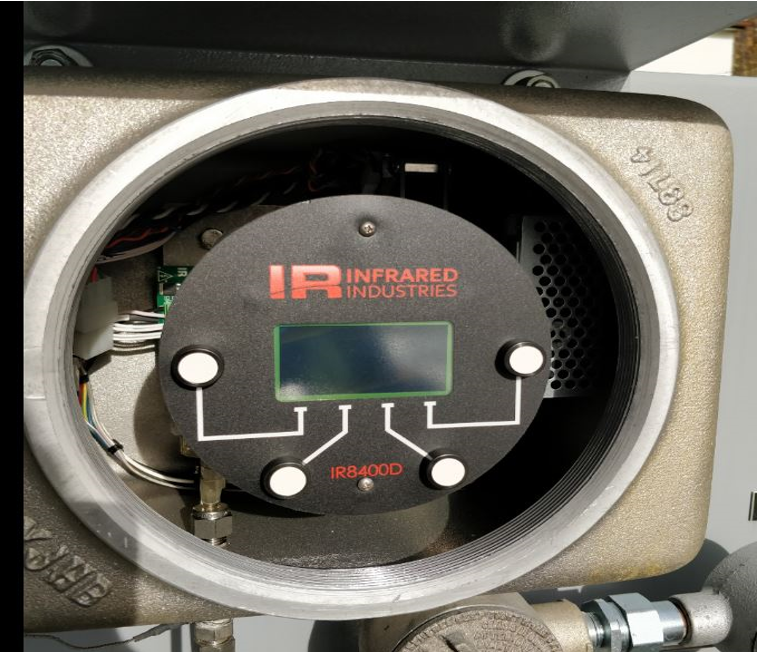 Known to be sold by:
Infrared Industries Inc. of Hayward, CA.
Keyword:
Gas Analyzers
About UL
UL fosters safe living and working conditions for people everywhere through the application of science to solve the safety, security and sustainability challenges. The UL Mark engenders trust enabling the safe adoption of innovative new products and technologies. Everyone at UL shares a passion to make the world a safer place. We test, inspect, audit, certify, validate, verify, advise and train and we support these efforts with software solutions for safety and sustainability. To learn more about us, visit UL.com
Infrared-Industries PN 18
259.23 KB