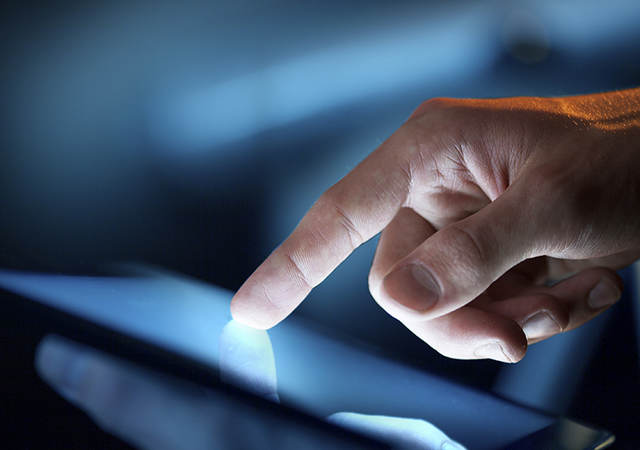 TSCA Chemical Data Reporting 2020: Are You Ready?
In this webinar, our experts review the regulatory requirements for the U.S. Chemical Data Reporting (CDR) Rule, how to determine your reporting obligations and provide recommendations for data gathering and submission.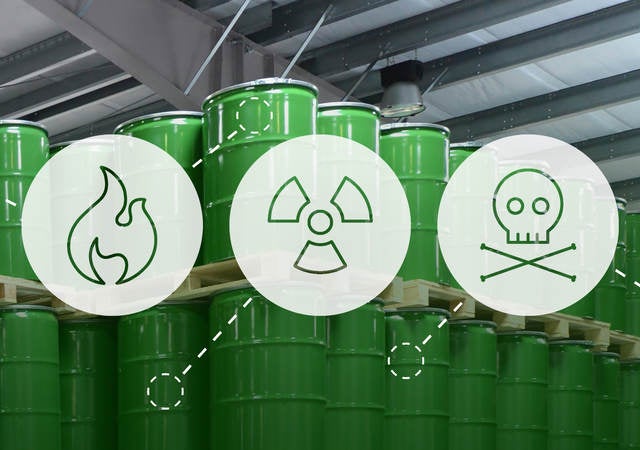 European Classification and Labelling: CLP Regulation
This practical training course provides a comprehensive overview of classifying and labelling under the EU's CLP Regulation.