Every month, over 100 new regulations go into effect. Keeping up with evolving requirements presents an incredibly complex challenge that takes your focus away from entering new markets and growing in current ones. When you have total visibility into your compliance needs and activities, you'll be able to take control and make effective choices to demonstrate compliance and maintain market access.
Global Compliance Management
UL Solutions' new and innovative Global Compliance Management (GCM) software suite consists of three interconnected modules – Regulatory Intelligence, Compliance Portfolio, and Regulatory Advisory – that can be utilized individually or together depending on your compliance needs. Here's how Global Compliance Management can help.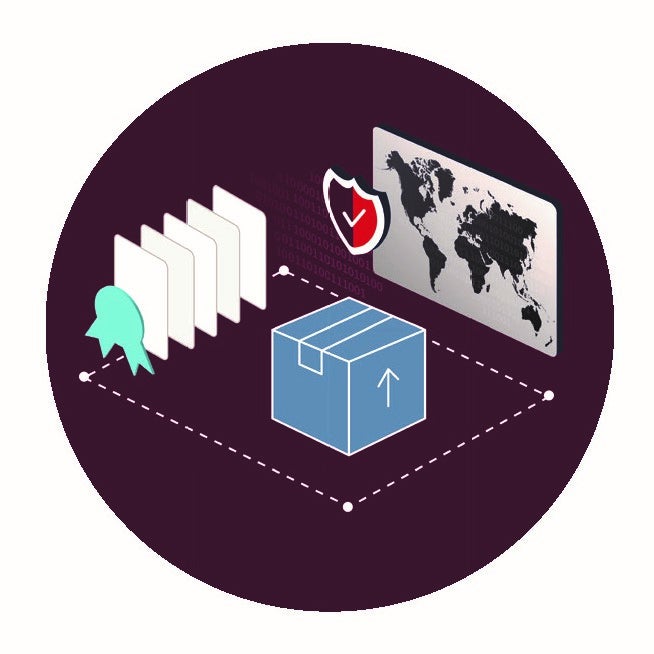 Regulatory Intelligence
We combine 125 years of expertise in compliance with patented machine learning and AI capabilities to monitor, identify and analyze regulatory data around the world and transform that information into meaningful insights that enable you to enter new markets quickly and confidently.
Get relevant news and information fast
Support proactive compliance activities
Go beyond certification requirements
Retain staff knowledge
Deep dive into the global regulatory environment
Compliance Portfolio
GCM makes it easy to manage all your compliance decisions. Establish a 360° view of all your critical compliance data and records within a centralized platform, to reduce compliance risks, lower operating costs, streamline resource planning, and improve global market access readiness.
Centralized digital portfolio
Simplified compliance monitoring
Keep ahead of your compliance demands
Understand compliance impacts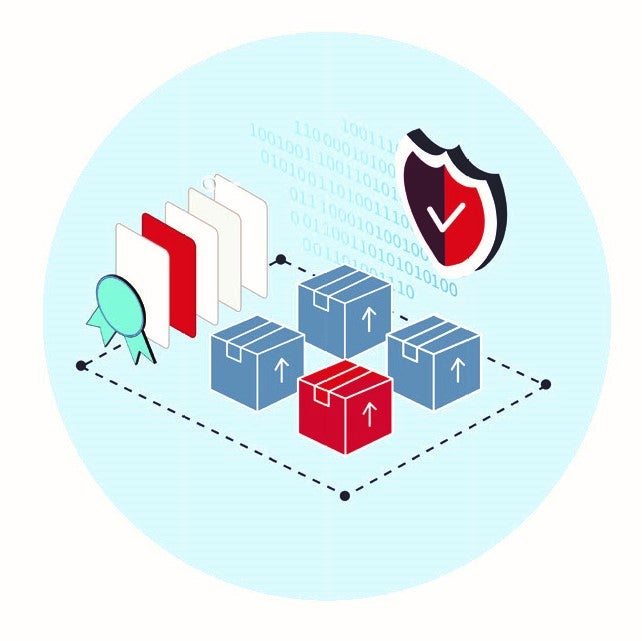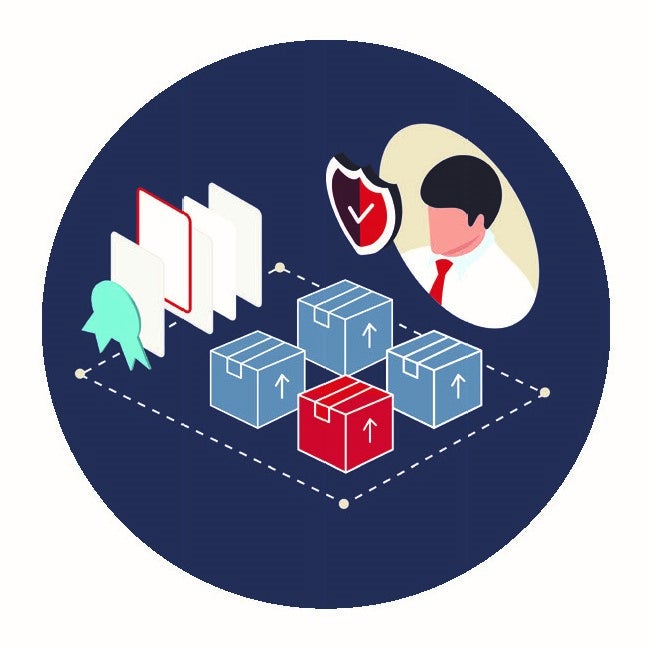 Regulatory Advisory
Comprehensive advisory support can help you make your compliance activities more efficient and cost effective while also preparing you to enter new markets with confidence. We work with manufacturers to identify areas needing refinement, design workable strategies to improve your process and measure the success of your efforts.
Augment your knowledge base
Reliable expertise
Expert knowledge when you need it
Global Compliance Management Info Sheet - English
396.54 KB
Watch GCM on-demand webinar
Get a clear view into the complex demands of keeping your certified products in the marketplace.
Learn more
X
Let's get started
The pace of change is unceasing, and you need the right tools, knowledge and guidance to prepare for new markets and demonstrate ongoing compliance. Contact us to find out more about trends in global market access and how Global Compliance Management can support your strategic goals.