Global Market Complexities Require Global Solutions
Navigating the regulatory landscape of global markets can be challenging. Read this paper to discover:
The challenges businesses face when entering new markets
Who the key stakeholders are in accessing new markets
How to overcome these common barriers
Download e-book
Gain market access with UL Solutions
As the global safety science leader, UL Solutions applies deep technical expertise, industry and regulatory knowledge and the resources of our dedicated laboratories around the world to help you enter and grow markets, maintain product compliance, increase speed to market, reduce costs, improve safety, sustainability, quality and market success and manage risk.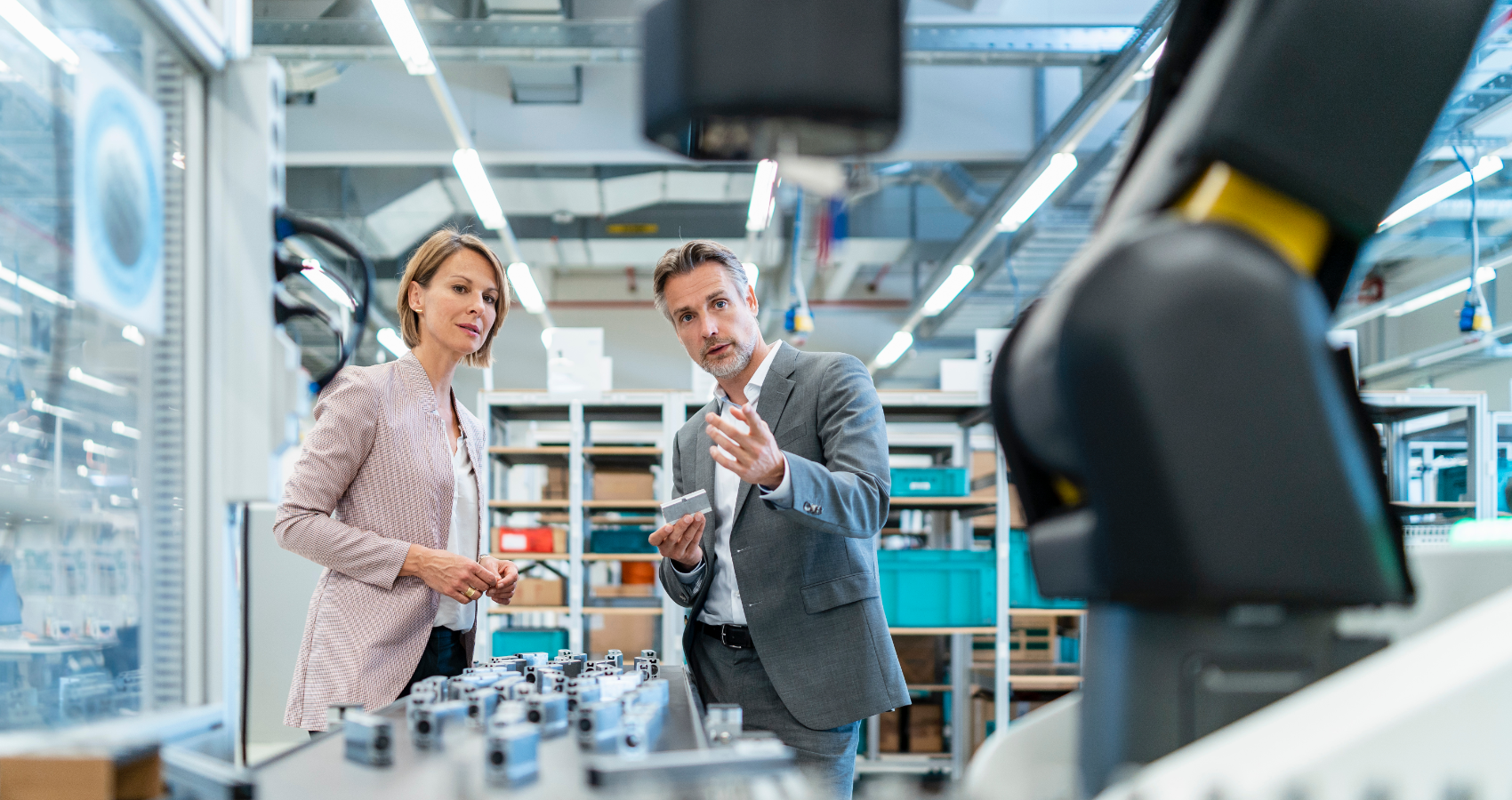 Technical Expertise
Technical experts in market access, certification and regulatory requirements for more than 150 countries.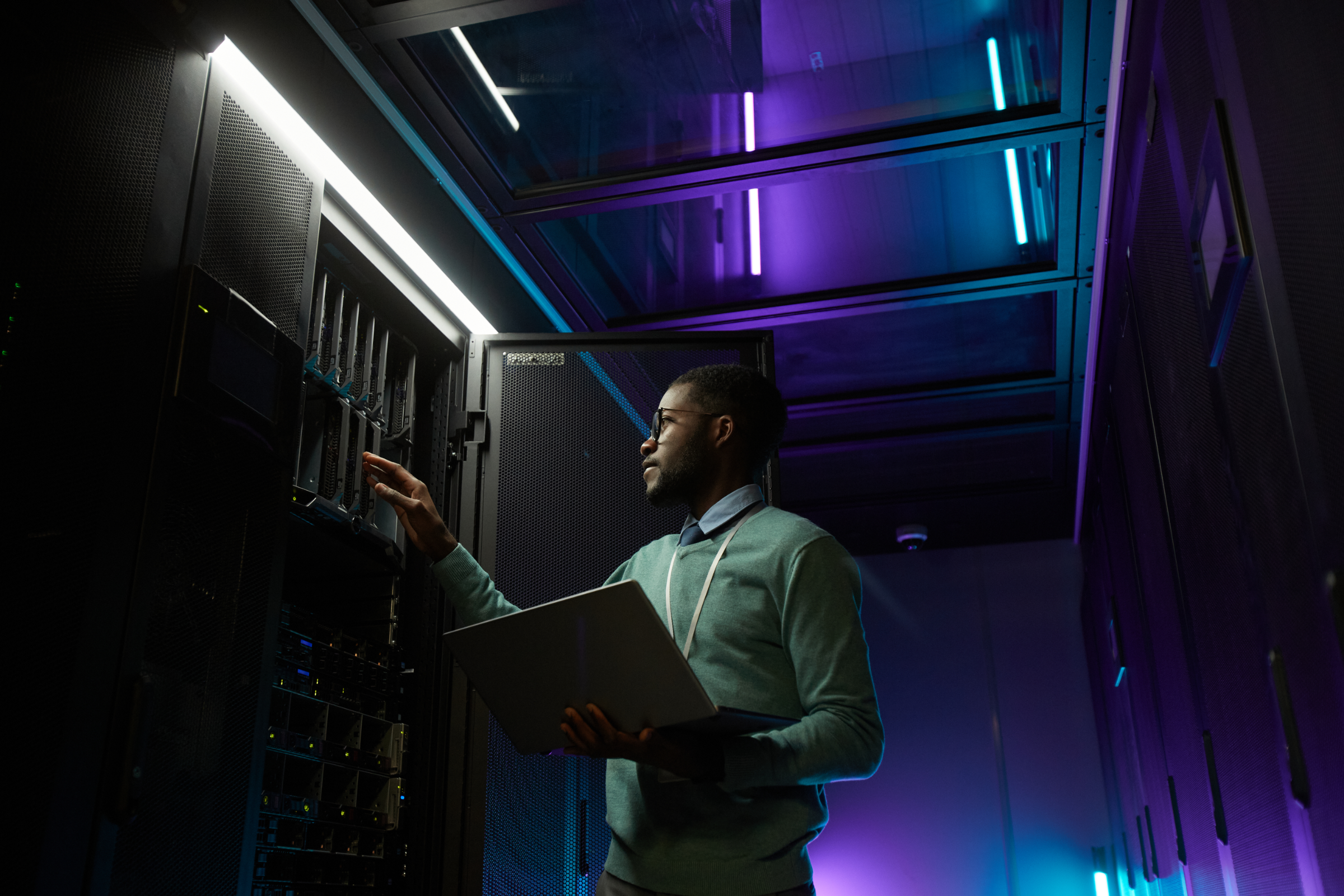 Global Reach
Standardized testing plans and synchronized reporting systems help ensure globally consistent experiences.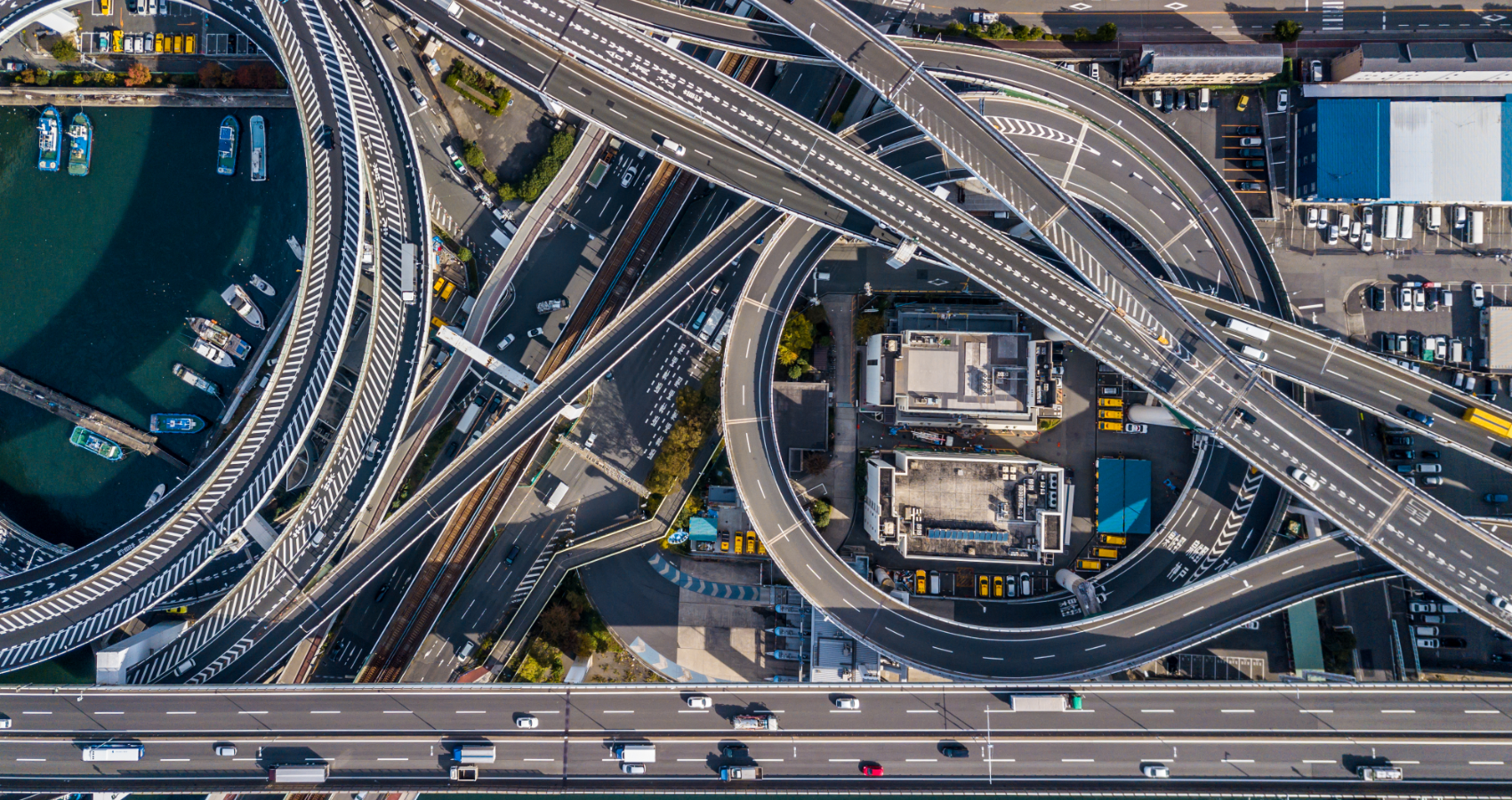 Scientific Leadership
Contributed to more than 1,600 standards defining safety, security, sustainability and quality.
Explore more resources
Delve into related resources and learn about other areas in which UL Solutions can empower you to demonstrate the safety, sustainability and security of your products.

Unpacking Supply Chain Complexity Research Study
With findings from a recent survey of leaders from large global companies, read this study to explore the challenges, benefits and steps toward achieving supply chain transparency.

UL Solutions Global Market Access Configurator
The UL Solutions Global Market Access Configurator maps out marks and certifications around the world. Discover certifications and requirements for your regions or industries of interest