Overview
Our courses are designed to educate professionals on sustainability, green design and indoor air quality. We offer continuing education units (CEUs) to support these learning opportunities for designers and help develop expertise in the community on important wellness and sustainable building topics.
Available courses
Health and Well-Being in Green Building
AIA (1LU/HSW), IDCEC (1 CE), GBCI for (1 CE for LEED AP BD+C/LEED AP O+M/WELL AP)
Wellness in buildings is shown to improve productivity, reduce missed days due to illness, and support overall occupant well-being. Green building rating systems and building codes are now incorporating wellness features to support occupant wellness. This presentation explores the importance of wellness in buildings and looks at wellness criteria in building programs, including LEED and Fitwel. Attendees will learn strategies for incorporating wellness into their green building projects.
Integrating Building Product Sustainability Early into the BIM Design Process
Health, Safety and Welfare Credits:  AIA (1LU), IDCEC (0.1 CEU), GBCI (1 CE)
Sustainable building design (SD) using the integrated design process (IDP) and building information modeling (BIM) is now a well-established practice, but until recently, green product selection was a parallel process. This course demonstrates how advanced software now seamlessly integrates the gathering, documentation and sharing of accurate SD product information where it can be the most effective: at the early stages of a BIM/IDP process.
Healthy Indoor Air by Design
Health, Safety and Welfare Credits:  AIA (1LU), IDCEC (0.1 CEU), GBCI (1 CE)
This presentation will communicate the importance of indoor air quality (IAQ) and empower architects, designers, specifiers and facility managers to employ strategies to improve the IAQ in the spaces they are creating and maintaining. Learn how indoor air pollution impacts human health and economics. Emphasis will be placed on how participants can incorporate good IAQ principles into sustainable design and maintenance of high-performing buildings.
Transparency and the Role of Environmental Product Declarations
Health, Safety and Welfare Credits:  AIA (1LU), IDCEC (0.1 CEU), GBCI (1 CE)
Building product transparency has started to gain traction in North America. Changes in consumer expectations, building certification systems, and international laws and standards have finally begun to converge in standardized corporate reporting about any number of environmental, social and health impacts. Many in the design community, as well as the manufacturing community, are developing ways to easily communicate this information through what is often called a nutrition label for building products. International tools have been developed to easily communicate this information through an environmental product declaration (EPD). Illustration of the EPD process and components of an EPD will be presented.
Scheduling a course
We can co-sponsor CEU events at your request. UL presenters are Leadership in Energy and Environmental Design Accredited Professionals (LEED AP) and can assist with making an impact at an organizational meeting of your choice. Email us to learn more.
Why UL
Our experts develop continuing education programs to educate building and design professionals on key aspects of sustainability and health. All courses are Health, Safety and Welfare (HSW) accredited through the American Institute of Architects (AIA). Other course accreditations include the Green Building Certification Institute (GBCI) and the Interior Design Continuing Education Council (IDCEC).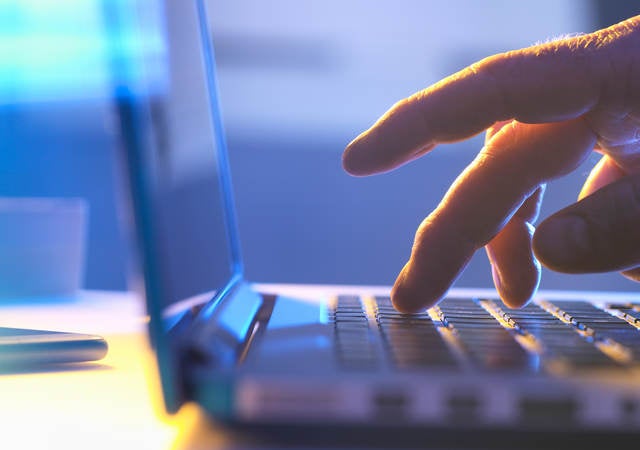 See UL's on-demand courses
Choose from four, free, on-demand courses to earn credit hours.
Earn CEUs