Overview
Products impact not only the natural environment, but also the built environment where people spend up to 90 percent of their time. As obesity, asthma, inactivity and depression rates soar to epidemic levels around the globe, the importance of wellness and the health impacts of products are gaining more attention.
Benefits
We offer a complete portfolio of services for manufacturers that wish to clearly communicate the health and wellness attributes of their products to meet green purchasing or sustainable building requirements, provide transparency, and mitigate risk from complaints regarding product off-gassing and odors.
UL GREENGUARD Certification provides a competitive advantage in an increasingly muddled green marketplace by serving as a health-based differentiator. Products that earn GREENGUARD Certification have been scientifically proven to meet some of the world's most rigorous, third-party chemical emissions standards, helping to reduce indoor air pollution and the potential health risks of chemical exposure.
GREENGUARD Certification has been widely adopted as a trusted standard for low-emitting products. More than 400 green building codes, standards, guidelines, procurement policies and rating systems recognize or reference GREENGUARD Certified products. UL recently introduced GREENGUARD Certification for Medical Devices includes testing for volatile organic compounds, particulates and leachables in condensate, as well as a complete risk assessment that models expected exposure during use. This certification standard was developed to be compliant with the ISO 18562, Biocompatibility Evaluation of Breathing Gas Pathways in Healthcare Applications, series of standards.
UL's Wellness Certification for products, the first certification program that helps demonstrate a product's contribution to requirements in the Fitwel Certification System, the leading building certification system that optimized buildings to support health. Products that are UL Wellness Certified are evaluated for criteria including product emissions, ergonomics, and chemical and material transparency. UL's Wellness Certification requires each product to meet the applicable requirements listed in Fitwel Certification and the WELL Building Standard, and can evaluate additional criteria as requested.
Manufacturers can provide additional product health transparency with the Product Lens™ Report, which delivers comprehensive hazard-based chemical information disclosure in addition to an exposure risk assessment. This means that buyers gain complete context and clarity by understanding whether or not a product is potentially hazardous during typical usage scenarios. An alternative to health product declarations (HPDs), the Product Lens Report offers additional information that stresses the significance of chemical exposure during usage. UL developed the Product Lens Report to fulfill requirements for the Materials & Resources Credit for chemical disclosure in LEED v4, and to allow manufacturers to balance their financial and reputational risks, as well as offer product transparency and build trust with their customers.
UL's SPOT® sustainable product guide helps purchasers identify products with a variety of sustainable attributes, as well as find products that comply with building codes and purchasing guidelines.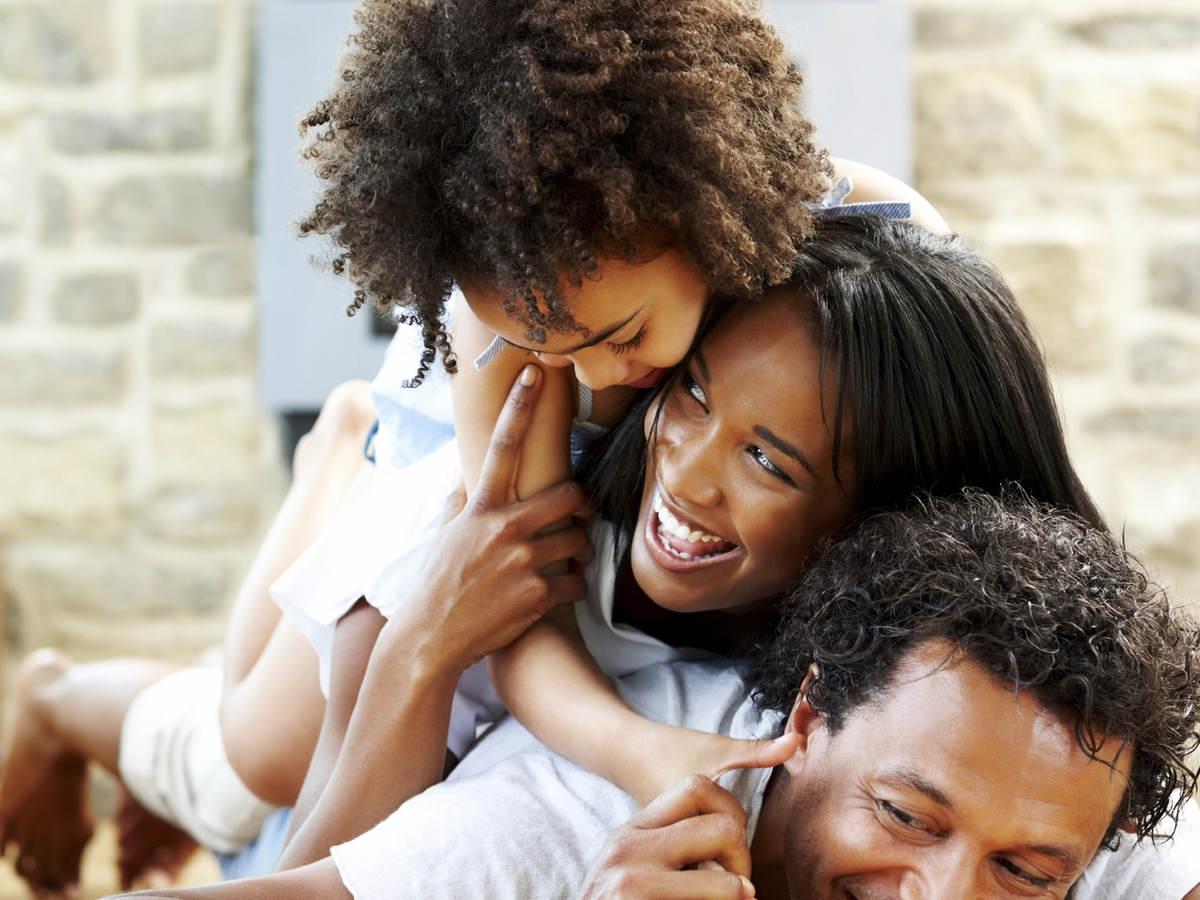 Why UL
We help architects, designers, consumers and purchasers identify healthier products through trusted third-party certification programs, such as GREENGUARD Certification, Wellness Certification and Product Lens Certification. Our rigorous certification programs help purchasers find products that accomplish their goals.
Search SPOT®
Find products for health and wellness on SPOT®, UL's sustainable product guide with more than 100,000 products certified for health and sustainability attributes.
Take me to SPOT
Health and wellness program resources