Overview
Brands and retailers operate in an increasingly complex supply chain environment. Consistent quality processes for every part of the supply chain are measured to ensure end products meet or exceed quality standards and requirements, such as cGMP. We can conduct detailed audit services for visibility of your quality assurance performance, thereby assisting you in protecting your brand from supply chain risks. 
Benefits
Our cGMP audit service helps you to validate the identity, strength, quality and traceability of your products. Our experienced auditors can identify cGMP noncompliance risks, so you can correct them before regulatory inspections are conducted. Our accreditation with ANSI-ASQ and ANSI also safeguards the consistency in the implementation of our cGMP audit process.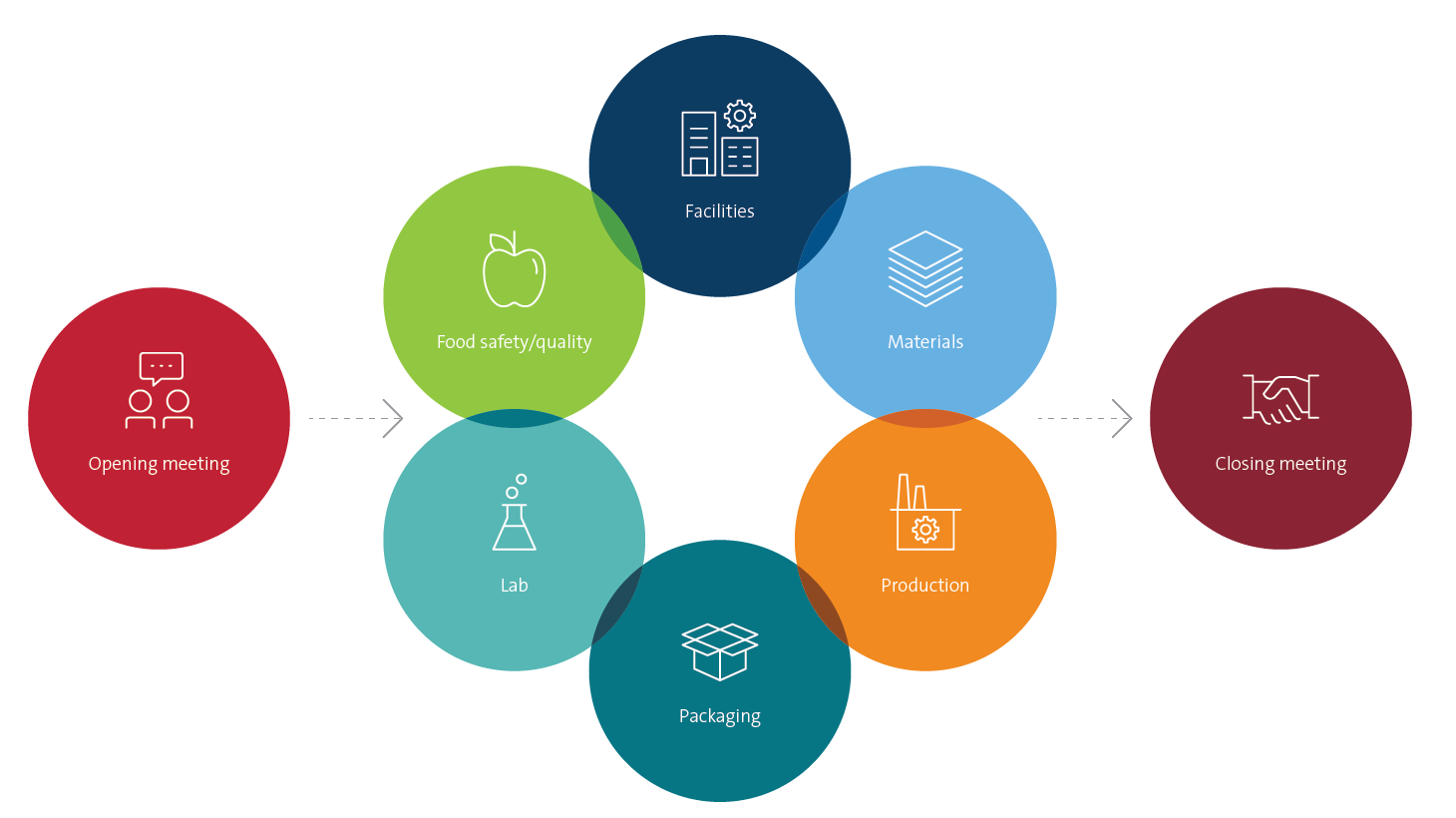 Why UL
Receiving our cGMP Certification can help you build trust with consumers, specifically as it relates to the safety and quality of your products. Once you successfully complete our audit, you can begin to market your products with our certification Mark – giving you a distinct advantage in a competitive marketplace.