Overview
You are required by U.S. federal law to provide a safe work environment for your employees. Specifically, this general duty clause of OSHA regulation 29 CFR 1910 requires you to provide a workplace free of recognized hazards.
Our Machine Risk Assessment Services can help stakeholders, such as factory owners, asset owners and employers, proactively meet their regulatory workplace safety needs and may protect against injuries and loss. In the unfortunate event of an OSHA citation, injury or loss, our services can provide expert assessment of cause and identify additional hazards with options for addressing and mitigating risks.
Why conduct a machine risk assessment?
Watch our video to understand the importance of machine risk assessment.
The complexity of today's automated machines, collaborative robots ("cobots") and robotic cell integration establishes a new workplace environment with additional risks and hazards. Upgrades, retrofits, aging machinery, periodic maintenance, worker modifications and other machine interactions can change the original configuration of your machines, creating a potential hazard.
To effectively manage risk, you must know where potential hazards exist and minimize or eliminate the hazard. In addition, workplace hazard assessments are required by law under 29 CFR 1910:
1910.132(d)(2)
The employer shall verify that the required workplace hazard assessment has been performed through a written certification that identifies the workplace evaluated; the person certifying that the evaluation has been performed; the date(s) of the hazard assessment; and, which identifies the document as a certification of hazard assessment.
Services
We provide on-site risk assessments and machine safeguarding audits of industrial machinery to OSHA, ANSI, NFPA, RIA and applicable ISO standards. Audits and risk assessments include identification of hazards, risk level estimates and recommended risk reduction (safeguarding) methods.
Our assessment services are based on the following standards:
ANSI B11 Machine Safety Standards (includes general and specific machine type standard)
ANSI B11.19 Performance Requirements for Safeguarding
ANSI/RIA R15.06 Industrial Robots and Robot Systems
ANSI / NFPA 70 National Electrical Code
ANSI / NFPA 79 Electrical Standard for Industrial Machinery
ASME B20.1 Safety Standards for Conveyors
Applicable OSHA Machine Guarding and Safety Standards
Other standards dictated by machine type
Our services include:
Risk Assessment and Machine Safeguarding Audits:
Machine Hazard Assessments
Machine Safety Risk Assessments
ANSI/RIA Machine Risk Assessment
ANSI/RIA Team-Based Machine Risk Assessment
Other Risk Assessment Services:
Training
Advisory services
Other industrial safety solutions
Why UL
Since 1894, we have been trusted with safety, providing engineering expertise and helping our customers manage risk. We are an unbiased independent third party, providing risk mitigation services that create safe work environments and peace of mind. We are experienced on the factory floor, and our expanded services offer site and machinery safety assessments to protect against injuries and loss.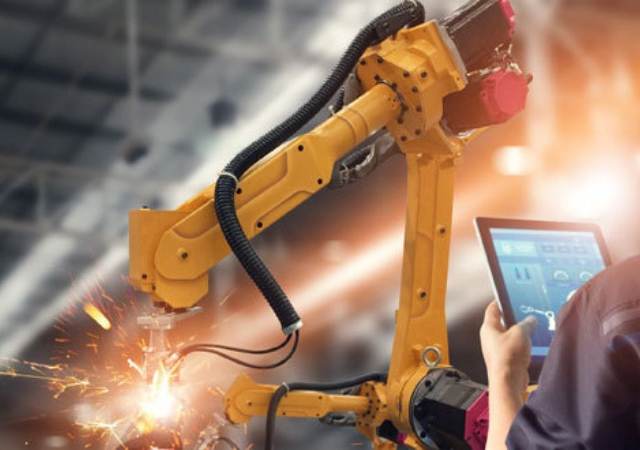 Onsite Machine Risk Assessment Services
UL's machine risk assessment services help stakeholders, such as factory owners, asset owners and employers, proactively meet their regulatory workplace safety needs and protect against injuries and loss.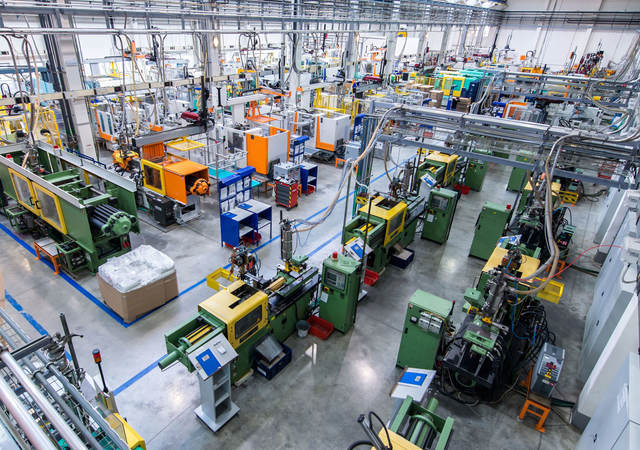 Machine Risk Assessment Webinar
Become familiar with the machine risk assessment process and learn how to assess risks associated with fixed industrial machinery.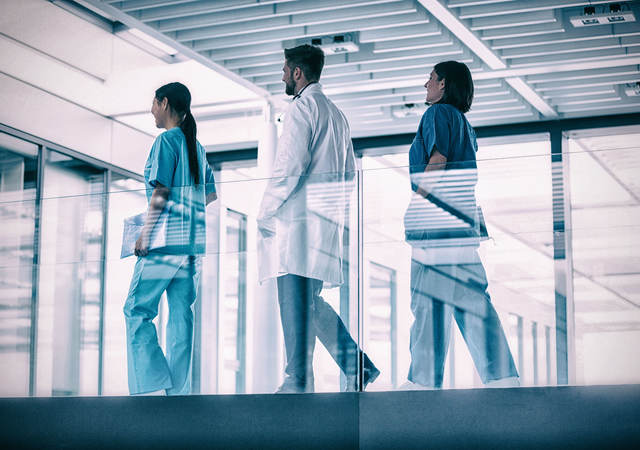 Occupational Health Manager (OHM)
Streamline your OHM operations and boost productivity while promoting a safe & healthy work environment.