Northbrook, IL - June 28, 2013 - The following is a notification from UL to consumers and retailers that the packaging of a rechargeable battery pack identified below bears a counterfeit UL Mark for the United States and Canada.  The rechargeable battery pack has not been evaluated by UL to any Standards for Safety and it is unknown if the charger complies with any safety requirements.
Name of Product: Balance Board Rechargeable Battery Pack
Identification: The battery pack's packaging bears a counterfeit UL Listing Mark and the marking below.
On the packaging:
Balance Board Rechargeable Battery Pack
For Wiifit
Balance Board

On the product:
CTA 2800mAh
For Wiifit
BATTERY PACK
INPUT:5.0V  OUTPUT:4.8V
MADE IN CHINA
Photos of the packaging: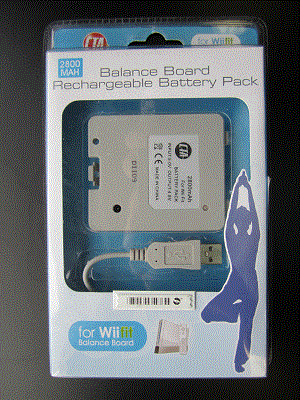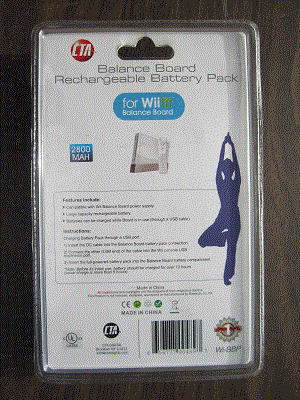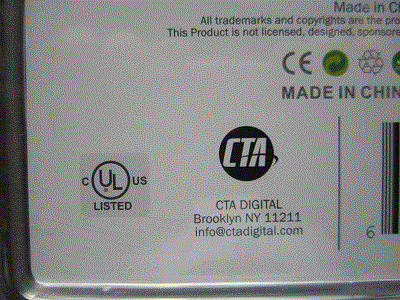 Photo of the product: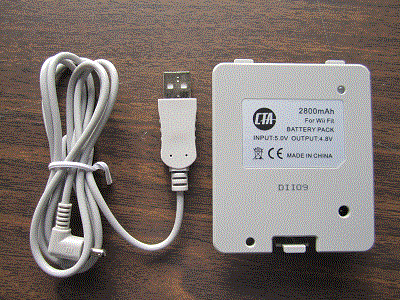 Sold at: Known to be sold at Big Lots.