Northbrook, IL - September 30, 2013 - The following is notification from UL that the Electronic Bug Zapper identified below bears a counterfeit UL Mark for the United States and Canada. The Electronic Bug Zapper has not been evaluated by UL to any Standards for Safety and it is unknown if this Electronic Bug Zapper complies with any safety requirements.
Name of Product: Electronic Bug Zapper
Units: 15,840
Manufacturer: Yongkang Longjian Electronic Co. Ltd.
Date of Manufacture: January 2011
Identification: The counterfeit UL Mark appears on the product and packaging with the markings below.
On the product:
BUG ZAPPER
Input Voltage : 110V - Rated Frequency -50Hz
Model of Mosquito Tube :  T4
Class of appliance :Class II Electric appliance
MADE IN CHINA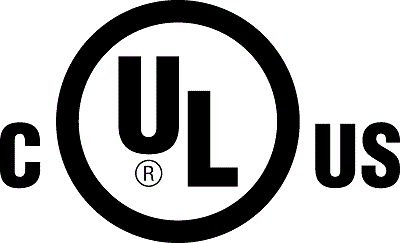 On the packaging:
ELECTRONIC BUG ZAPPER
Sanitary·Economical·Portable·Convenient·Durable
Home INNOVATIONS
by POWERTM advantage
Made in China
Distributed by CSS INC,
Netcong, NJ 07857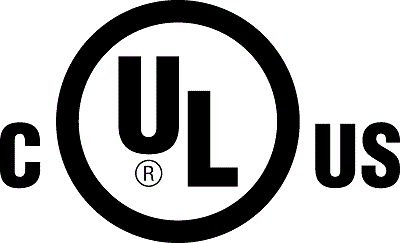 Photographs of the product and packaging with counterfeit UL Mark: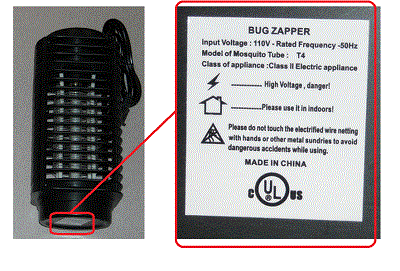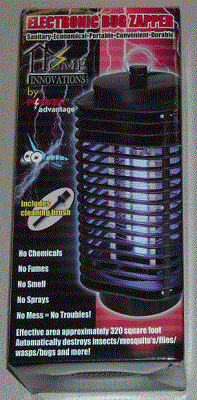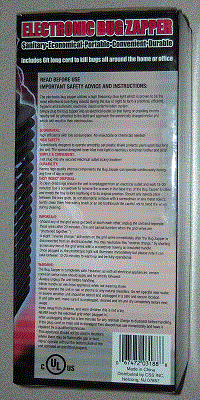 Sold at: Known to have been previously sold at Amazon.com, may have been sold at other locations.