For retail compliance teams
WERCSmart® is an industry-leading product compliance software solution and helps ensure compliant sale, handling and disposal of your product assortments.
Easily collect, validate and assess critical safety and compliance data, and provide frontline employees with instant access to clear instructions for product handling to mitigate risk and avoid regulatory fines. 
Schedule a retail demo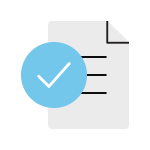 Maintain compliance
Manage changing regulations to help you protect your employees, customers, and bottom line.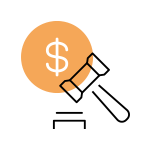 Avoid regulatory fines
Help ensure that sale, handling, and disposal procedures of regulated products are compliant with state and federal regulations.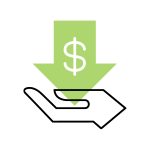 Reduce unnecessary costs
Streamline operations and leverage accurate regulatory classifications to reduce cost and environmental impact.
For frontline retail teams
Critical product and compliance data at your fingertips
With WERCSmart's ItemScan™ app, frontline workers quickly scan UPCs to get immediate access to safety data sheets (SDS) and clear details on safe and compliant product handling, storage, transport and disposal.
Schedule a retail demo
For product manufacturers and suppliers
Gain retail market access with a single WERCSmart registration
Meet retailer compliance and sustainability onboarding requirements with a one-time product registration. Register your products with more than 125 major retailers representing more than 100,000 distribution points. Manage your compliance needs in one unified location while protecting proprietary product information.
Manufacturer login
Verified safety and compliance information for 1M+ products from more than 11,000 brands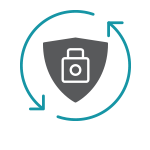 Centralized and secure
Suppliers and retailers can exchange accurate regulatory data via a permissions-based platform that meets ISO 27001 information security standards.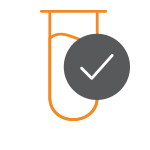 Unmatched accuracy
Leverage the industry-leading regulatory engine and hazard review process to determine the accurate regulatory classifications for each product.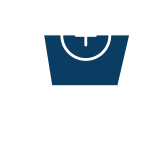 Access new retail markets
Brand owners and distributors can connect with new retailers through WERCSmart product registrations.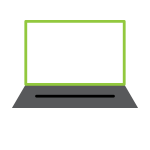 Dashboarding and reporting tools
Easily manage your data quality and accuracy and generate timely reports for key stakeholders.
Remove guesswork from retail product compliance
Whether you're a retailer or a brand owner, WERCSmart offers easy, transparent access to regulatory information that helps manage risk and ensure compliance.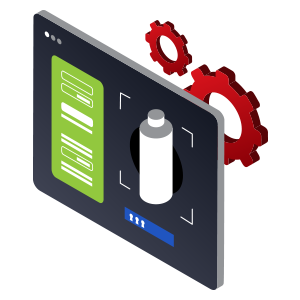 Register products
Brand Owners + Distributors
Brand owners and distributors submit relevant and required information on products.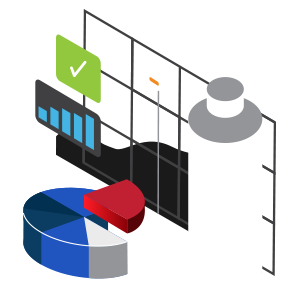 Complete analysis
Rules + Automation + AI + Human Review
More than 650 regulatory and sustainability data points across multiple jurisdictions.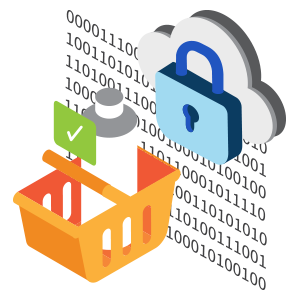 Satisfy requirements
Connect retailers with required information — accurately, quickly, securely.
Learn how Kroger achieved over 90%+ compliance for in-store products with WERCSmart
Kroger, a leading US-based grocer, utilizes UL Solutions' WERCSmart as a central component of their product compliance strategy, employing it a multiple points throughout the life cycles of their product assortments to help ensure safe and compliant sale, handling and disposal of their products.
Read their story
Ready to elevate your product compliance program? Put WERCSmart to work for you.
Schedule your free demo today to learn how you can leverage WERCSmart to manage product compliance needs across your retail operations.
Schedule a retail demo
WERCSmart help center
Get started using WERCSmart, submit a ticket or learn best practices from our knowledge base.
Contact us
We're ready to help every step along the way. Our team members are available Monday through Friday, 8:30 am to 5:50 pm EST.
Toll-free: (877) 642-6753
Office: (518) 720-6220
More retail supply chain solutions
---
Curate, develop and sell safer, more sustainable products
PurView® is the leading material and product evaluation software enabling retailers and brand owners to meet chemical policy, transparency and sustainability goals.
Learn about PurView
X
Get connected with our sales team
Thanks for your interest in our products and services. Let's collect some information so we can connect you with the right person.