Globally recognized partner in testing and certification of polymeric materials
Our expertise of the plastics industry enables us to help you ensure that your standardized, engineering and high-performance polymeric materials comply with global standards. Our tests and certifications aim to mitigate the risks of fire, electric shock, personal injury and environmental hazards. We work with companies involved in compounding, extrusion and injection molding as well as raw material producers and automotive manufacturers and their suppliers.
Our offerings are designed to reduce testing complexity and manage risk, while helping you to meet your quality and safety requirements.
Our specialized long-term thermal aging program for polymer variations helps reduces the time typically required to conduct relative thermal index (RTI) evaluations by 75 percent
Our sample preparation services helps ensure sample consistency while reducing delays and costs associated with flawed data from unreliable samples
Our development testing services identifies potential performance and compliance problems early in the production cycle to avoid costly late-stage remediation or recalls
We test to a number of standards, dependent on anticipated product use, including ANSI/UL 94, ANSI/UL 746A-D, UL 746H and UL 746R, UL 588, and CAN/CSA C22.2 No. 0.17.92.
Capabilities
Testing solutions 
Basic testing program for plastics – The basic testing program for UL Recognition involves three identification tests: Infrared Spectroscopy (IR), Thermogravimetric Analysis (TGA) and Differential Scanning Calorimetry (DSC).
Plastic materials testing – The evaluation of plastic materials may include the determination of material flammability (burning characteristics), ignition characteristics from various thermal and electrical sources and electrical tracking. Additional electrical characteristics and analytical test can also be performed. Property retention following exposure to long-term elevated temperature (air-oven aging), water, ultraviolet light, cold and other outside influences may also be evaluated. 
Recycled plastics testing and certification – The UL Component Recognition program for recycled plastics evaluates plastic compounds that use post-consumer or post-industrial content for compliance to UL 746D, the Standard for Polymeric Materials, fabricated parts. Compliance with the recycled plastics program per UL 746D is accomplished through rigorous testing resulting in the same level of acceptability as a virgin compound.
Certification solutions 
UL Yellow Card plastics recognition program – You need to put your products to the test to confirm that the rigorous safety standards and performance expectations of your original equipment manufacturers (OEMs) are met. The UL Yellow Card is a globally accepted safety and quality recognition, that can also be used as a low-maintenance marketing tool.
UL Blue Card plastics for additive manufacturing – The 3D printing, or additive manufacturing, industry is growing quickly. Our Blue Card Program defines the requirements necessary to recognize plastics intended for 3D printing, helping prove the safety, integrity and usefulness of those materials in end-products.
Industry leading global polymer testing and certification facilities 
UL's comprehensive testing, certification, assessment and regulatory compliance services are designed to foster innovation, enhance product and process quality, enable safety and, most importantly, help you meet your business goals.
Our broad capabilities enable us to help you address a wide variety of key business needs that may arise throughout your product development life cycle and deployment phase. Working with one provider allows you to take advantage of our cost- and time-saving service bundles, and our integrated testing and certification plans allow you to achieve your go-to-market plans in a timely manner.
Our technical experts can also help you align your products to the appropriate UL Certification category and applicable standards. This enables manufacturers of UL Certified products to easily source components that demonstrably meet their compliance needs and project specifications.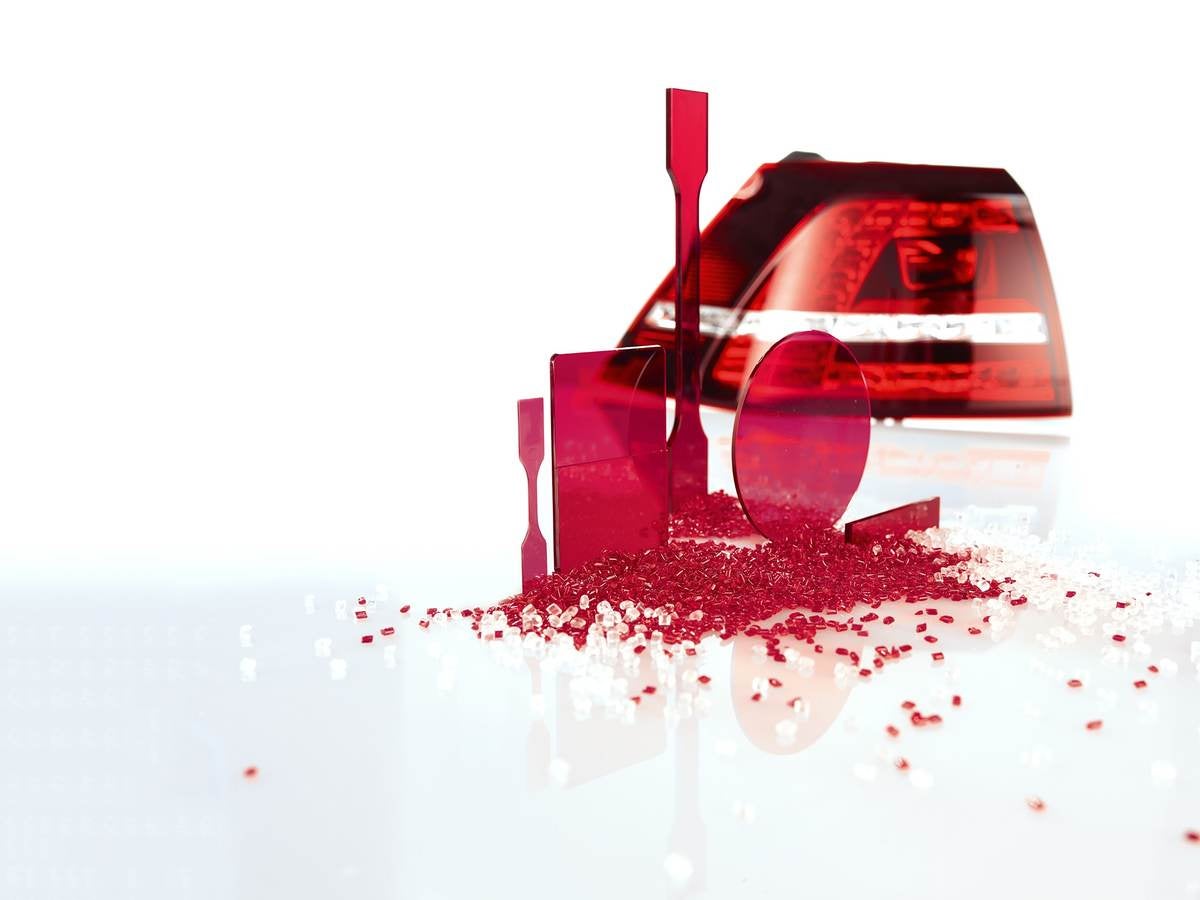 Why UL for polymer testing and certification services? 
UL is a leading global provider for the production of test specimens, and testing and certification services for innovative plastics.
We have been testing plastics since 1941 and are proud to serve the world's top plastics manufacturers. We work closely with plastic industry stakeholders to maintain and enhance existing UL Standards, establish new Standards, and develop certification and testing programs that address emerging technologies and product applications.
With expertise in safety science reaching back to 1894 and in-depth experience across numerous industries, UL is uniquely positioned to provide a comprehensive view of how products function within a given system. This is particularly critical in the plastics and components industry, as interactions between substances, parts, systems and the environment in which they are expected to function can be the cause of a significant number of hazards and failures which are rarely apparent when components are tested individually.