Description
ISO 14155 is intended to regulate clinical investigations of medical devices as required by national, regional and international Health Authorities (HA). This course provides an overview of Good Clinical Practices (GCPs) as outlined in ISO 14155, including a summary of GCP principles, ethical considerations, Clinical Investigation Plan (CIP) and Investigator's Brochure (IB), informed consent and more. After completing this course, learners should be able to identify the specific requirements of ISO 14155 and identify ways to assess safety, clinical performance and effectiveness of investigational medical devices.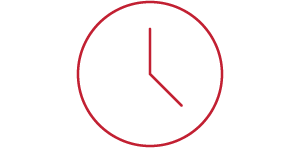 Duration
60 minutes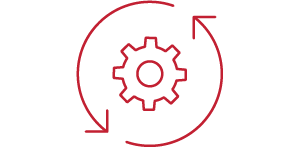 Library
Clinical: Medical Device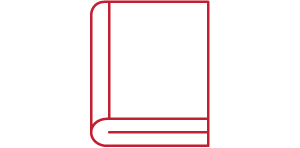 Functional area
Clinical and Quality
X
Get connected with our sales team
Thanks for your interest in our products and services. Let's collect some information so we can connect you with the right person.